Wednesday's suck for many of us; they're too far from the last weekend and just not close enough to the next one. However, that doesn't mean that the UX of the rest of the world sucks and even on the worst Wednesday there's always cool stuff out there! So come and check some of it out with us!
The Passport that Embodies Design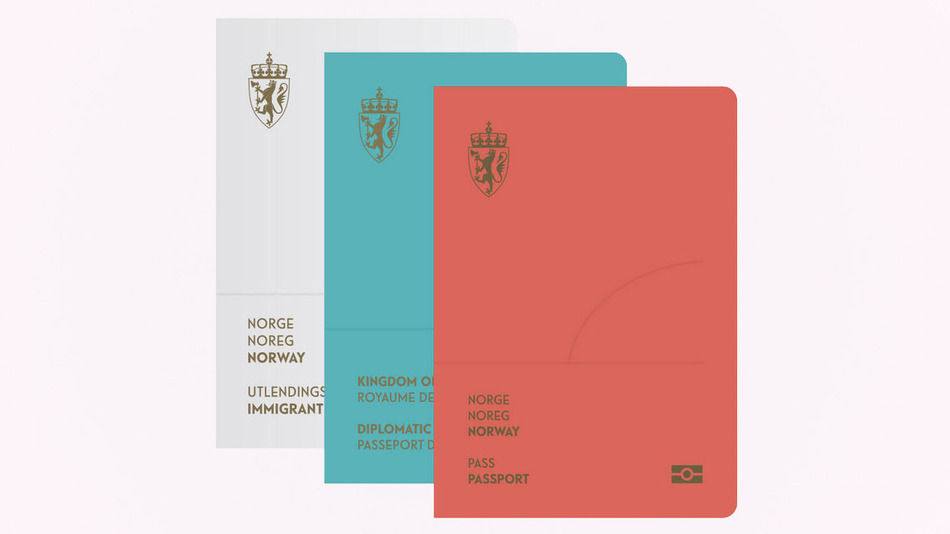 It's impossible to do anything new with a paper booklet, designed specifically so that people in other countries can carefully look at your face before ignoring how different it is from your photo and stamping a page, right? The Norwegians disagree and Mashable reports on why:
"It's usually function before form when it comes to passports.

But the new design for the Norwegian passport is both beautiful and a practical government document. The government recently asked designers to submit concepts for a redesigned passport; Neue Design Studio won with its concept titled "The Norwegian landscape."
Find out about this great new passport here.
Art in Oculus Rift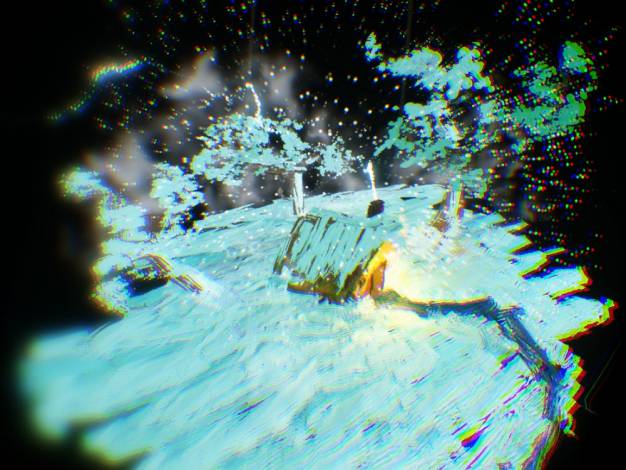 If you love games then you've already heard of Oculus Rift; if you haven't think Virtual Reality that doesn't make you queasy. Now TiltBrush lets us design by taking 2D concepts and re-orienting them in space. Sounds weird? It looks awesome; find out why at Wired Magazine:
"Oculus Rift has generated no end of excitement among gamers and game developers, and early glimpses of stunning VR experiences like Land's End and Alien: Isolation make it clear why: Virtual reality is going to fundamentally change gaming. We've also seen its remarkable potential for filmmaking, travel guides and even making you feel like a bird. But so far these things use VR to let us consume media in immersive ways. What about creating it? Tilt Brush, an app from San Francisco development company Skillman & Hackett, offers a glimpse into that side of our brave new virtual world. It could be the MS Paint of modern VR."
Want People to Trust You?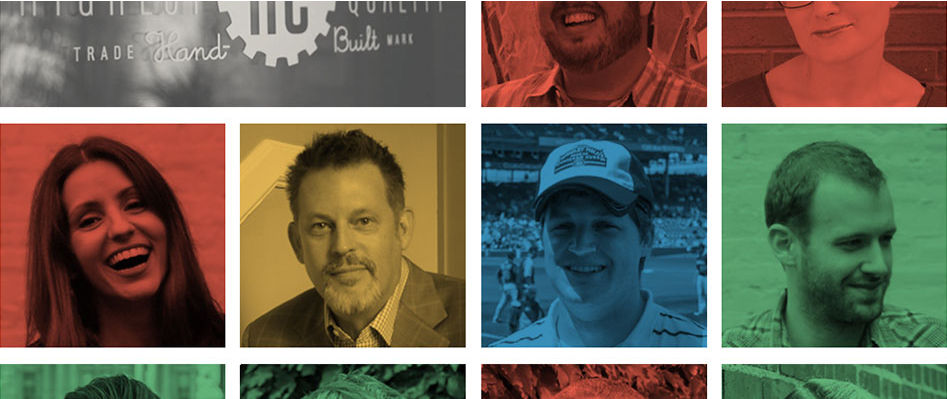 If you do, you need to design for trust building. But how? That's the multi-million dollar question that they answer at Web Designer Depot today:
"The internet can be a worrisome place. Whether you are just browsing the web, or you go online to make purchases, people are leery about everything they do on the web. From credit card fraud to identity theft, it can be tough to gain people's trust on your website.

It isn't impossible to gain the trust of your website visitors. You can implement a few visual aids that will build trust and increase conversions for your website."
Here's where to read the bit you really need…
Image credits: Images are drawn from the articles we have linked to and image sources can be found at the bottom of these articles.