It's the middle of the week in most of the world and we know that Wednesday can drag if you let it. So for a shot in the arm, a little entertainment, a lot of inspiration and a boost to your creative powers; why not spend some time reading some of the best material on the UX Web? It's all here for you, our community:
Amazon Redesigned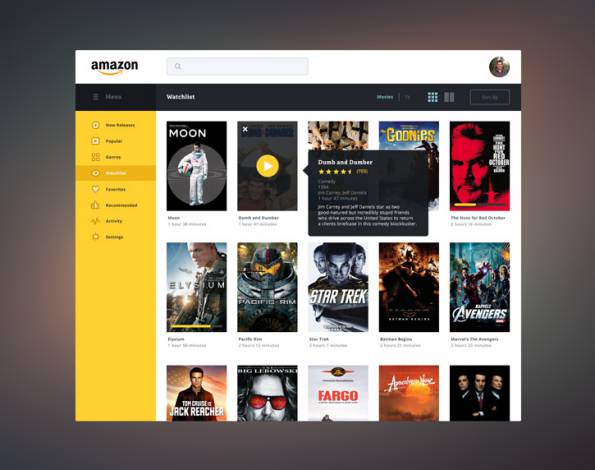 There is no better known online retailer in the world; if they don't have a local presence Amazon probably ships there. Whatever you want, whenever you want it – Amazon have probably taken care of your needs. But what could improve the design of Amazon's site? Vandelay Design take a look at 22 ideas for improving the design:
"While Amazon.com started out as a small ecommerce store selling only books, it grew into the world's largest retailer in a relatively short amount of time. This impressive company has now expanded into a retailer of almost any product you could ever want or need (including fresh groceries), publishing, instant streaming, and much more.

Being in the spotlight makes it, of course, vulnerable to criticism, including the design of its website and apps. But many of these critiques are not over-reaching since it wouldn't be hard to find many to agree the site is a bit cluttered."
Check out all 22 concepts over at Vandelay Design.
The Image Carousel and the Responsive Web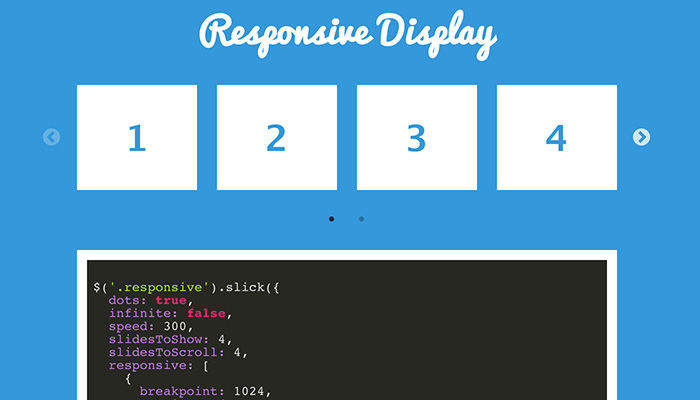 Image carousels are very popular but how do you make them work well for dozens of possible screen sizes? That's the question that Web Design Ledger is looking to answer:
"Most web developers feel it's redundant to create an interface from scratch when there are plenty of free code snippets online. Naturally this includes a broad range of interfaces from dropdown menus to accordion widgets. Another popular option is the responsive image carousel which has grown abundantly fashionable in recent years.

I'd like to delve into a few hardy solutions for creating quick and efficient responsive image carousel sliders. Most of these examples can be redesigned and styled to coalesce into one unifying layout. Plus the responsive design aides each of these plugins to fit into any type of layout regardless of size or fluidity."
Find out what you can do over at Web Design Ledger.
Rule Breaking UX?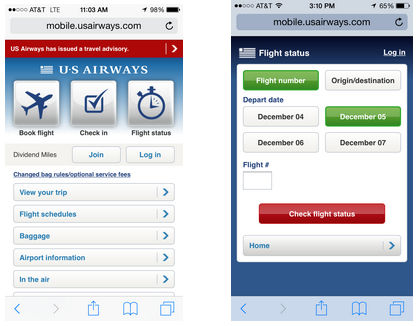 UX Booth takes us on a voyage of discovery through UX best practice and the reasons that you might want to chuck them out the window to deliver even better UX for your users:
"Imagine a website with a beautiful, enticing, full-screen image, where a transparent button leads to pages of well-constructed, adaptive content. The navigation functions perfectly across devices, switching from a horizontal to a mobile menu at just the right times. Unfortunately a large portion of the potential audience lives in Africa, and won't have the bandwidth to use it. Does that mean our best practices failed us? No—it means that an experience is made up of more than the sum of its parts."
Head to UX Booth and enjoy this insightful article in full.
Image credits: Images are drawn from the articles we have linked to and image sources can be found at the bottom of these articles.