Welcome back it's Wednesday and if you're finding it hard to find the energy to work today; don't worry, you can always catch up on what's going on in the UX and Design world with our easy to use roundup. So without further ado – let's see what's out there today:
Job Adverts Suck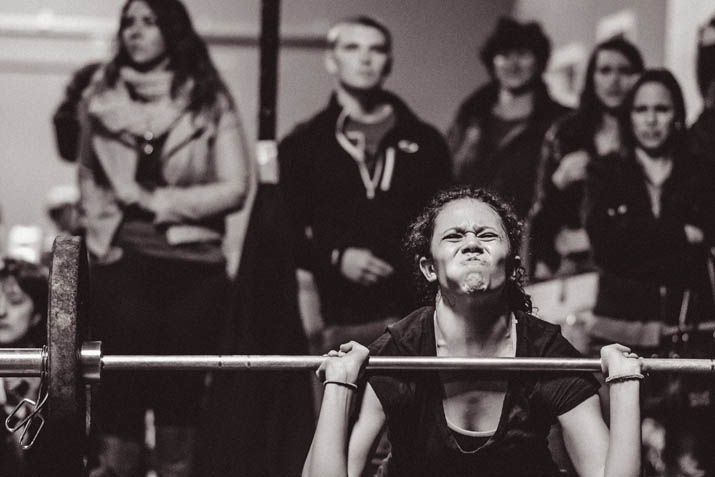 Design Dillemma at Design Shack takes a look at the proliferation of weird and wonderful job titles out there and looks at how designers can navigate the maze of nonsense:
"Have you wondered why job ads for designers have become a laundry list of impossible requirements or why job titles have become so diverse? Instead of "web designer" or "graphic designer," titles read "graphic communications specialist, " "marketing creative associate," "social media designer," or "art-thingy person to abuse." All of these, however, demand full experience and job requirements of an experienced designer.

At a design organization meeting, we all tend to share job postings we have seen and laugh about the ridiculous list of required skills and wonder who among us could ever fill these God-like positions. The answer is: No one! So, join us as we delve into another weird Design Dilemma, helping to answer your questions, queries and concerns about the murky world of design."
Check out their solution to the problem here.
8 Ways to Improve Your Web Design Planning using Sketches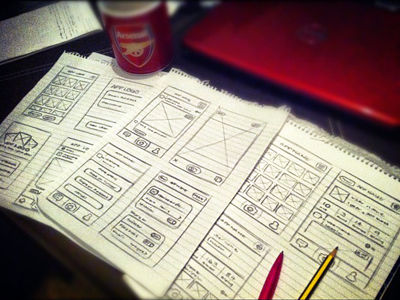 Design Bump, examines how we can improve web design planning routines by utilizing sketching. They've come up with 8 ideas – can you think of any more? If so let us know on our Facebook Page please.
"I am sure most of the senior web designers will agree to the fact that sketches are an important part of the design and development process. Sketches not only convey ideas, but also demonstrate functionality, illustrate things that require human interaction, and help to visualize user flow. Did you ever start any design directly in Photoshop without any planning? Well! You must have realized a terrible user experience? No wonder, those who do not understand the value of sketching in designing, go through the blog post and realize its significance."
Find all 8 tips over at Design Bump now.
The Ultimate Interactive Whiteboard?



Core77 checks out a nifty new whiteboard which copies the contents directly on to your mobile phone as you write. We like this a lot:
"On the one hand, taking notes during a meeting or lecture is crucial for later reference. On the other hand, the act of writing distracts us from listening and interacting. Thus the folks over at a company called SMART Technologies created the SMART Kapp,a dry-erase board that transmits whatever's written on it to nearby smartphones:"
See the whiteboard in action over at Core77.
Image credits: Images are drawn from the articles we have linked to and image sources can be found at the bottom of these articles.