Welcome to the UX Daily, if you're a first-time visitor this is a daily special which brings our community the best of the design and UX content elsewhere on the internet. You can access the UX Daily every day on our website from the UX Daily tab:
Opportunities in Interaction Design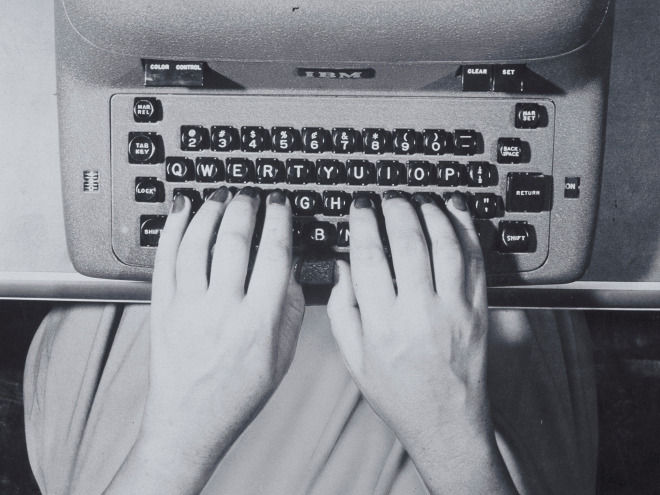 Wired magazine argues that the current state of interaction design is a bit of a mess and that that means there are opportunities lurking below the surface for the bold:
"The landscape of interaction design is a mess. But messes have a way of also bringing about opportunities, don't they?

Examples abound of inappropriate and unnecessary technology masquerading as innovation. Look at the 2015 Consumer Electronics Show from last month; it featured a bewildering array of innovation box-checking, ranging from touchscreen fridges to dashboards that take your hands off the wheel and eyes off the road. But any modern innovation manager can slap a touchscreen on a product and tell you what it adds over its analogue counterpart. I believe it's just as important to consider what is being lost."
Find out more here at Wired Magazine.
Accessibility Reframed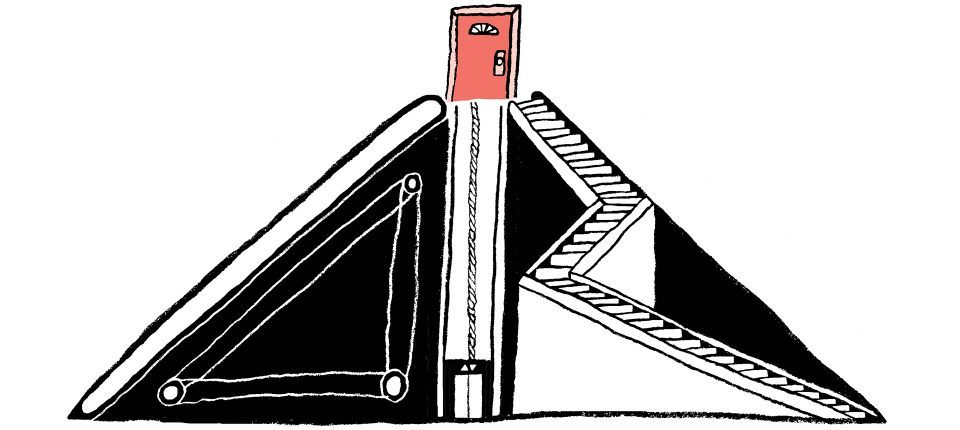 At A List Apart they want to reopen the debate on accessibility and rediscover its importance to designers:
"We need to change the way we talk about accessibility. Most people are taught that "web accessibility means that people with disabilities can use the Web"—the official definition from the W3C. This is wrong. Web accessibility means that people can use the web.

Not "people with disabilities." Not "blind people and deaf people." Not "people who have cognitive disabilities" or "men who are color blind" or "people with motor disabilities." People. People who are using the web. People who are using what you're building.

We need to stop invoking the internal stereotypes we have about who is disabled."
See what Anne Gibson at A List Apart has to say here.
Internet Trends for 2015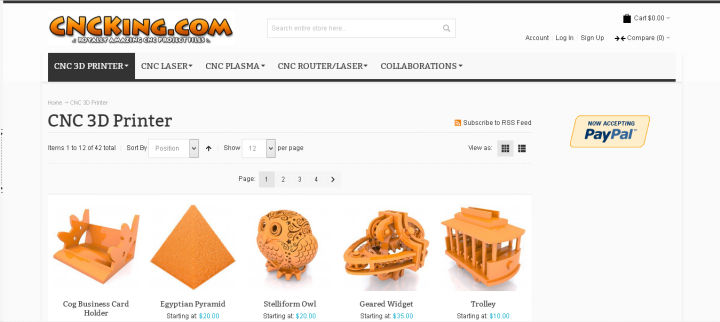 We're a bit late with this but then so is Vandelay Design who published this in February; they take a look at what's going to happen in 2015 online:
"After the holidays and welcoming the New Year we feel elated and inspired to start the year off right. Soon, after a few days or weeks, we get caught up in the routine again and lose focus on all the opportunities and positive changes we had envisioned. In this post, I'll discuss some of the biggest internet trends to embrace in 2015:
Bitcoin
3D Printing
Adaptive Websites

But first, why venture into the unknown instead of sticking to best practices?"
Find out what they think is coming this year at Vandelay Design here.
Image credits: Images are drawn from the articles we have linked to and image sources can be found at the bottom of these articles.