Movies re-imagined as 80's VHS tapes
Most of us haven't been to a video store in ages but for a certain generation of us, it used to be the highlight of the week. Where we used to browse through a library of titles.
These browsing trips were all about evaluating marketing materials created as word of mouth and a video store where thousands of covers had to sell themselves. There were bright and cheerful covers where the titles often completely oversold themselves with heroes standing on mountaintops with busty trophy women by their sides, everything was over-created in a more is more philosophy where sensationalism sold best.
Take a look at some modern day remakes featured on wired.com.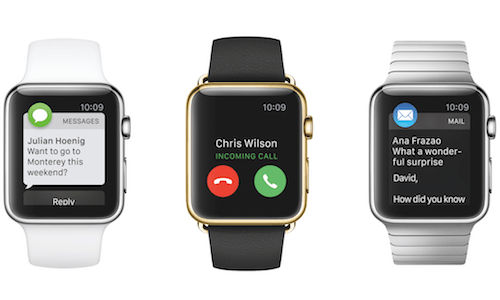 Think like an app designer
Designing apps requires a deep understanding of devices and often means completely changing the way we think and work which often means leaving previous knowledge behind to complete a task. As designers we often get stuck in repetitive work cycles where we end up producing similar looking work. We need something fresh and new to get us out of this rut.
This is where new innovating ideas can give us the wakeup call.
Smashingmagazine explores this here

How to design websites that mirror our eyes.
Users generally quickly can over our content to find those juicy bits, it is a standard user behaviour. They generally follow content in an 'F' reading pattern, especially those with mainly written content.
What is the 'F' pattern? The 'F' refers to when a reader reads content first from left to right, then vertically followed by another horizontal movement when they have found content that appeals to them. The end result is a reading pattern that looks similar to the letter 'F' or 'E'.
We can actually adjust our content to make the most of this by following a few simple steps
Thenextweb explores this further here
Image credits: Images are drawn from the articles we have linked to and image sources can be found at the bottom of these articles.