Welcome back to the UX Daily this Wednesday and whether you're feeling full of beans or need a bit of a pick-me-up mid-week we've got the content for you! Let's take a look at today's awesome offerings:
Start Your Design Career in the Right Way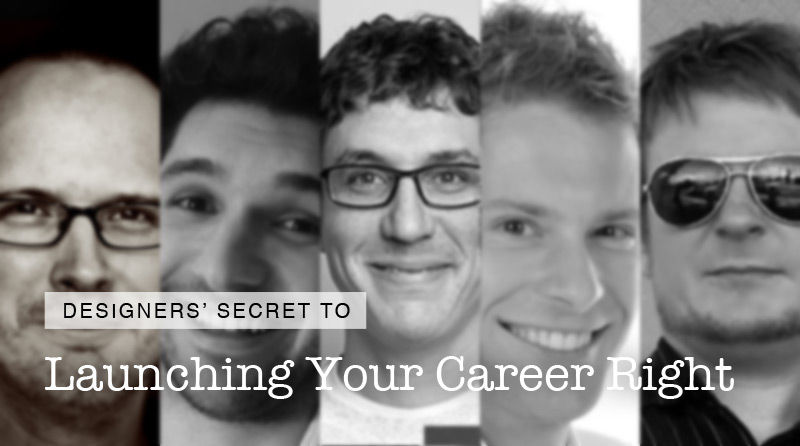 Jessica Velasco, at Hongkiat, has been dissecting the right way to start your design career and she's come up with 5 great tips to get the most out of your first job move:
"Freelancing is a journey for each of us and we learn and grow from the mistakes and errors that we make on the job. Learning from our mistakes is a crucial step in the journey to success.

"While one person hesitates because he feels inferior, the other is busy making mistakes and becoming superior" — Henry C. Link, author, psychologist.

Take my experience for instance. I do freelance work on the side, only seeking out projects when I need some extra cash. On one such instance, a client reached out to me for my help with a project. I threw myself in – without doing any research. A few hours into the project, I realized I had severely underestimated the scope of work. If I was lucky, I'd end up making pennies per hour on that flat-rate job."
Read all of what Jessica has to say here at Hongkiat.
Trickle-Down Technomics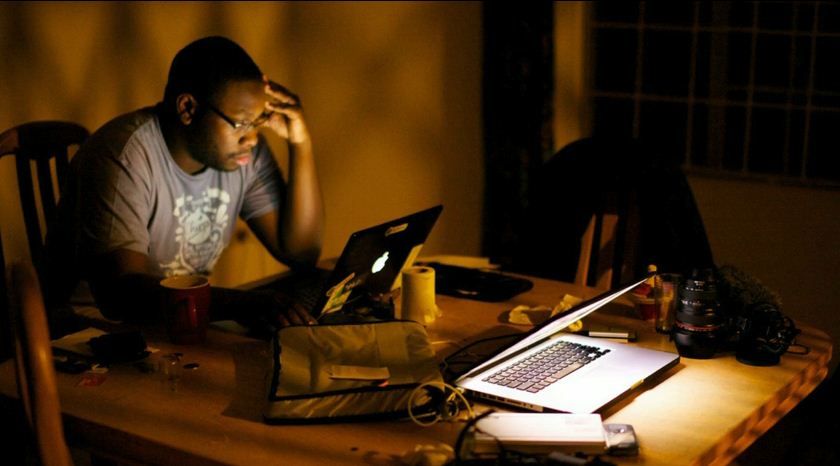 Jon Gosier's not impressed with the state of what he calls "trickle-down technomics" and how technology is failing to deliver on a promise of a better life for us all:
"Hooray for technology! It makes everything better for everyone!! Right? Well, no. When a new technology, like ebooks or health trackers, is only available to some people, it has unintended consequences for all of us. Jon Gosier, a TED Fellow and tech investor, calls out the idea of "trickle-down techonomics," and shares powerful examples of how new tech can make things actually worse if it's not equally distributed. As he says, "the real innovation is in finding ways to include everyone."
Watch Jon deliver an awesome speech over at TED Talks today.
We All Stand Together!



Fortunately Paul McCartney had no hand in putting together this compelling argument for designers and developers working together in harmony:
"When designers and developers work together, they can make magic happen. We're talking the unicorns and rainbows kind of magic, when all kinds of User Experience Designers throw their titles aside and work for the greater good. That's how we roll at DT, and we think you should, too.

If you think about every person involved in a project, designer and developer alike, as a User Experience Designer, it becomes easier to reach across the aisle and create something awesome. The reality is that the way in which designers and developers work really just comes down to the medium that we chose. Although we bring different skillsets and ideas to the project, we have the same goals. When we collaborate and harness the methods of design together, the result is amazing–the final product has an overall better designed experience, and the designer and developer build a trusting partnership and a true sense of camaraderie."
Read what John Botica has to say about this unified working practice here.
Image credits: Images are drawn from the articles we have linked to and image sources can be found at the bottom of these articles.