Welcome to this Tuesday's edition of the UX Daily; the ultimate round up of the best UX and design related content online. Our community's time is precious so we go looking for the most interesting material online for you so that you don't have to. Let's take a look at what we have today:
5 Pillars of Interaction Design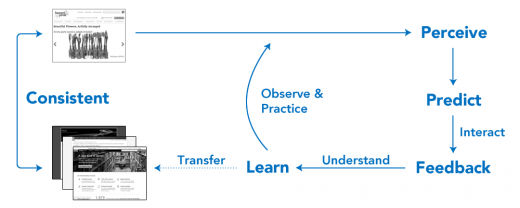 Over at the Next Web, Jerry Cao is taking apart interaction design and looking at the 5 fundamental parts of the role:
"In today's world of infinite-scrolling websites and touch devices, you must understand interaction design in order to create user experiences that feel fluid and life-like.

As described in Interaction Design Best Practices Vol. 1, interaction design requires mastery of multiple UX disciplines — which makes sense, since it's not easy to make a system of objects feel friendly, learnable, and useful.

Let's start by defining IxD, breaking down the core principles, and explaining a 5-step process to better interaction design."
Find out what the 5 pillars are here at The Next Web.
Design for Mobile – E-mail Refresh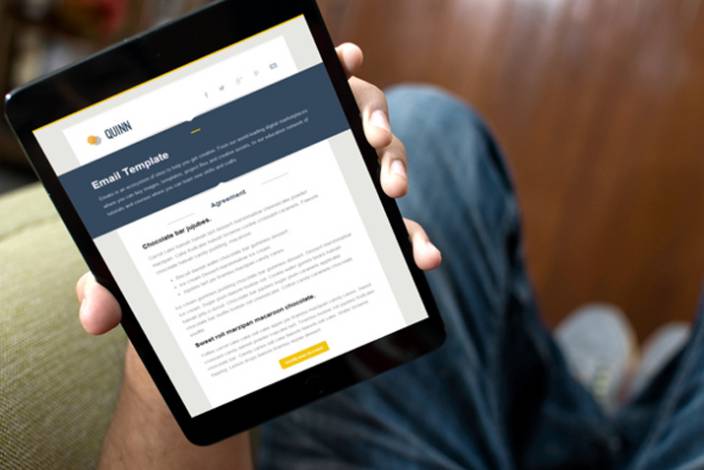 Design Shack is considering how e-mail could be better designed so that people will engage with it better on mobile devices:
"Email marketing is one of the most popular ways to reach an audience. Wait, that's probably not new information. But did you know what a majority of those views will be on a mobile device? So if you are not designing your emails for phones, this is the day to start.

Designing a mobile email takes planning and thought. Many third-party email software clients include responsive templates in their packages, but not every tool will automatically convert your message to the idea design. You need to think out how your email will look and make sure the message is focused. It might even be the perfect place to start with a mobile-first design strategy. "
See how E-mail could be better on mobile at Design Shack.
Quantity Queries for CSS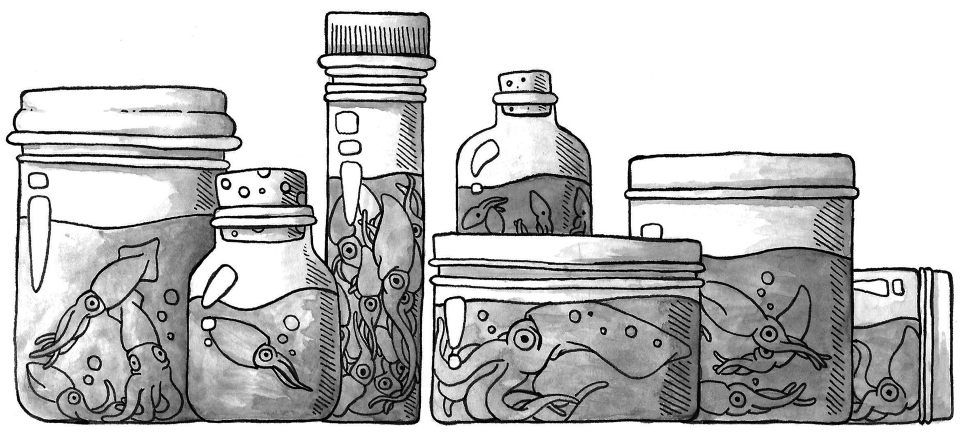 Heydon Pickering at A List Apart is poking around under the hood of CSS and looking at quantity querying:
"Don't you just hate documentaries that don't deliver? They have enticing names like In Search of the Giant Squid, and tease you with shots of murky underwater shapes and excited scientists pointing far out to sea. You settle down to watch, eyes narrowed with suspicion, thinking, "I better see some squid or I'm writing an angry letter to the network. "

Sure enough, 90 minutes of interviews with bored-looking fishermen later, the presenter is forced to conclude, "No… no, we didn't find any big squids. But maybe one day [majestic orchestral flourish]." Great. You wanted and got instead.

I wouldn't do that to you, friends. This is your guide to creating style breakpoints for quantities of HTML elements, much as you already do with @media queries for viewport dimensions. I'm not pointing at some blurry specification in the distance or a twinkle in an implementer's eye. We're going to do this today, with CSS that's already available."
Find out what Heydon has to say here at A List Apart.
Image credits: Images are drawn from the articles we have linked to and image sources can be found at the bottom of these articles.