Welcome to this Tuesday's edition of the UX Daily and what a treat we have in store for you today – free access to a possible PhotoShop killer! So let's get straight into things:
Free Photoshop Alternative!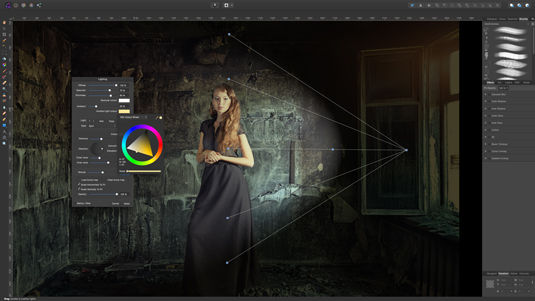 The downside is that it's only available to Mac users – PC users (like me) are going to have to wait. The good news is that it's from Serif, has been built from the ground up and the guys at CreativeBloq are salivating about its performance:
"A high-end rival to Photoshop for Mac users, Affinity Photo launches today in free beta. Will this become your new favourite graphic design tool?

We're big fans of Affinity Designer, a low-price but high-end Mac alternative to Adobe Illustrator launched last June. And we're not alone: Apple, for example, awarded it the number 2 Mac app of 2014, and designers have generally given it the thumbs up.

So we're excited to see that the company behind it, Serif, is today launching a rival to Photoshop, Affinity Photo, in free beta."
Find out more and get a copy here at Creative Bloq.
Material Design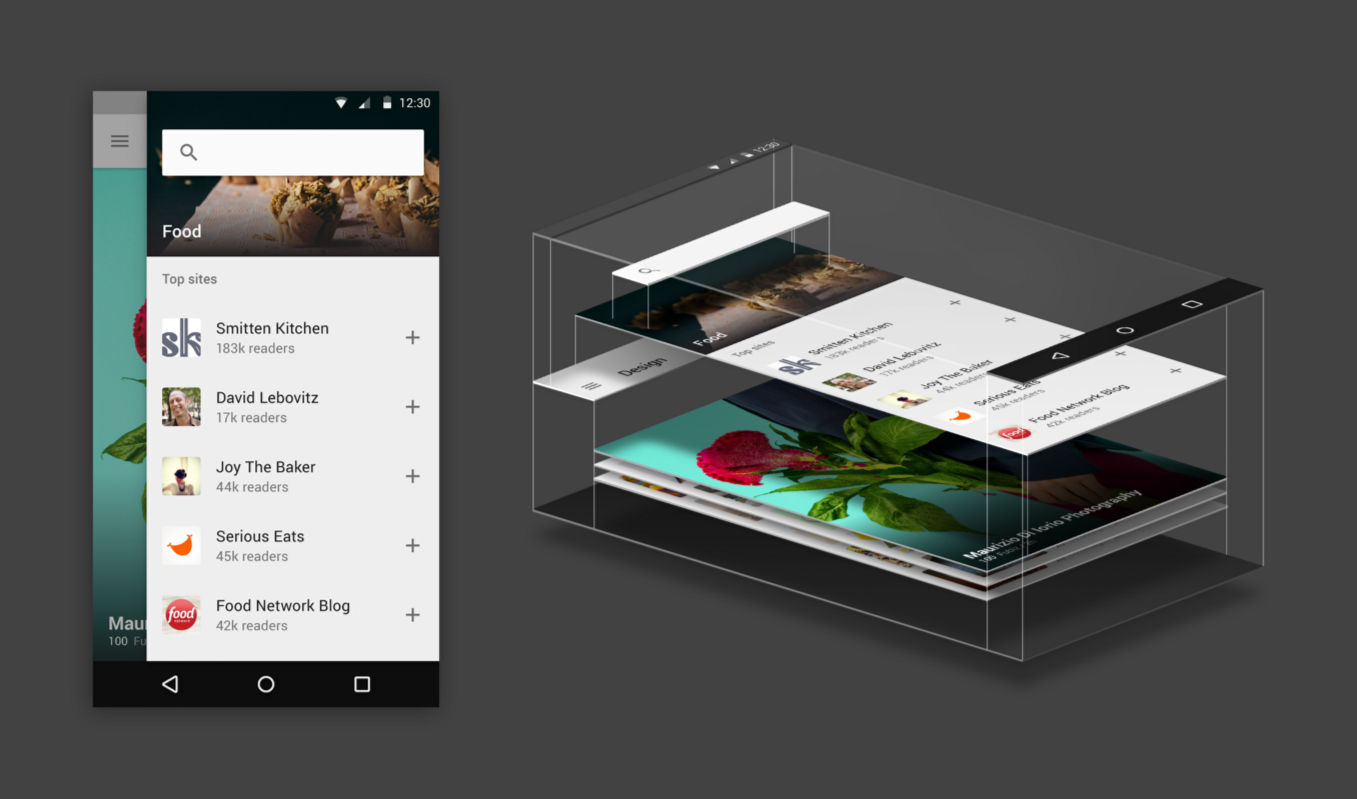 Arthur Bodolec the co-founder of feedly gets to grips with Material Design over at Medium:
"Google recently launched Android Lollipop which introduces some major changes and a new visual language called Material Design. With this new OS, Android is bringing a comprehensive guide for visual, motion, and interaction design across platforms and devices.

On October 7th I attended a workshop hosted at Google where Material Design's UX team shared insights on this new approach to Android's design as well as tips on how to use it for third party apps.

I strongly believe this new way of designing apps for Android marks a solid step in the right direction. The system is consistent and flexible enough to adapt to any app's design. This is why I went back to the drawing board and started redesigning what feedly could look like following the Material Design principles. "
More Free Stuff!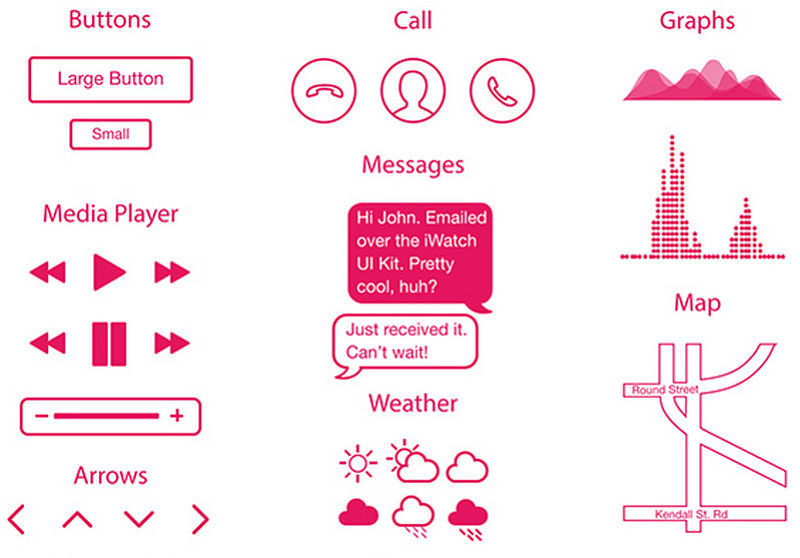 Over at One Extra Pixel they have a monthly collection of awesome freebies for design professionals and this February edition has a ton of cool stuff for you:
"New year brings new helpful tools: stylish flat icons, refined website layouts with ghost buttons and hidden menus, comprehensive retina-ready GUI packs not only for building user interfaces for websites, tablets and mobiles but also for the innovative Apple Watch, and of course, a bunch of valuable online services, code snippets and jQuery plugins for developers. So let's get started."
You can get started here at One Extra Pixel.
Image credits: Images are drawn from the articles we have linked to and image sources can be found at the bottom of these articles.