Responsive Logo design
When we look through most responsive websites, we often see that most websites, the logo is just shrunk to fit within this space. For the most basic and minimal logos, this can be just fine but if they are anything more complex, it can render them completely unreadable. Things fortunately don't have to be this way.
Well-designed brand identities will have a number of logo variations for various formats and places and fit in both horizontal and vertical space and really tight areas without losing any brand recognition. We will however have to lose fine details by making strokes thicker and smoothing out detailed shapes.
Viglet.com explores this further here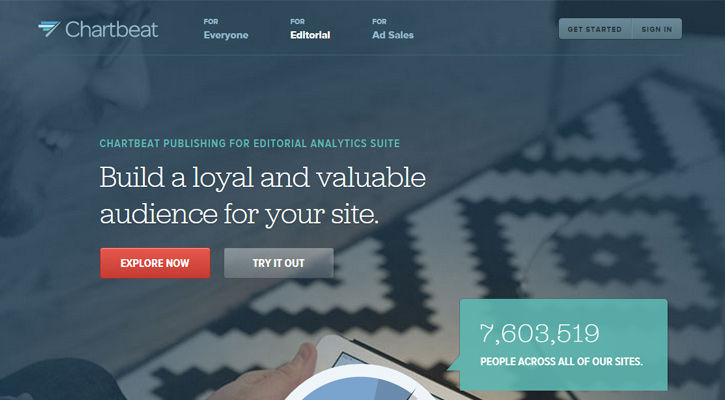 Communicating UX goals through UI design
Websites nowadays are expected to be far more interactive than before. It isn't just about designing for content anymore. It is about clean user activity and readability as well as browsing through content. As designers, we have to consider visitor behaviour and how design can affect it.
We need to look at a few design clarification methods that we can put in place during the UI design process so we can come up with plans before even starting design mock-ups.
To start this we need to identify and specify user specific goals as well as differentiating traits and look at bright noticeable elements on the UI side.
Vandelaydesign explores this further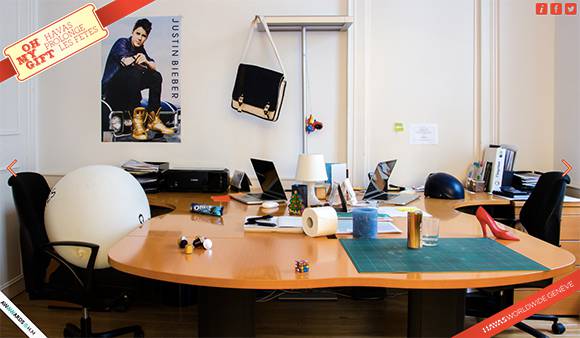 Brilliant Horizontal scrolling websites
Most websites we see today scroll vertically, we are used to this and we expect it. Horizontal scrolling is however unique and if we aim to please, we can impress our users with this technique. It is suitable for use in creative fields such as photography, design and art where we often need to showcase a number of large horizontal images. We can also use this technique to tell a story or involve our users in some kind of game.

Webdesign ledger puts together 25 great horizontal scrolling websites.
Image credits: Images are drawn from the articles we have linked to and image sources can be found at the bottom of these articles.