Welcome to the UX Daily if this is your first visit then we'd just like to let you know that we publish every day and that there's always new and valuable UX and design related content to be found here. We live for our community so if there's anything you'd like to see in the UX Daily – you can always let us know on Facebook or LinkedIn or even by e-mail.
Business Cards Coming to Life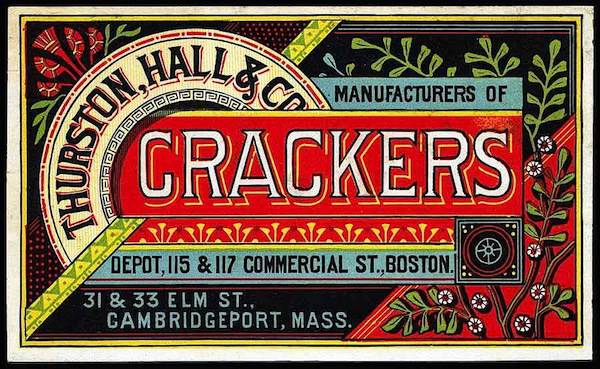 Over at Design Taxi they've got a fascinating piece resurrecting the great vintage business card ideas of all time and bringing them to vibrant life:
"The practice of exchanging business cards dates back a long time, when businessmen back in the days would distribute trade cards to clients.

Similar to our modern day practices, these trade cards would have to stand out from their competitors, and leave behind a lasting impression on their potential clients.

Abduzeedo has put together a collection of vintage trade cards, showing the vast difference between them and the business cards of today.

While minimalistic designs with creative touches on the cards would catch our attention these days, businessmen in the past would fill their cards up with images and typography in striking colors."
See the cards here at Design Taxi.
The Entropy of Information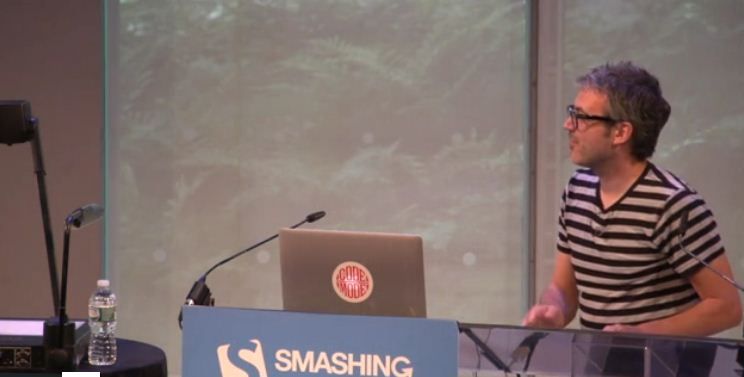 Information overload is a serious issue and it keeps increasing. What kind of techniques can be applied to information to make it easier to handle? iA investigate:
"Will information technology affect our minds the same way the environment was affected by our analogue technology? Designers hold a key position in dealing with ever increasing data pollution. We are mostly focused on speeding things up, on making sharing easier, faster, more accessible. But speed, usability, accessibility are not the main issue anymore.

The main issues are not technological, they are structural, processual. What we lack is clarity, correctness, depth, time. Are there counter-techniques we can employ to turn data into information, information into knowledge, knowledge into wisdom?"
International Logos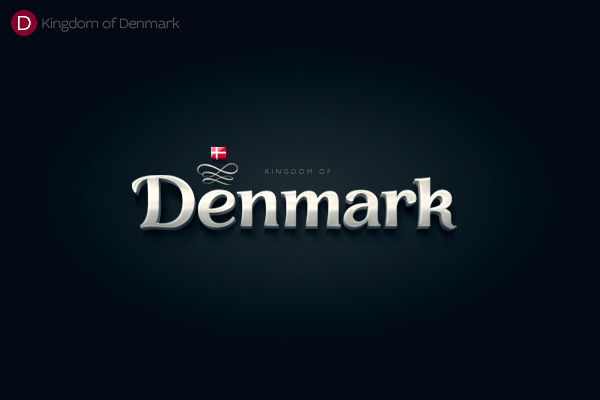 Check out these great hand-lettered logos for various nations over at You The Designer:
"How would a country look like if it is a hand-lettered logo?

Alphabet of the Countries, is a non-commercial project by Russia-based graphic design company, Zergutdesign Studio. The main concept of the project is to create a series of hand-lettered logos that will represent the visual identity of various countries. The logos depict images or elements that illustrate our notion of a particular country (e.g. Kangaroo's tail for Australia, Maple leaf for Canada, and The rising sun for Japan.)"
See all the logos here at You the Designer.
Image credits: Images are drawn from the articles we have linked to and image sources can be found at the bottom of these articles.