Welcome back to the UX Daily this Tuesday; every day we search the web for awesome design and UX related content for you – our community. We hope you enjoy today's offering and that you check back every day to get the best from this facility:
SMS – The Dinosaur in the Room?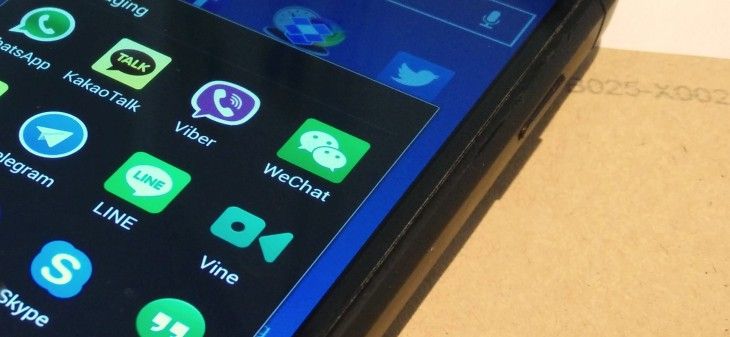 The Next Web, wants to know, why it is that we are still using SMS messaging in 2015. After all the technology is old and has been superseded in many ways:
"Short Message Service (SMS), more colloquially known as 'text,' is a protocol used for sending short messages over mobile networks. The first SMS was sent in 1992; By 2010, SMS was the most widely used data application, adopted by 80 percent of mobile subscribers.

Then, came the rise of the smartphone.

Smartphones paved the way for consumers to communicate through a variety of outlets – from email and instant messaging to over-the-top content messaging apps.

However, despite the growth in other communication channels, SMS is still widely in use and remains one of the primary channels of communication. Why? Here are four crucial reasons."
To find out those four reasons please visit the Next Web here.
Chrome has Got the Time!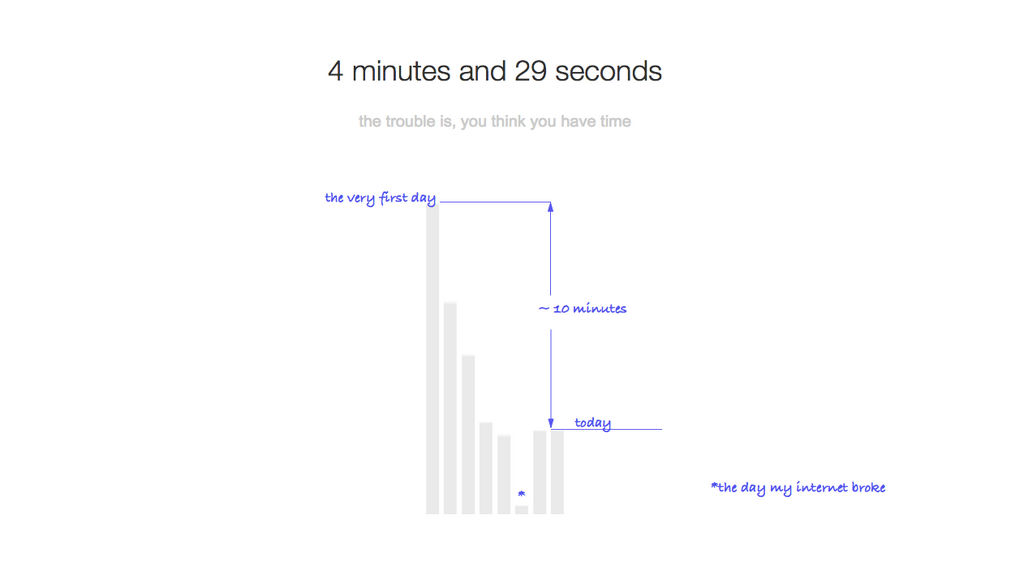 Nash Vail writing on Medium has something interesting to share about the way they got their time back by simply writing an extension for Google's Chrome:
"Internet is overflowing with information on anything you need. But when you go online you stand on a thin ridge with task at hand on one side and time chewing activities on the other. And somehow the gravity is more powerful over on the other side. It's easy to get pulled into aimless scrolling on facebook or twitter or watching cat videos, they never get old, do they? And quite often I found myself doing the same, I somehow needed to put a check on how I spent my time online.

Recently I signed up for the DevIdeas newsletter, with all the time wastage control thing in my head I receive their second newsletter on a Saturday evening. One of the ideas in that newsletter is shown below."
Find out how much time they got back at Medium now.
Emoji for Introverts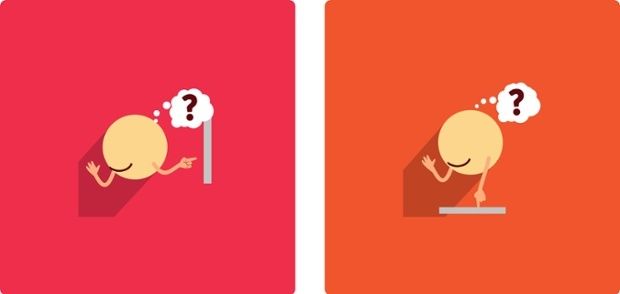 The Guardian has a look at Rebecca Lynch's interesting collection of emoticons for people who aren't as extrovert as the rest:
"You can express happiness, anger or the feeling of wanting to shake off haters – but what happens when you'd like to text someone that you just want to stay at home? Designer Rebecca Lynch decided to solve the problem of communicating introspective emotions, such as leaving stressful social situations or giving introverted friends and partners the space and time they need, by creating her own "introji" and posting them on Facebook."
Find out more and see the introji at the Guardian today.
Image credits: Images are drawn from the articles we have linked to and image sources can be found at the bottom of these articles.