Welcome back to the UX Daily; your daily source of the best developments in UX and design related content on the Internet. We hope you enjoy today's offerings and that it makes you at least a little nostalgic for the wonders of the old fashioned paper-based world of libraries. Enjoy!
It's All Your Users' Fault?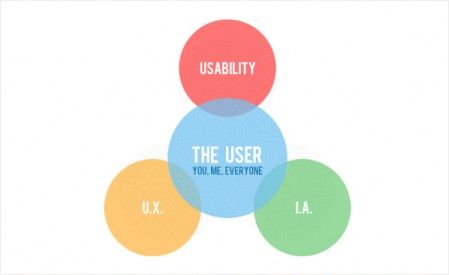 Those fabulous folk at UXPin take a look at how a failure in UX can have a deeper impact than people finding your product difficult to deal with. They examine the idea that bad UX makes your users feel like failures:
"We don't do well with uncertainty.

When things go wrong, we want to know why as quickly and easily (but maybe not truthfully) as possible. But when technology is thrown into the mix, the problems are more complex. Our perceptions change. When something goes wrong with a user interface, the questions don't always have easy answers."
10 Dramatic Changes of 2014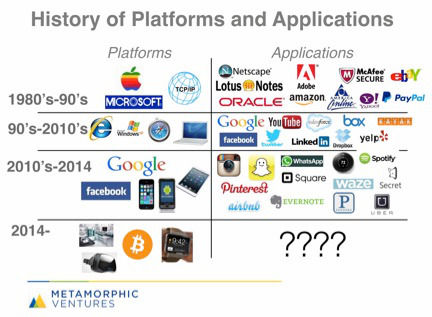 TechCrunch reviews the year just departed and examines 10 major changes in the world in 2014. It's a very insightful piece:
"1) We Went From People Searching For Things To Things Finding People

Companies are leveraging data in order to serve people with relevant content, commerce, and ads based on situations and locations. In content, a good example of this is the rise of companies like Taboola and Outbrain, serving relevant content to users based on what they're currently reading.

In commerce, look no further than Amazon where your experience logged into your account is vastly different than a logged-out experience. With their one-hour delivery anywhere in NYC, look for Amazon to leverage the smartphone's capability in order to serve up more and more relevant commerce to people".
Find out about all 10 changes over at TechCrunch.
The World's Most Beautiful Libraries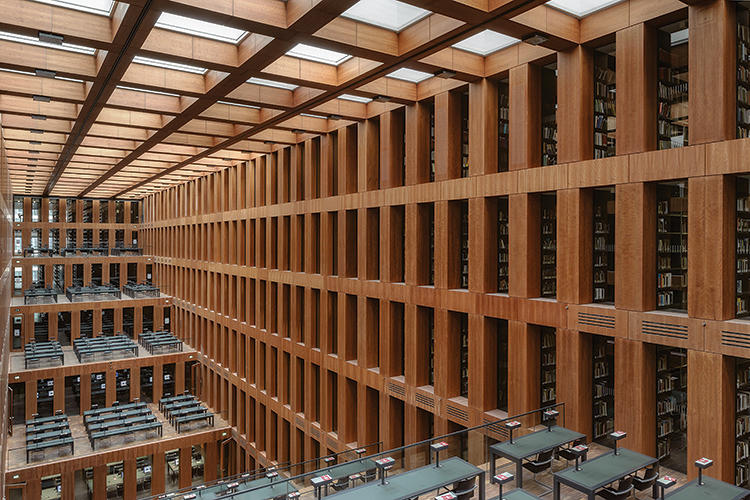 In many parts of the world the public library is under threat – the costs of running paper lending libraries in tight economic times are being removed from government budgets. Yet, you can't beat reading a book and these are the nicest places in the world where you can still curl up with one:
""Without libraries what have we? We have no past and no future," wrote Ray Bradbury, author of Fahrenheit 451, the ultimate book defenders' manifesto. Dating back thousands of years, through Egyptian, Greek, Persian and Roman history, libraries have always served as bastions of civilization, protectors of free thought and breeding grounds of ideas. And throughout history, architects have designed libraries as vast and awe-inspiring as the miles of books they house. A new, lavish coffee-table book, Libraries, pays homage to 44 of these vaults of wisdom around the world. In these photos, spines of shelved books appear like ornate mosaics; labyrinthine stacks seem like architectural gestures."
Find out what the 11 highlights look like over at FastCodeDesign.
Image credits: Images are drawn from the articles we have linked to and image sources can be found at the bottom of these articles.