Thursday is the perfect day to check out what's going on elsewhere in the worlds of UX and design. This is doubly true if you live in Saudi and this is the first day of the weekend. We have some truly wonderful material to share with you this Thursday:
Brands vs. Products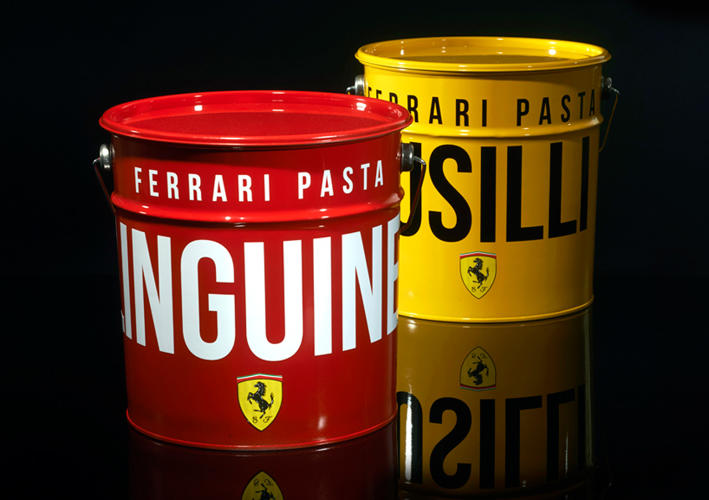 No, it's not a new game from the plants and zombies people. It's a look at what would happen if famous brands started making products that they simply aren't associated with. PeddyMergui's art which is showcased at Fast Company is really special:
"Could Ferrari ever be successful in the pasta aisle? And would Jonathan Ive's penchant for stark packaging work in the dairy aisle?

In the work of Israel-based designer PeddyMergui, the design language of some of the world's most fashionable brands—Tiffany, Versace, Dolce Gabbana, Bulgari, and more—is applied to the grocery aisle, with fascinating results.

Sometimes the results are grotesque: in Mergui's imagination, olive oil sold by United Colors of Benetton brings new meaning to the word "oleaginous" with the label's ghastly, close-ups of sweaty models. Other concepts don't look too far removed from novelty products sold by the brands themselves: surely Prada, at some point, has sold coffee by the pound? If not, get to it, guys."
See all this wonderful output at Fast Code Design here.
Naked Design!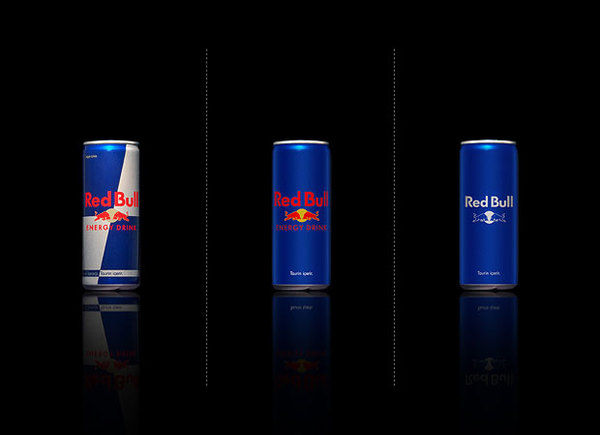 There's no human nudity here, over at You The Designer – they're exploring what brands would look like if they were given a ruthlessly minimalist treatment. We're sure that you'll agree – the results are very interesting indeed:
"That's exactly what Istanbul designer Mehmet Gözetlik from design group Antrepo did in his set entitled Minimalism Effect in the Maximalist Market. Gözetlik took some of the most iconic international brands and applied gradually increasing minimalist effect.

The result? Something like one might see in a dystopian, 1984-esque future.

The study aims to see how many elements you can remove from a product packaging and still retain a product's branding. Packaging is of course a key element in brand marketing and some of the more famous brands' elements are recognizable anywhere."
See the naked designs at You the Designer; it's completely suitable for work…
Free Photoshop Actions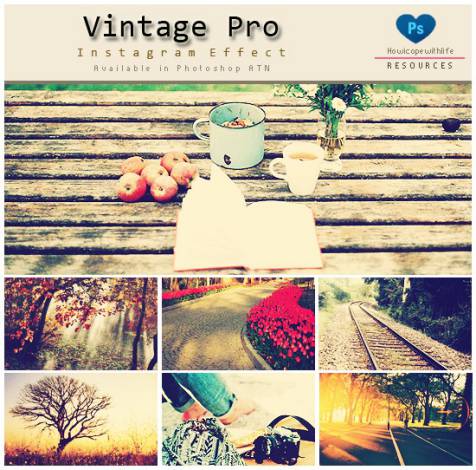 Those generous folk at Vandelay Design have updated an article on Photoshop Actions (all of them free) which had started to suffer from link decay:
"This post was originally published a few years ago, and many of the actions originally featured are no longer available. The post has been edited to remove the dead links and to improve the quality of the actions featured. Some of the actions originally included still remain, but you'll now find a better selection and better quality.

Photoshop actions allow designers and photographers to automate common sequences for increased efficiency. If you do much work with photo editing you can certainly benefit from the time saved by having a good library of Photoshop actions. There are so many different types of actions that you can use from vintage effects, to black and white, to HDR and much more.

There are countless actions available that can be downloaded for free, and in this post we'll feature 45 of them. Some of these are individual actions and others are sets that include multiple actions. These actions have been created by various designers and photographers and have been made available for free download."
Get your 45 free Photoshop actions here at Vandelay Design.
Image credits: Images are drawn from the articles we have linked to and image sources can be found at the bottom of these articles.