It's Sunday and while you're sipping coffee and perhaps before you turn to your favourite newspaper; we've found some of the most interesting UX and design related content on the web to entertain you. Let's take a look at today's line-up shall we?
Six Steps to Data Driven Story Telling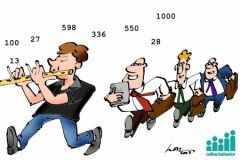 Online Behavior examines marketing and how you can measure and optimize it. They've come up with an interesting 6 step framework that enables you to use your data to create meaningful stories that others can relate to:
"Recently I published two articles at Think with Google discussing the importance of crafting stories when it comes to data analysis and communication. Among other topics, I wrote about defining audiences, data visualization and sketching.

Following the articles, I had the pleasure to speak at Strata Europe in Barcelona about the subject. In the presentation below I summarize the process of going from data to insights with a six step framework I have been using for the last year."
Check out the steps here at Online Behavior.
The Benefits of a Good Design Community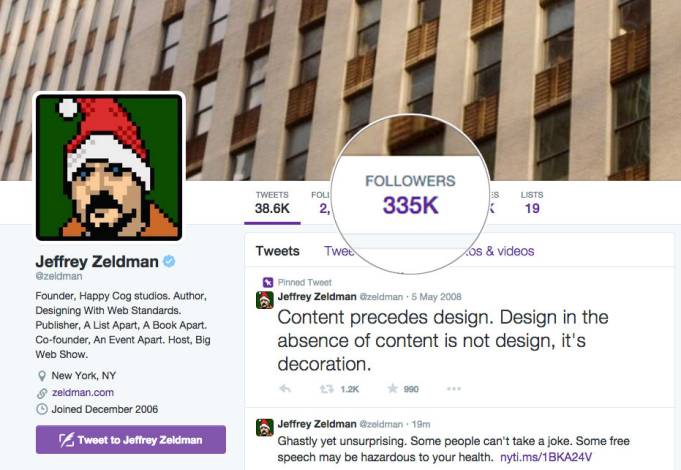 Web Designer Depot is looking at the career and personal benefits of becoming a star in the design community. More importantly they've come up with ways that you can achieve this:
"Time for a harsh truth: You can be the best designer in the world producing stunning user interfaces, but it doesn't matter; you can be the most accomplished coder who develops ground breaking techniques, but it is irrelevant; your work will not speak for itself, you need to promote it.

Do you think the big names of the web industry are the best coders, the best designers? I can tell you they are not. They are just the best you have heard of. The ones that have built a reputation by speaking at conferences, writing books and through self-promotion."
To find out all the inside tips check out the article at Web Designer Depot.
To Draw or Not to Draw?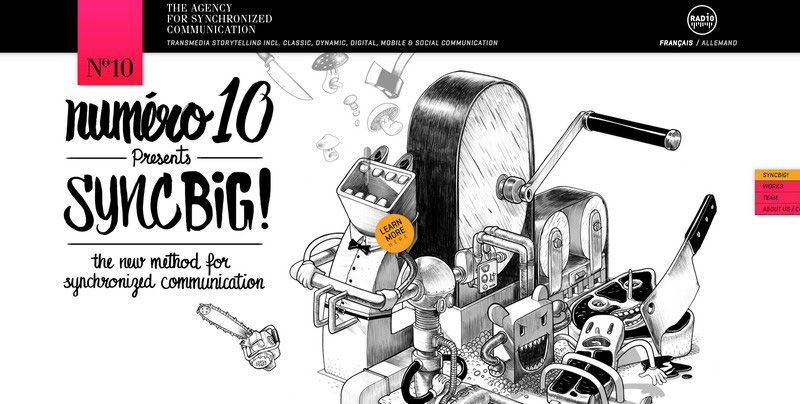 Well for this wonderful project at One Extra Pixel; all the sites that they feature have a certain hand drawn appeal and they all look fabulous.
"Every project begins with a rough sketch on a piece of paper that is gradually filled with colors, gradients, textures, patterns and other stylistic choices. Usually, designers use such outlines as a base which should be transformed into a neat artificial-like user interface or website design. However, in some cases creatives prefer to leave everything as it is by simply digitizing a hand-drawn draft thereby providing their concepts with a powerful "human touch".

Incorporating sketch elements is a great way of conveying your personality as well as giving the project an individual note. Lopsided graphics, fuzzy icons, curved typography, hand-made backgrounds, doodles and gnarled drawings are frequently used elements that are either collected together to build up a highly artistic appearance or used separately for emphasizing important aspects or diluting a general feeling in the project with some fancy stuff."
See the sites over at One Extra Pixel today.
Image credits: Images are drawn from the articles we have linked to and image sources can be found at the bottom of these articles.