It's Sunday and we hope that you're reading this with a coffee (or other tasty beverage) in hand and are waiting for the day to unfold before you. However, whatever you're doing – you don't want to miss out on the best UX and design content on the internet today:
Pixar Makeover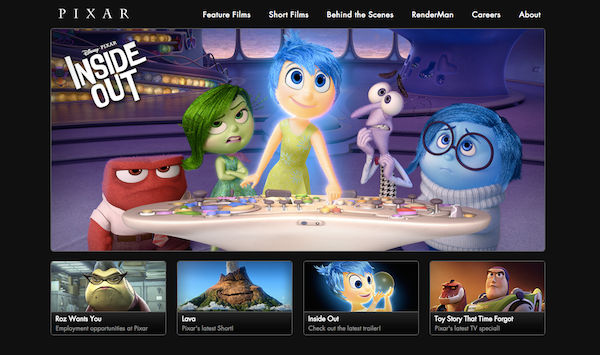 Design Taxi are showcasing a beautiful and innovative make over from a team of designers looking at Pixar's website:
"A team of designers have created a massive redesign concept for Pixar, producing a beautifully minimalist website layout that captures the vibrancy and happy vibes associated with the animation studio's collection of movies.

Designers Martin Vlas, YassineBoutaib and Melissa Kumaresan have replaced Pixar's current look with an interactive, mobile-friendly website presented in bold colors, minimalist icons, and huge visuals, inviting users to explore various sections that showcase information and clips about Pixar's movies and history. "
Learn all about it at Design Taxi today.
The Power Cord Becomes Extra Useful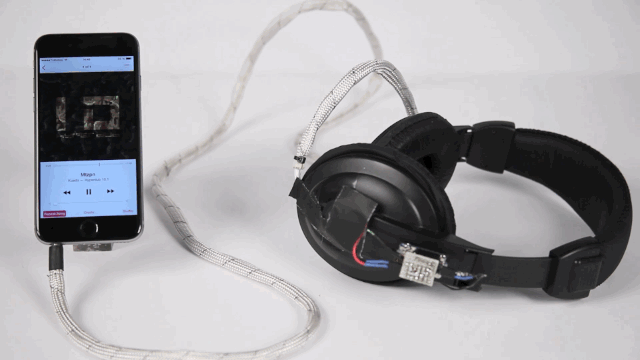 Check out this awesome project from MIT showcased at Wired Magazine; who would have thought that the power cord could become a device in its own right?
"Go ahead and charge your phone on your fancy new IKEA desk, but don't get too excited: We're still a ways away from a totally wireless world. As it stands, cables are still the fastest, most efficient way to transmit data and electricity. And really, is that such a bad thing?

No. Not at all. Cords can be good for more than just tangling and tripping us up, argues a group of students from MIT.

In a project called Cord UIs, Phillip Schoessler of MIT's Tangible Media Group and Sang-won Leigh of Fluid Interfaces (the team that brought us THAW) is exploring how we can transform pesky cables into responsive interfaces. If we have to use cords, the thinking goes, why not make them useful?"
Find out more at Wired Magazine here.
Free Fonts!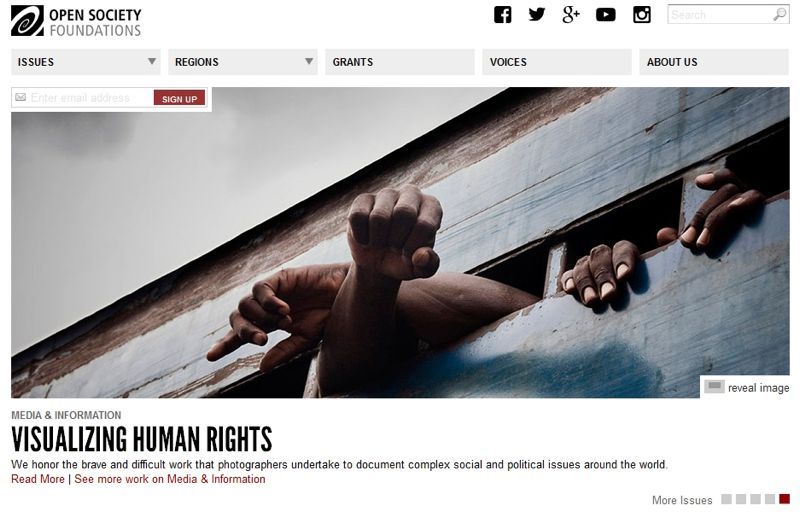 Everyone likes something for free and these fonts highlighted by ElioQoshi at Sitepoint are definitely worth having:
"Finding the right font for your project can be a challenge — especially if you are not a dedicated 'type nerd'. This task becomes even more difficult if you decide to limit your selection to free fonts.

Today we are going to present a selection of free and open fonts with which you'll rarely go wrong. The following fonts are all licensed under either the Apache License, or the SIL Open Font License.

Both licenses ensure that users can freely modify and use these fonts (free as in 'freedom') while not having to pay anything (free as in 'free beer').

Let's have a look."
Find all 5 free fonts here at Sitepoint.
Image credits: Images are drawn from the articles we have linked to and image sources can be found at the bottom of these articles.