The weekend is slowly slipping away and to stop you from noticing how quickly the time flies; we've got the best of the UX Web for you today and every day. So grab a coffee, get comfortable and catch up with the coolest things on the Internet today:
Viral Content is a Virus?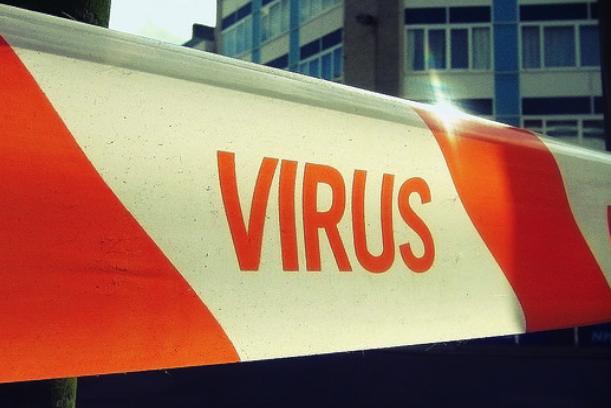 This isn't as daft as it sounds; is there a case to be answered where viral content is mainly low quality content with a catchy hook? Is this the death of journalism? Matthew Ingram looks at viral content and the possible future for it:
"The week or so between Christmas and New Year's is always a slow period, even on social networks like Twitter, but one article made my feed light up despite the slowdown, at least for the media folks that I follow: namely, a piece in the New Yorker about Emerson Spartz, a 27-year-old entrepreneur the magazine refers to as the "King of Clickbait." For most of my Twitter stream, the reaction to this piece was a combination of horror, disgust and resignation.

As depressing as the profile might be for those interested in "serious" journalism, however, I think it should be mandatory reading in all newsrooms, both traditional and digital. You may not like his work, but Spartz is learning everything he can about how content works online — which is more than I can say for plenty of other outlets. And the less we all know about that subject, the more likely it is that Spartz and his ilk will win."
Read the whole argument here at GigaOm.
Working with Clients on Design Projects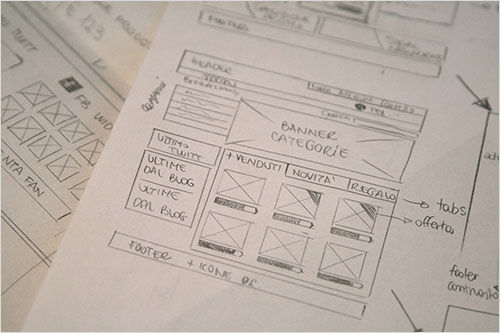 Paul Boag over at Smashing Magazine examines the joys and frustrations of working with clients and how we can make the relationship work better for both parties:
"We have all known the pain of a client interfering in the design process. Phrases like "Make the logo bigger" and "Put that above the fold" have become a running joke in the web design community.

It is not unusual for web designers to lose money on a project as a result of the client endlessly iterating on the design. After a few bad experiences, we start to exclude the client from the process. We limit their number of iterations and avoid consulting with them."
Click here to get to Smashing Magazine and the whole of Paul's article.
What You Need to Know in Web Concepts in 2015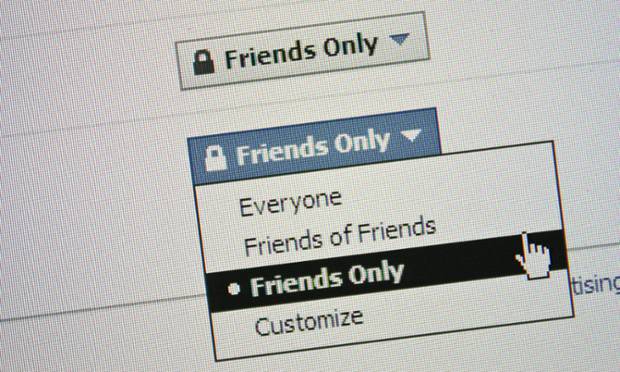 The Guardian is one of the better mainstream news sources for design and in this interesting piece they examine what we, as designers, developers and the general public, should know about the important web concepts of the year:
"Spending time on the internet can sometimes feel like navigating a treacherous sea full of shipwrecks and jagged rocks. For many of us, the online world is real life, just as much as our 3D interactions are, but that doesn't mean navigating web culture is simple.Offline norms have taken millennia to develop, but we've had just a few decades to get used to living with the internet. So, if you truly want to "get" online culture in 2015, here are the five concepts you need to know."
You can read the Guardian's insight into those 5 concepts here.
Image credits: Images are drawn from the articles we have linked to and image sources can be found at the bottom of these articles.