Welcome to the UX Daily this Sunday. Every day we try to bring together some of the best design and UX content on the Internet for our community. Professional development can be challenging and time consuming and we hope that this makes it just that little bit easier for you:
The Frictionless User Experience?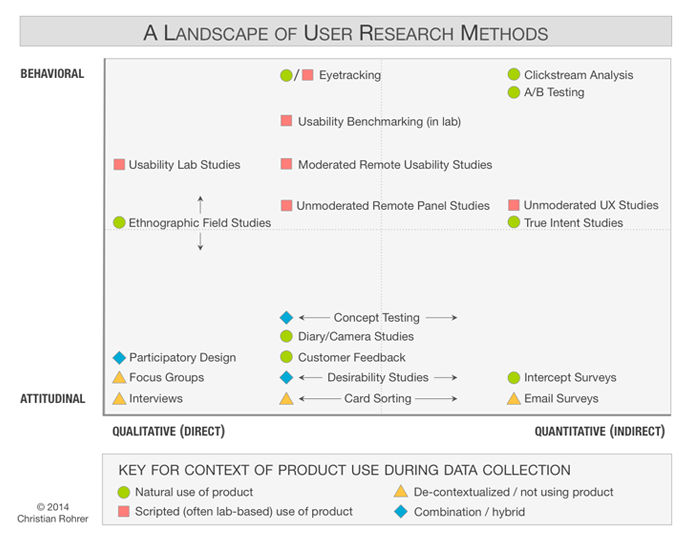 User Experience is moving from a "sticky" objective to a "slippy" one. Victoria Young at Betterment (a design blog) examines how this might be achieved and why the end results are so desirable:
"In user experience, friction is defined as interactions that inhibit people from intuitively and painlessly achieving their goals within a digital interface. Friction is a major problem because it leads to bouncing, reduces conversions, and frustrates would-be customers to the point of abandoning their tasks. Today, the most successful digital experiences have emerged out of focusing on reducing friction in the user journey, including Pinterest, Uber, Mailbox, and Tinder. Spotify recently introduced a new Touch preview feature that leverages tap, hold and swipe gestures to reduce friction in discovering and liking songs. The strategic design decisions these companies have made have exponentially accelerated user adoption and engagement. "
Find out more at Betterment here.
Validating Concepts without Coding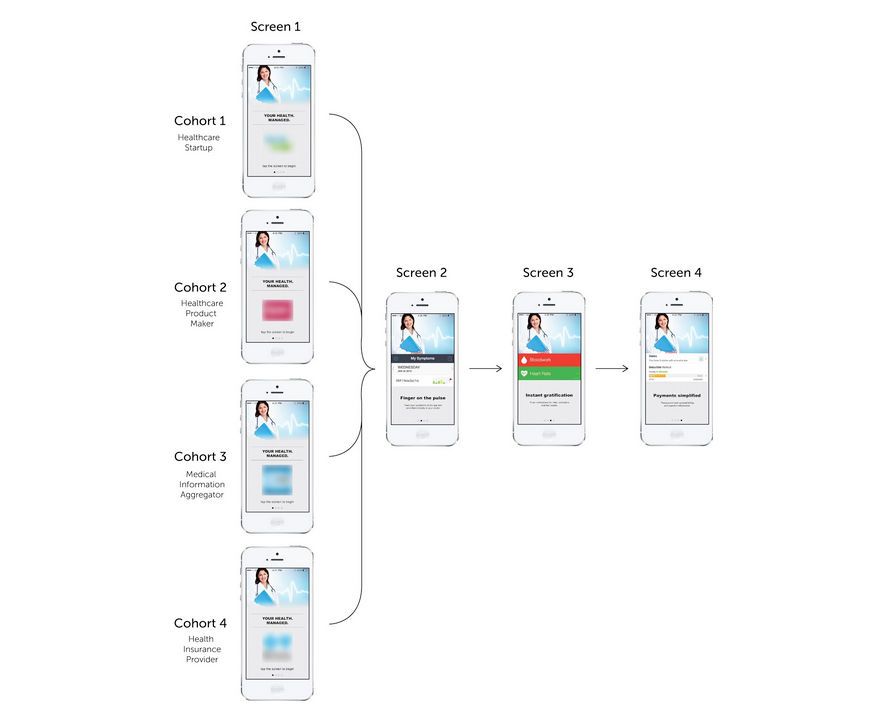 UX Magazine's Nis Frome and Steven Cohn have been examining how to validate concepts without resorting to coding and they've settle on A-B split testing as the alternative:
"Product managers already know that user data and behavior is a far better and more consistent predictor than hunches about the potential of a product. But while split testing prototypes can be one of the most effective weapons in the product management arsenal for answering critical product questions, it's often underutilized.

Split testing, or "A/B testing," is a popular marketing tactic for optimizing collateral and improving conversions. Instead of rolling out testable variations of products that are much more time-intensive and costly than landing pages, product managers simply need to be lean like marketers and split test prototypes. And this vehicle for generating feedback is the critical difference."
Here's what they have to say over at UX Mag
Books Into Art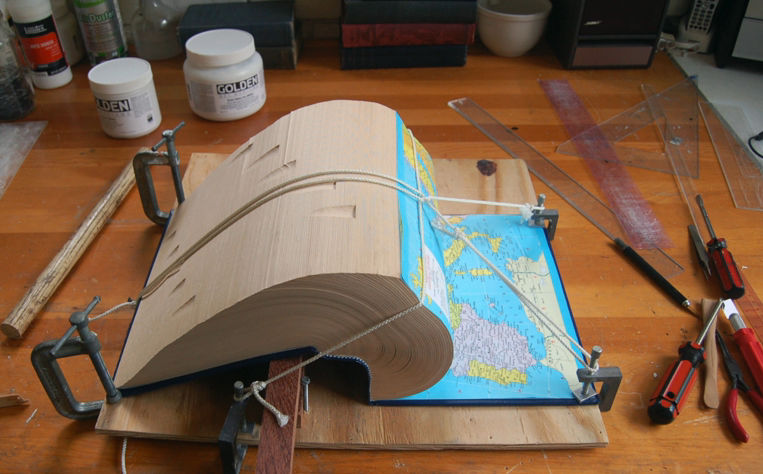 This awesome Ted Talks presentation looks at how you can take an unwanted encyclopaedia and turn it into something truly breath taking instead. Don't miss it.
Image credits: Images are drawn from the articles we have linked to and image sources can be found at the bottom of these articles.