We hope that whatever you're doing this Saturday that you are safe and well and having fun. If you're looking to further your professional development then look no farther as we have some of the best UX and design related content on the Internet for you today:
Usability and Performance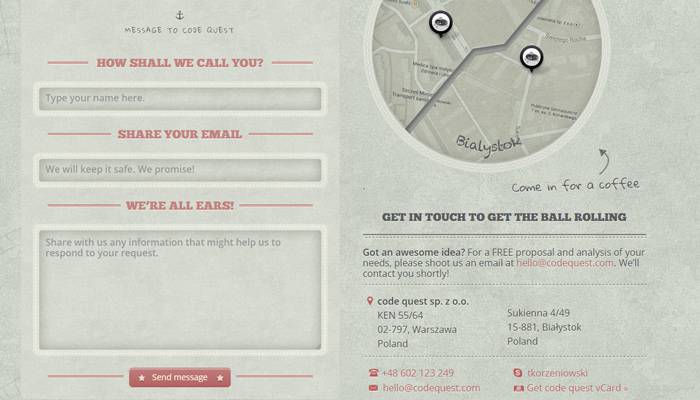 Over at Web Design Ledger, Jake Rocheleau's examining what it takes to create websites that satisfy usability criteria AND performance criteria:
"The total number of usability designers worldwide is small but growing. Most designers consider themselves an expert in specific fields like graphic design, icon design, website layouts, animation, or mobile applications. But when it comes to UI design the most important part always boils down to the user experience. A sumptuous user experience is created by placing a focus on clean usability and speedy performance.

In this post I'd like to cover a few basic concepts for improving website usability. Website design is often seen as a creative medium – and it definitely is, but that's not everything. Web designers should be experts in user experience because they're not just designing a portrait to be hung on the wall. Websites are meant to be interacted with – in fact, many designers would agree that what separates a good website from a bad one is the ease of interactivity and user experience."
Find out more at Web Design Ledger here.
Creativity Adobe Style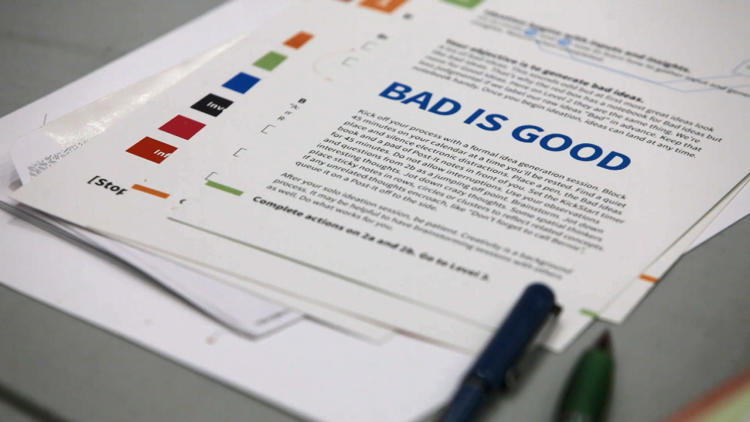 Wouldn't it be great if you could just take an idea and run with it – without any interference from top brass or having to make any pitches etc? That's what Adobe are doing with their Kickbox product and Fast Design Company are taking a look at this clever and freeing idea:
"There's a great scene in Family Guy. Peter Griffin has just won a boat. But upon redemption, he's offered something else: A mystery box. He explains to Lois, "A boat's a boat, but a mystery box could be anything. It could even be a boat!" It's too enticing to resist, so Peter takes the mystery box. (To Peter's dismay, it does not contain a boat.)

I can't help but to think about this scene as I open the sample Adobe Kickbox that I've been sent—a mystery box for Adobe employees' next big ideas. It's a simple red cardboard box, sealed by a fire alarm graphic that reads "pull in case of idea." Inside, you'll find a set of instructions to "beat" the box, a Bic pen, two sets of Post-it notes, a timer, a Staples mini notebook for "Bad Ideas," a slightly larger spiral notebook, a World Market caramel and sea salt chocolate bar, and a $10 Starbucks gift card."
Find out about the other big surprise in the Kickbox and how it works here.
Delayed Gratification
Over at Viget they're looking at how the concept of delayed gratification might be deployed in the user experience:
"As a child, I was baffled by my parents' reluctance to feed me candy at mealtime. Candy made me happy. Didn't they value my happiness?

Of course they did, but like most parents, they knew that to make their children truly happy in the long-term, they must forego the occasional, sugary, short-term happiness.

Like parenting, modern user experience design requires a delicate balance of careful short- and long-term considerations."
Read the whole piece here at Viget.
Image credits: Images are drawn from the articles we have linked to and image sources can be found at the bottom of these articles.