Creating responsive designs across Desktop and Web.
Nowadays it is common to find designers that also specialise individually in frontend development, UX design and some backend development. A new trend is to create a single base of HTML/CSS code that can fit comfortably across an array of devices in any window. It is crucial that web designers find the correct balance between designing for web and mobile based browsers when creating major websites and creating flexible layouts that change according to various viewports based on content selections, fluid typography and media as well as other elements such as adaptive navigation and design consistency.
Vandelaydesign explores some great responsive website design ideas that will hopefully get us ready to make some major changes to our sites if the need arises.
You can read up more on this here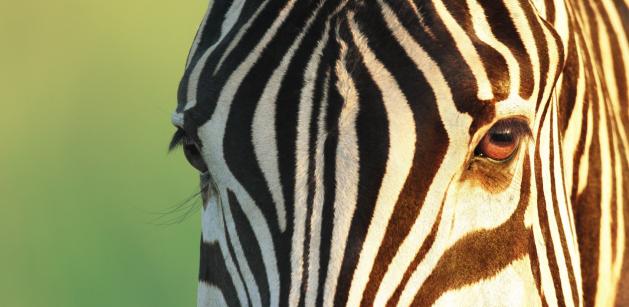 Keep to your objectives throughout testing
Be careful with falling in love with your own product. This is an issue that many of us face during the development process. Sometimes the development phase is so isolated from outside perspectives that it is often difficault to step away from personal feelings and concentrate on the product from a macro point of view.
This means that user testing is vital in the development process as it gives us a chance for people to give criticism from an objective perspective. This phase can take your project from a failure and rework it into a success. To get it right, designers need to not only get the right feedback but to take action and understand how to incorporate changes based on their findings.
Check out uxmag's article here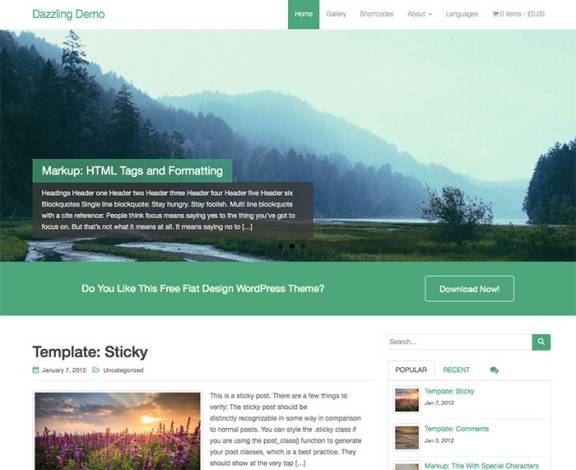 50 Clean and minimal Wordpress themes
Not everyone likes really complex designs as additional elements from the basic layout can add clutter and be distracting for users from your main objectives. Minimalistic websites allot the content to speak for itself and showcase your work while cutting out the clutter.
Hongkiat has put together a great roundup of 50 minimalistic themes for your next project.
Image credits: Images are drawn from the articles we have linked to and image sources can be found at the bottom of these articles.