Hello there and welcome back to the mid-week daily roundup packed with the best the wild web has to offer. We delve deep into,why the best web professionals have the widest skill-set, boil web design down to the core and get back to our kindergarten days with scissors, pencils and paper.
Why the best web professionals have the widest variety of skills.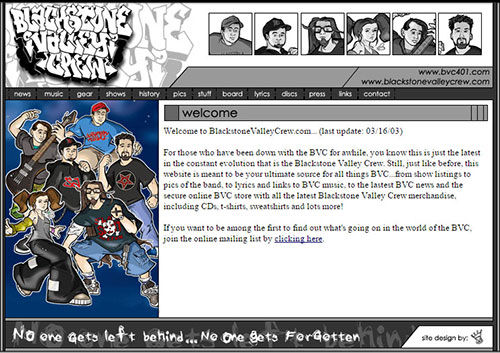 Everyday activities can teach you valuable skills such as writing clean code and designing attractive web pages to dealing with difficult clients and co-workers. One major skill you have to use as a web professional or as a professional in most fields is speaking in front of an audience, explaining and reasoning decisions for your concepts to clients and fellow colleagues.
Jeremy Girard writes about his previous experiences as a leading man in a rock band and how they have improved or had an effect on his everyday web skills in some way or another to help him become a better web designer.
The Grain of the Web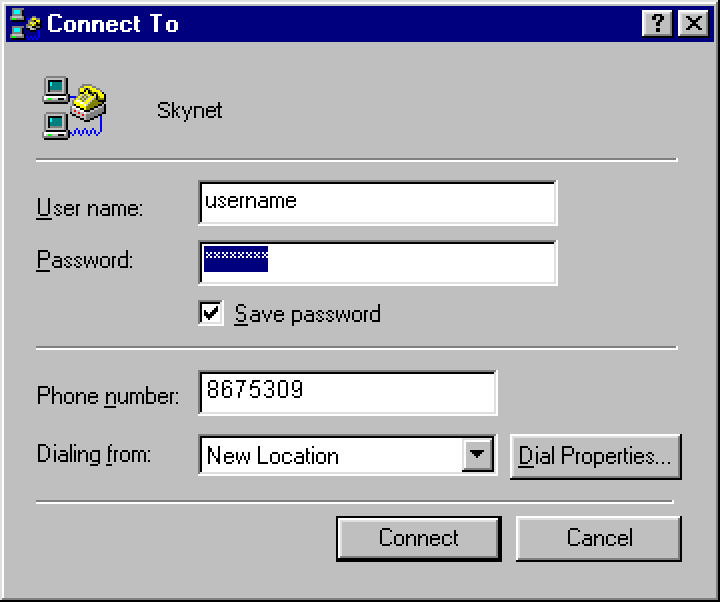 By simplifying things down to their most basic core, we can often appreciate objects for what they are without over-complicating things. Objects have enough value and depth on their own terms, and we need to look at where we can let objects speak for themselves.
Frank Chimero take s a bold approach to visual design by simplifying things down to the core and tearing them apart leading us to the primary visual challenge of responsive design.
Taking lessons from Buddhism, dial tones and visual design,Frank shares some interesting insights on designing for the web.
Read what Frank has to say on his blog.
Prototyping websites on paper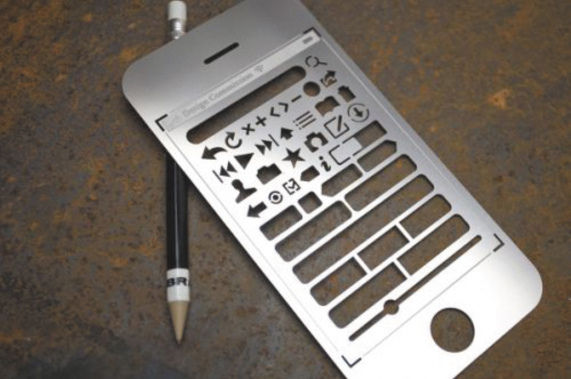 Prototyping on paper can be incredibly fast and useful for early stages of the design process and since we are glued to our screens on a daily basis, it can be refreshing and fun to step back to our kindergarten toolbox of pens, paper, scissors and tape but this process isn't made for everyone, with the array of advanced online prototyping tools currently onto the market that make this process easier and faster, they are slowly looking like the way forward.
Creativebloq.com reviews the pros, the cons and various methods in which we can express our ideas on paper.
Read more on Creativebloq.com.
Image credits: Images are drawn from the articles we have linked to and image sources can be found at the bottom of these articles.