Welcome to the UX Daily. If this is your first time here – then please note the UX Daily tab at the top of this page – we have hundreds of UX and design articles for you in our archive. We also publish a round up like this one; every single day of the week to bring our community the best content on the UX web so that they don't have to look for it:
Better Logo Grids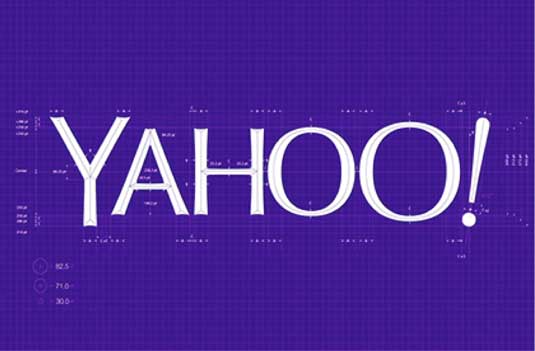 If you're a logo designer then you may find that this article from Creative Bloq gives you food for thought. Niall O'Loughlin of 99 designs shares his 6 tips for using grids to create better logos:
"Logo grid systems, construction guides and circles can be very powerful techniques for creating a logo design in 2015.

A logo grid is a geometric design technique that isn't necessary for every design project – but when executed correctly in your logo design, it can transform company's visual identity from branding zero to branding hero. Here, Niall O'Loughlin from 99designs shares his biggest dos and don'ts of using logo grids in the year ahead..."
Read all 6 tips at Creative Bloq here.
Advocacy and Brand Boosting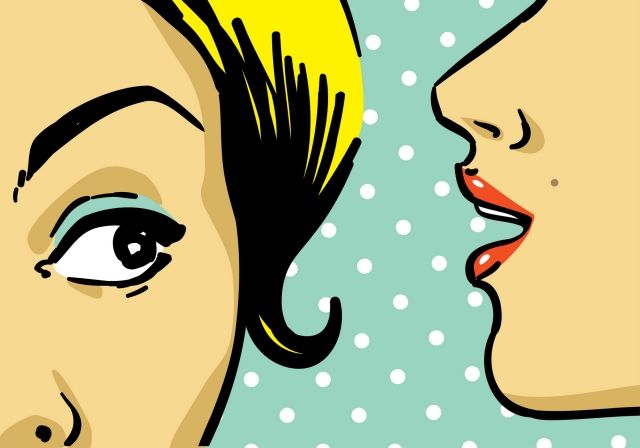 At JUSTCreative they're exploring how you can tap into social media advocacy to improve your brand profile. It's an interesting and well-thought out piece that could deliver substantial bottom line benefits to your marketing efforts:
"Identifying and keeping these folks happy is a vital part of your social media strategy as well as brand reputation. They often not only promote your company to their own network but also will defend your brand if negative comments are made. Consumers are gaining more influence than ever before. This shift in power is a result of social media and online consumer reviews.

Why Consumer Advocates are So Important

There have been several studies that show statistical proof that consumer advocates work. A study from the Wharton School of Business, R&G Technologies, and McKinsey all revealed the benefits of consumer advocates:

Consumer advocacy reduces the cost for acquiring new customers.
A referred customer has a 16% higher life-time value.
Referral leads convert about 30% better than leads from other channels.
Referral leads take less time to actually convert. (Less decision time on the part of the referred customers.)
Word of mouth is behind 20% – 50% of all purchasing decisions.
People trust friends and family more than any other source and therefore spend 2 times more attention to recommendations from friends than from other advertising sources.
83% of satisfied customers are willing to refer products and services; however only 29% actually do. This emphasizes the need to develop and nurture a consumer advocacy program."
Find out more at JUSTCreative.
Mandatory Prototypes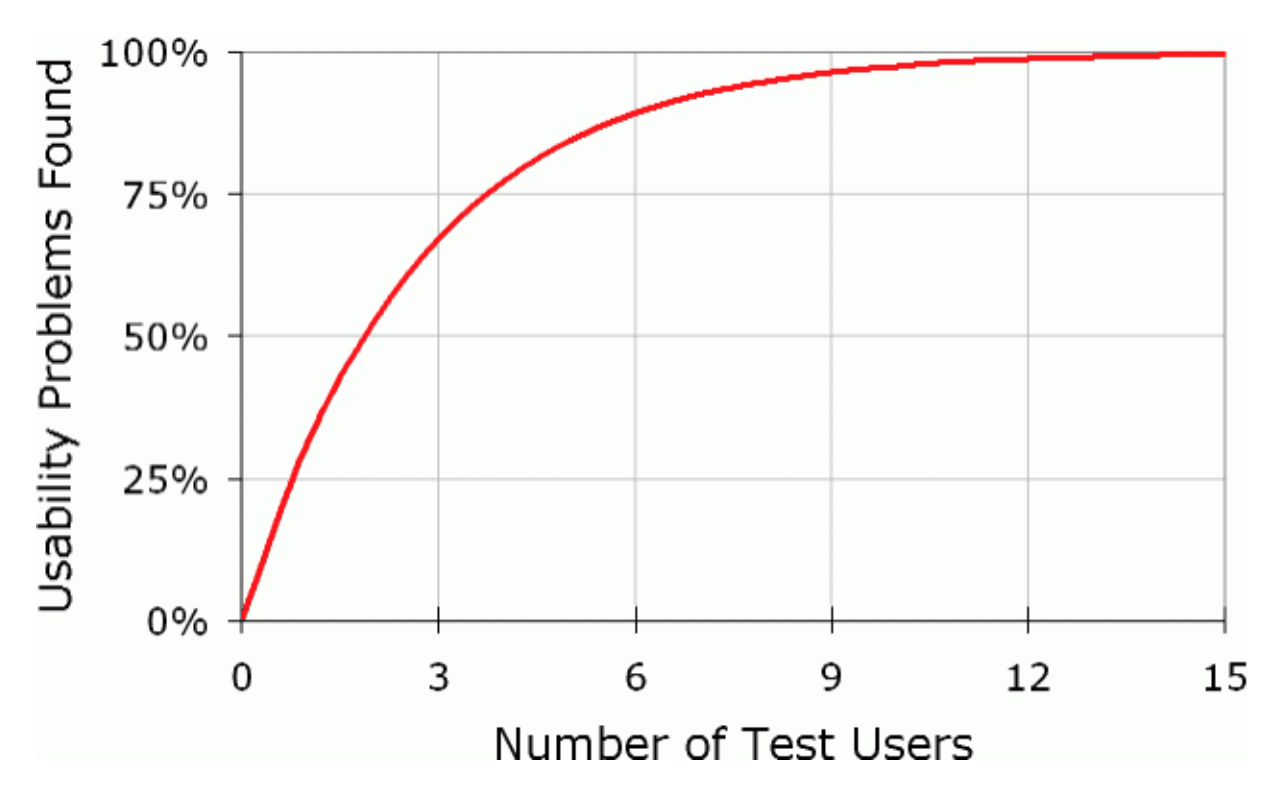 No, it's not a new song from Slayer; this article deals with the pros of using prototypes to create better designs. Jerry Cao at Design Shack explains:
"Nothing brings you closer to the functionality of the final product than prototyping. While wireframes sketch out the blueprint and mockups show the feel and texture of the design, it is the prototype that brings to life the "experience" behind "user experience." That beautiful call-to-action may look great on the screen, but you won't know if it works on end users until the clickable prototype. Not only do prototypes help provide proof of concept, they more importantly expose any usability flaws behind the wireframes and mockups."
Read the rest of the piece at Design Shack today.
Image credits: Images are drawn from the articles we have linked to and image sources can be found at the bottom of these articles.