Sundays in most places are the best day of the week. It's the one time we get to spend a little time on ourselves during the hectic pace of modern life. So why not catch up on what's going on in the Design and UX Design worlds while you enjoy the day?
Marissa Mayer's Design Tips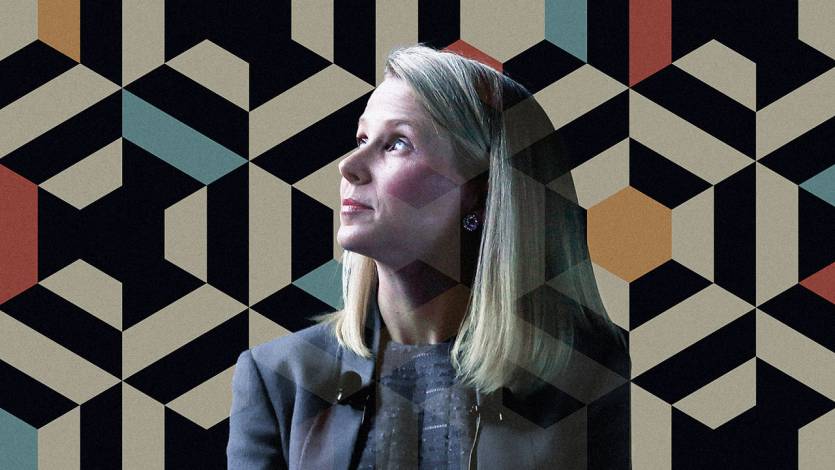 Marissa Mayer (of Yahoo fame) offers her ideas on app design in a wonderful article on Fast Code Design. She may have had a rocky path at Yahoo but this lady knows more about design than most of us will ever forget too:
"A new book about embattled Yahoo CEO Marissa Mayer reveals her three rules of great app design. Written by Nicholas Carlson, Marissa Mayer and the Fight to Save Yahoo! details everything from Mayer's early (and misguided) attempts to play Steve Jobs at Yahoo to her contentious decision to change the Yahoo logo. Though she's made some missteps, Mayer has also seen triumph, especially in the design of new apps like Yahoo Weather and Flickr. Here are three rules that informs all of Mayer's decisions when it comes to app design."
To find out what the rules are visit FastCodeDesign here.
The 8 Deadly Sins of Social Media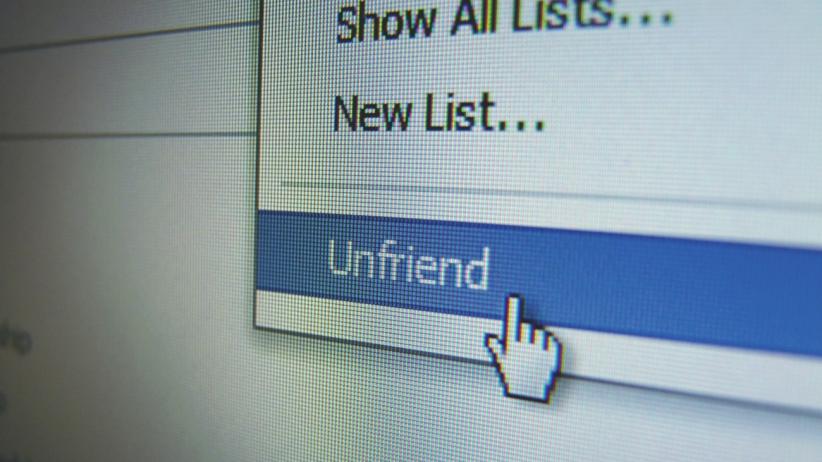 If you're worried about losing followers or fans or people hitting the dreaded (but imaginary) dislike button on your social media platforms – then this is the article for you. Lisa Evans explores the 8 deadly sins of social media and how to avoid them:
"According to a recent social-media engagement study, Americans now spend more time on social media than any other Internet activity, including email. Social media isn't going anywhere and businesses, small and large, are now recognizing their online presence is an essential part of their marketing strategy. Eight out of 10 small to medium-sized businesses now use social media to drive growth for their business, and three out of five say they've gained new customers through social media marketing. "
Find out more at Entrepreneur Magazine here.
Developing for Mobile? Native vs. Responsive Development.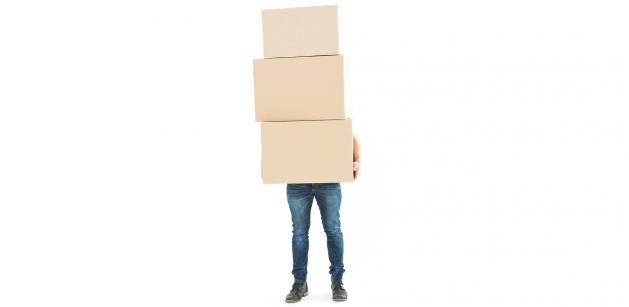 Over at UX Mag they're looking at the case for developing native apps for each eco-system versus the responsive app development strategy for all eco-systems. There's some real food for thought to be found in this piece.
"Starting with iOS, there has always been a divide between native and non-native (or responsive apps). Early on, the functionality of native apps was much more limited than it is today, so the divide wasn't as noticeable. But today, with advances in hardware, location-based services, video, voice, and more the divide between what a mobile site and a native app can do has grown considerably, creating a considerable amount of tension between native and responsive design.

The most salient tension today is between function and form. This wasn't always the case, as responsive and native apps used to be quite similar in terms of functionality. Another way to look at the tension is in terms of costs and investment in development. As with function and form, the differences here used to be minimal. But as the mobile ecosystem has evolved—specifically native apps—the differences have grown."
Take a look over at UX Mag here.
Image credits: Images are drawn from the articles we have linked to and image sources can be found at the bottom of these articles.