It's Saturday! And hopefully, wherever you are in the world, that's going to give some time to spend with your friends and family and to relax a little too. While you're kicking back with your tea or coffee why not enjoy some of the best content from the UX web?
UI and UX Evolution in Wordpress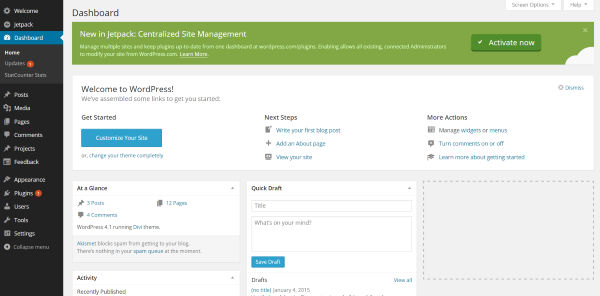 Brenda Barron takes us on a guided tour of the evolution of UX and UI in WordPress and examines the critical differences between the two over at Elegant Themes:
"UI and UX are two popular buzzwords that have been around for many years. They're also two of the most important buzzwords to WordPress web designers and developers. Sometimes they are used interchangeably in general conversation, but these two terms refer to two completely different, yet totally compatible, concepts. You might even say they are two sides of the same coin. In this article, we will take a look at what they are, where they came from, and where they are going. We will also see how they are different and how they interrelate."
Read all about it at Elegant Themes.
Hypothesis Driven UX Approaches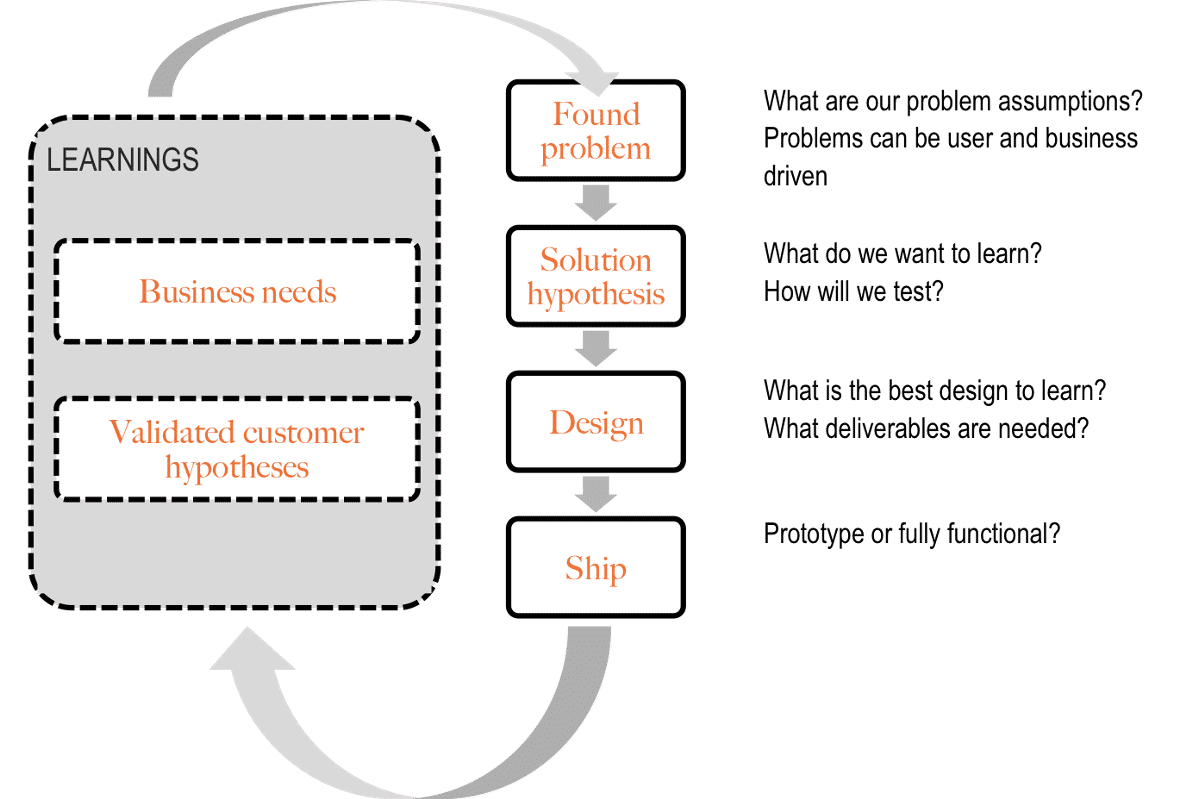 Maximillian Wambach at Medium takes a look at the importance of the hypothesis in a UX design strategy. Some great ideas for those taking their first steps in UX design or looking to cement their understanding of this approach:
"Shortly before I joined mobile.de (an ebay owned automotive platform in Germany with millions of visits per month) a smart product manager had an idea: The iPhone app should be redesigned not only to match current visual design guidelines and trends but also to get rid of usability issues that were caused by the current design approach.

Shortly after my start at the company I was handed the project. We tried to tackle the project with an iterative approach. Knowing that people are mostly reluctant to change we changed only parts of the app, released and when everthing went well we took on the next elements of the app. Everything went pretty well: numbers stayed stable, no "redesign drop" and feedback from users was overall positive."
You can find out more at Medium here.
Enterprise Mobility – A Crystal Ball?




DesignMind's Chuck Goldman takes a walk into the future and looks at what Enterprise Mobility will eventually look like. There are some fantastic ideas here:
"Leveraging new technology to make employees happier and more productive.

The way we work has changed forever. This includes not just how we work, but also where we work. Our files live in the cloud, we fill our pockets with powerful computers, our vehicles and objects are connecting, and the Internet serves up a bounty of information anywhere on the planet within seconds. We are officially untethered from our desks, but are we more productive? The short answer is no.

The reason? Companies have yet to leverage mobile technology to make people happier and more productive. We have yet to extend work processes beyond email, harness the power of these new devices, or build solutions that connect people to corporate data, to each other, and to customers on the go—but that is all about to change."
You can find out more at Design Mind here.
Image credits: Images are drawn from the articles we have linked to and image sources can be found at the bottom of these articles.