It's Friday and that means that the weekend's just round the corner! Why not take a little time to expand your UX and design horizons before heading off for a well-earned break? As always, we have some of the greatest material from around the internet – just for you:
Garbage In, Garbage Out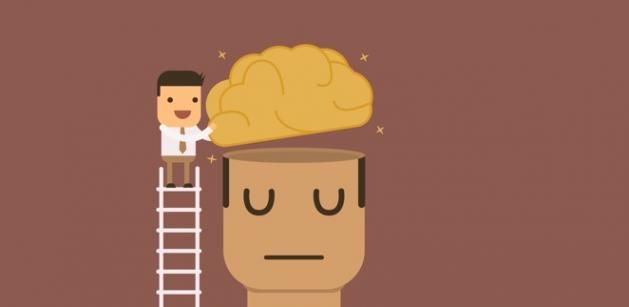 The folks over at UX Magazine are tackling the problem of failing to understand what data-driven design is really all about. Pamela Pavilscak's article is packed with insight and tips:
"There is a lot of buzz about data-driven design, but very little agreement about what data-driven design really means. Even deciding how to define data is difficult for teams with spotty access to data within their organizations, uneven understanding, and little shared language. For any site or app, it's standard practice to have analytics, A/B tests, surveys, intercepts, benchmarks, scores of usability tests, ethnographic studies, and interviews. So what counts as data? And more importantly, what will inform design in a meaningful way?

In trying to understand what data-driven design is, we can start with what data-driven design is not. Then maybe we can work toward how data might actually help make user experience better."
Find out what she has to say at UX Magazine here.
Protecting Your Designs from Clients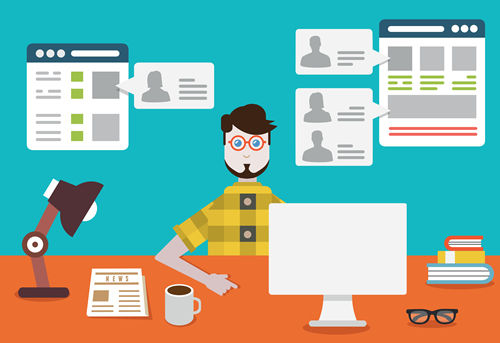 Addison Duvall, at SpeckyBoy Design Magazine is looking at the pressure to make bad design changes and how we might be able to fend off these demands:
"We've all been there: a client really, really wants to make a change to your design that, as a designer, you can immediately tell will result in disaster.

It happens to every designer, and, as far as I can tell, there's no real way to avoid it. However, there is a method you can use to mitigate the problems caused by what I like to call "Sudden Client Designer Syndrome." It has to do with User Experience (UX). Contrary to popular belief, UX is useful not only to web developers, but to any designer who designs any kind of product, information, or experience with a "user," "consumer," or "customer" in mind."
See Addison's piece at Specky Boy and protect your designs today!
A Vision of Work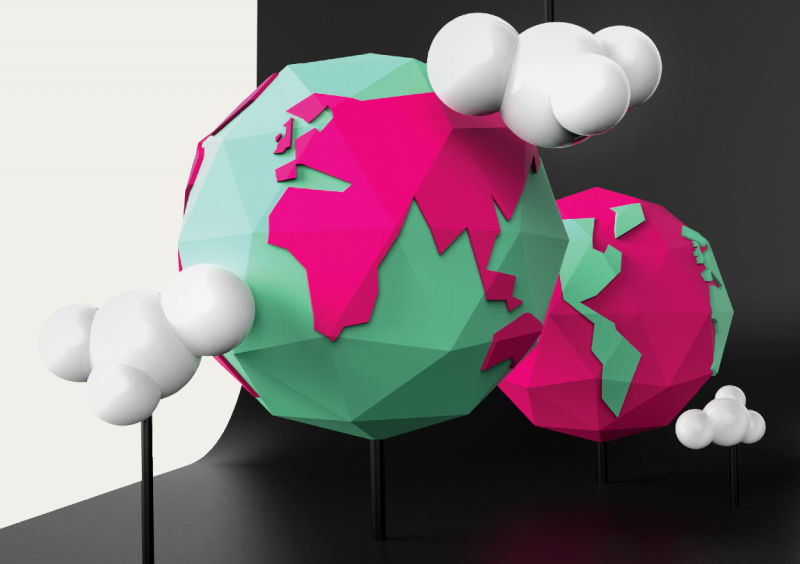 Design M
ind is examining the alternate futures of work and you might just be surprised at what they envision:
"Predicting how surprising future scenarios might impact a worker's needs.

While we cannot fully predict the future, we can imagine it and prepare. When we think about the future it is natural to think about events that are a continuation of today; these are the probable futures. But surprising futures, initiated by unforeseen events, are also possible and as such are worth our consideration. In this piece we explore the implications of several alternative futures on the workplace and the workforce. In order to center our examination on people—who together create organizations—we apply Maslow's Hierarchy of Needs as our evaluative criteria. Through the lens of human needs and aspirations, we examine the impact of various possible realities on the future of work."
Learn about their vision of the future here at Design Mind by Frog Design.
Image credits: Images are drawn from the articles we have linked to and image sources can be found at the bottom of these articles.