It's mid-week and if your energy levels are flagging; what better way to restore them than to learn a little more about the UX universe around us? We've got some great stuff to pick you up today too:
The History of the iPhone all 40,000 Years of It!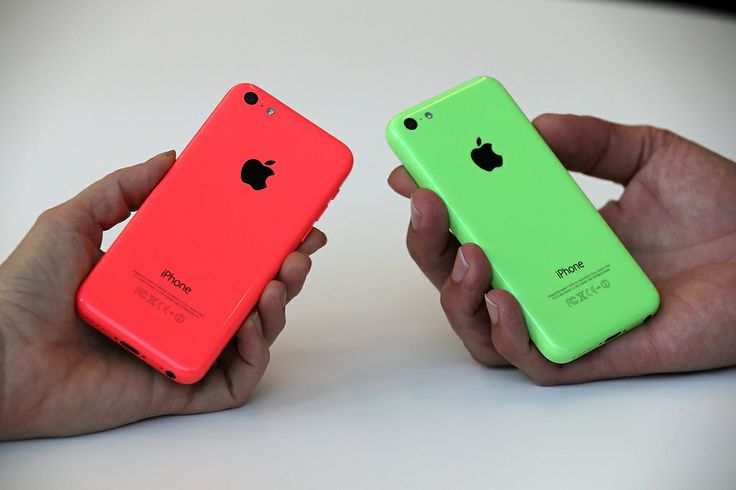 Ever wondered how far back the technologies that combined to grant us the ability to use the internet in our hands go? A long, long way according to this rather wonderful infographic from Quartsoft.
Don't Fancy Reading?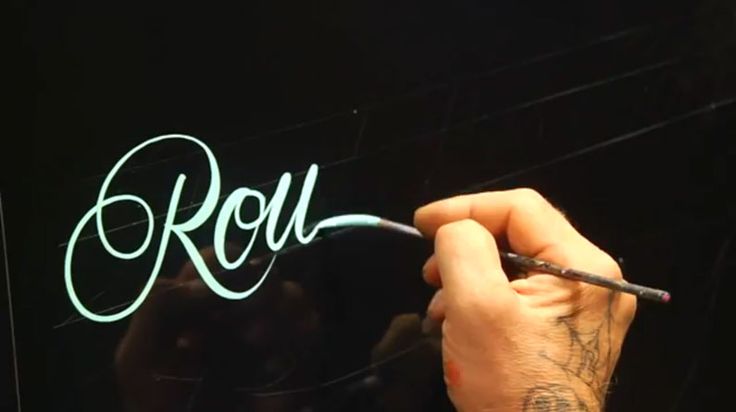 We get it, it's Wednesday – even reading about cool stuff can be tiring… so why not check out this fantastic demo of roundhand lettering techniques by Glen Weisgerber. It's amazing how creative you can be with an airbrush when you put your mind to it.
Find the complete video over here on YouTube.
Thinking of Page Based Prototyping?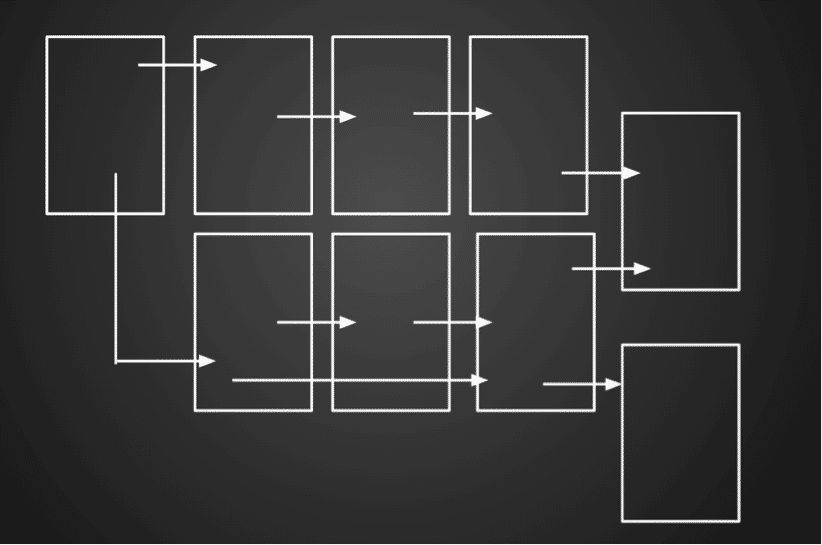 Then you will almost certainly want to check out UX Magazine's recent round up of four of the most popular tools and what their strengths and weaknesses are.
"I recently had an opportunity to research prototyping tools for my company, Smule. We make a slew of mobile music apps that let users create their own content, whether that's singing via karaoke, rap battling, or playing a piano. When the company was still small, product designers used to prototype with engineers, sitting side-by-side and exploring new possibilities. Now, the company has taken on more ambitious features, leaving designers and engineers less time for prototyping.

This is why I'm on a mission to find a perfect prototyping tool that meets the need of all the product designers at my company. The most important criteria are: mobile friendly, easily sharable, no learning curve, and highly interactive. The tools that I'll introduce in a series of two articles are ones I found discussed most often in UX groups online along with those that many experts and designer peers thought would best suit our needs."
Read the whole in-depth article here.
Img: Iphone, Glen, Prototyping