Hi, it's Sunday and we hope you're getting a well-earned break from the work week but that you haven't completely forgotten about the cool stuff going on in the world of design either. We've got some interesting things for you to ponder over breakfast today:
9 GIFS That Teach us All About Responsive Design





Over at Fast Code Design they've been tackling a perennial thorn in developer's sides – what's the difference between a responsive design and an adaptive one? And they've come up with a beautifully simple solution to this – a series of 9 Gifs that show the differences.
"What is responsive design? Most people vaguely understand that it refers to websites that work just as well on desktops as they do on smartphones, but there's a lot more to it than that, leading to widespread confusion (heck, I'll admit, I've even been known to misuse it myself, even after fellow Co.Design writer John Pavlus called me a dummy for it).

But the principles of responsive design aren't that hard to understand, thanks to this amazing collection of animated GIFs put together by the guys Froont, a San Francisco-based company specializing in making tools for designers to create responsive websites. Spend just a few minutes with these GIFs, and you'll never be hoightily corrected by a design pedant about "responsive websites" versus "adaptive websites" ever again. In fact, you can be that hoighty pedant!"
Read the whole thing here at Fast Code Design.
Are We All Hypocrites?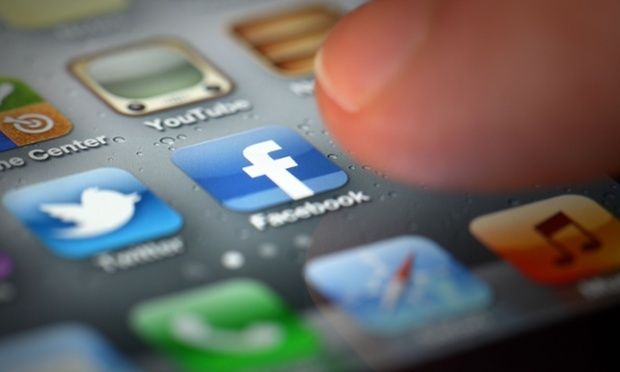 The Guardian newspaper suggests that we are. It wants us to know that the internet has had such a dramatic influence over our behaviour that many of us are simply not who we think we are any more.
"Back in the heyday of the old Soviet Union, a phrase evolved to describe gullible western intellectuals who came to visit Russia and failed to notice the human and other costs of building a communist utopia. The phrase was "useful idiots" and it applied to a good many people who should have known better.

I now propose a new, analogous term more appropriate for the age in which we live: useful hypocrites. That's you and me, folks, and it's how the masters of the digital universe see us. And they have pretty good reasons for seeing us that way. They hear us whingeing about privacy, security, surveillance, etc, but notice that despite our complaints and suspicions, we appear to do nothing about it. In other words, we say one thing and do another, which is as good a working definition of hypocrisy as one could hope for."
Check it out and let us know how you feel about this
Digital Marketing and User Experience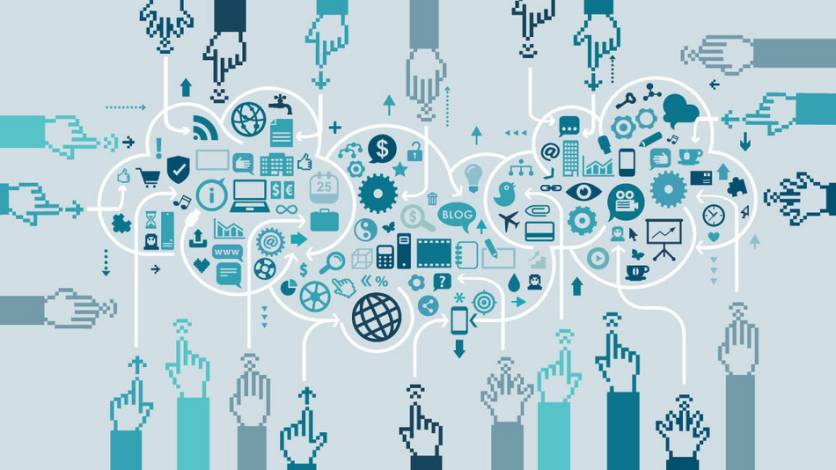 Ever get the feeling that digital marketing exists in a parallel world to design? One in which it's OK to endlessly annoy potential clients as long as some of them are charmed by what you do? Mashable has some lessons that digital marketers could really use when it comes to user experience:
"User experience is becoming an increasingly popular feature of the digital landscape. But as digital marketers, we don't always have a clear view of what it is, and how it impacts our work.

In my work as a user experience designer, we often work closely with digital marketers. Although the budgets for both types of work often come under the broad heading of "marketing money," the responsibilities of each and the outcomes they deliver vary considerably."
Image credits: Images are drawn from the articles we have linked to and image sources can be found at the bottom of these articles.