Welcome to the Friday edition of the UX Daily. We've got some great stories for you today before you head into the weekend (if you're not already there). So here's to our community and all the great things they'll achieve today, tomorrow and for the foreseeable future – we hope you enjoy these stories as much as we did.
Awesome Keyboard Design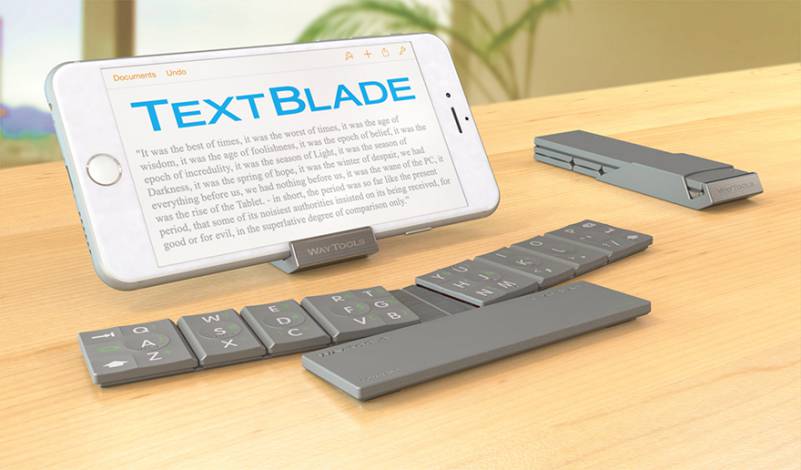 Core 77 takes a look at a very interesting portable and mobile keyboard design. We're not certain how it will feel but it looks incredible and there's something to be said for a little beauty with your work:
"Holy COW this is cool, or at least, looks it.A California-based company called WayTools has developed the TextBlade, a diminutive, minimalist keyboard that nevertheless provides the same key spacing (19mm on center) as you'd get on a desktop or laptop, and 2mm of travel, which they claim "outperform[s] a Macbook Pro." And check out how this thing breaks down for storage and comes together for usage:"
Find out all about the design at Core 77 now.
A Decade in Web Design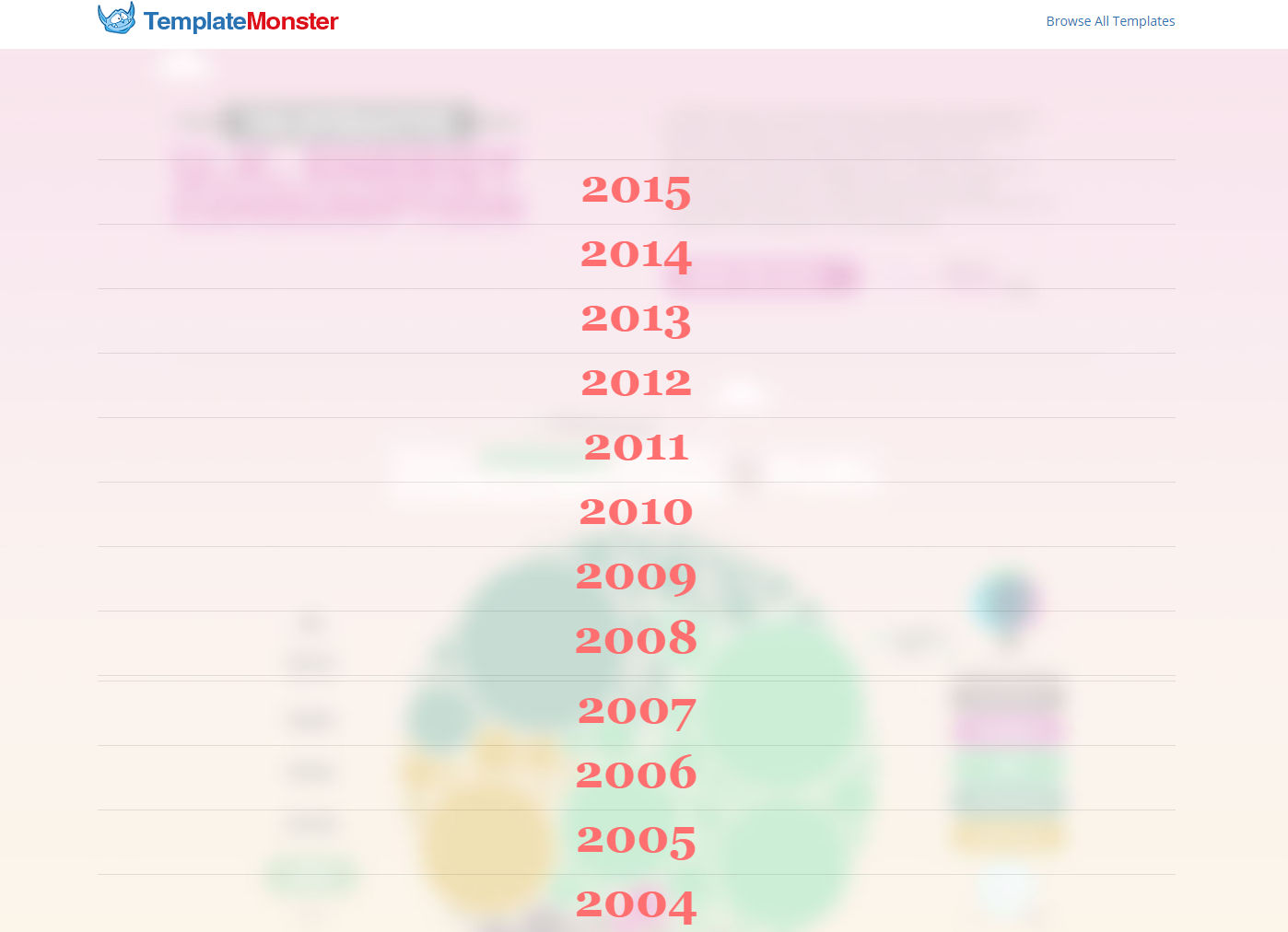 Template Monster has developed a series of awesome infographics that walk you through the trends in webdesign over the last decade. Each year is broken down into several sections and you can examine just how the world has changed as design has become ever more powerful.
You can see all the infographics at Template Monster today.
Icons and Icons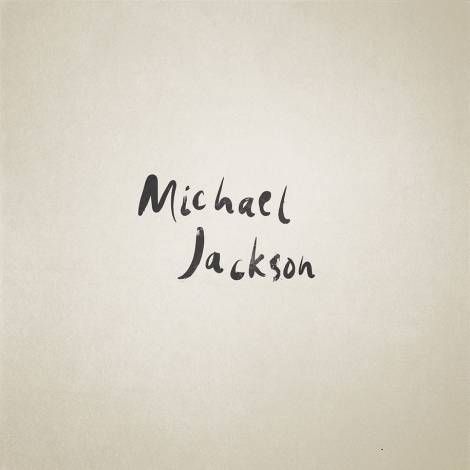 Over at DeMilked they're exploring how famous people (icons if you like) could be described in icons. It's the work of a Swedish artist and we very much like the concepts. If you're stuck for inspiration today – this might be a great place to find it:
"People are famous, but their signatures usually aren't. PatricSvensson, a Swedish illustrator, aims to fix that by combining famous people's names with icons of their fame. Some of these are really great and could serve as actual signatures. Others are a little bit complicated, or, in Ron Jeremy's case, feature items best left out of official documents."
Find out more here at DeMilked.
Image credits: Images are drawn from the articles we have linked to and image sources can be found at the bottom of these articles.