It's Sunday and we know that your head's probably more involved with kicking it back with your family than in work mode. Given that we thought it might be nice to do a little round up of some of the best free typography resources on the internet.
Smashing Magazine and Typography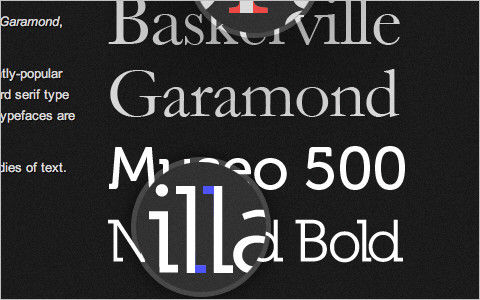 The first of our resources is the essential collection from Smashing Magazine of which includes as many typographic reference sites as it does cool typography sources. It's always nice to get a little background on a subject before jumping straight in with it:
"We love beautiful typography, and we appreciate the efforts of designers who come up with great typographic techniques and tools or who just share their knowledge with fellow designers. We are always looking for such resources. We compile them, carefully select the best ones and then prepare them for our round-ups. And now it's time to present a beautiful fresh dose of typography-related resources."
You can read the whole article on Smashing Magazine here.
100 Typography Resources on Go Media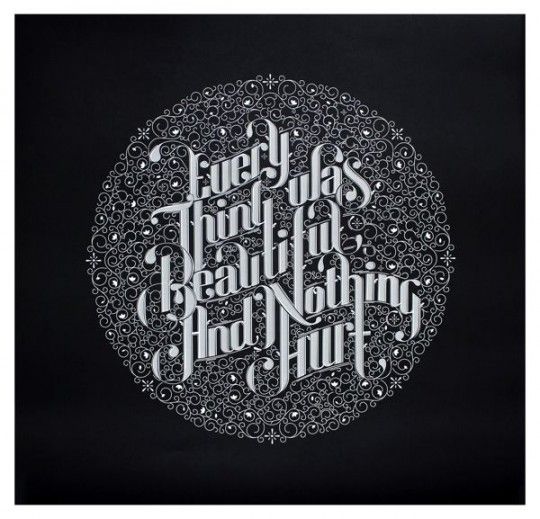 There are 100 more great typography resources (including hand-lettering) in this article on Go Media's US website:
"Some of the questions we hear asked often around the design community are:
What is the best way to learn about typography?
Where do I find the best hand-lettering/type inspiration?
Who are your favorite letterers?
What are the best typography and and lettering tutorials?
We decided to pull together some of our very favorite resources for you today. Here's what you'll find below:
Some of our favorite hand-letterers and typographers (some modern day experts on type, you might say!)"
Find out what they put together for this here.
And 650 More on Creative Bloq!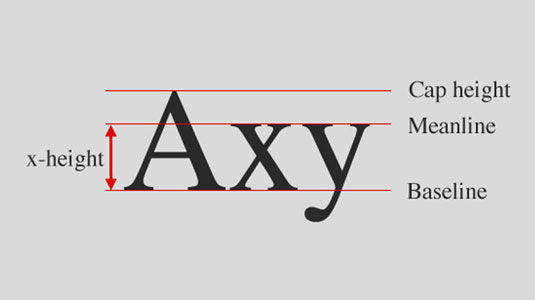 And for perhaps the most exhaustive list of typography resources ever compiled we turn to Creative Bloq's incredible list of over 650 resources. If you really want to spend some time with your family this weekend – you might just want to bookmark this and return to it when you have a little more time; it's an incredibly compelling list.
"From free learning resources to free fonts, free apps and beyond.

We all love free stuff, and the internet is full of it. But the time taken to sift through all the low-quality free tutorials, fonts and other resources can often be a false economy.
To help you out, we consistently trawl the web and find the diamonds in the rough. Then we collect them together in articles that let you find what you're looking for quickly and easily."
Img: Typography Header