Welcome back to the UX Daily this Tuesday! We've got some great and some surprising stuff for you today we hope that you enjoy it as much as we did.
Microsoft Does It!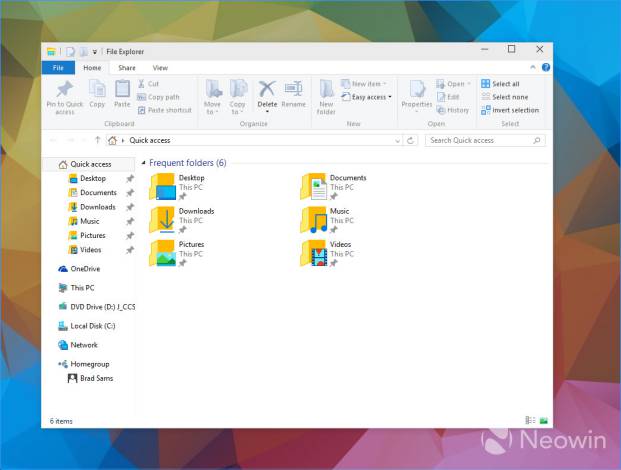 A first look at Windows 10 over at Neowin suggests that those tired and frustrated Windows users should finally have something to celebrate in the near future:
"Microsoft has finally stood up and listened to users that were not happy with Windows 8, and has so far involved more than two million "Windows Insiders" to help test and offer feedback for Windows 10. The most requested features, with the help of votes, really have a chance to make it into the OS before it is released."
Find out what users are suggesting and what might appear in Windows 10 at Neowin here.
Beat the Block!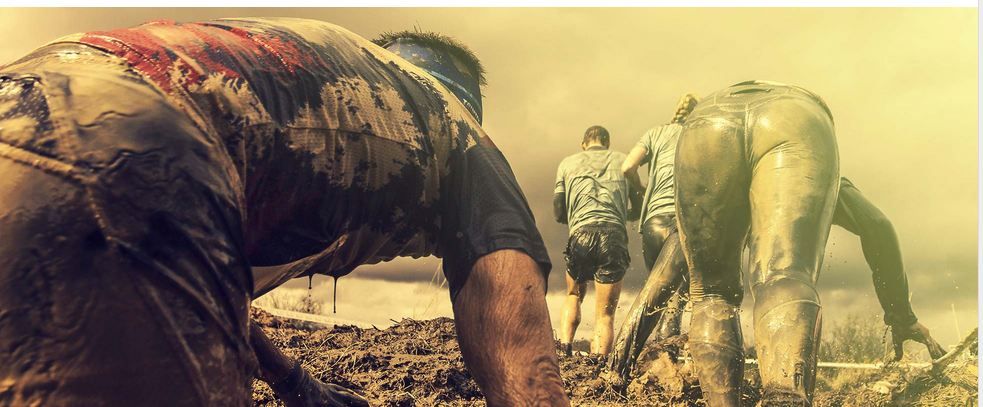 Christine Ramirez of Web Designer Depot examines how we can overcome designer's block in a practical manner:
"I'm pretty sure I haven't blinked in a while. I think this because my eyes are dry and so is my mouth. My face is tense and my chest feels tight. I'm noticing that my breathing has become shallow and I've got a weak feeling in my gut. Suddenly, I notice the doubt rising from the pit of my stomach.

The woman has heard that I make websites. I confirmed. But what she didn't know was that I still felt like I was getting away with something and that someday soon, everyone would figure me out. As I become more aware of the sea of white on the screen, I can't help but think that maybe this is the moment where I come out empty handed. Nervous foot tapping accompanies the urge bubbling within to open the window, pick up the monitor and then throw said monitor out the window.

"That's cute. You added ribbons to distract from the trash!" "You have no idea what the hell you're doing right now, do you?" "Really? That's what you're going with?" This is what designer's block (DB) feels like for me. If I snap out of it and am able get outside my head, I find the internal dialog comical. On a good day, it's an annoyance; but on a bad day, it's utterly debilitating."
Find out how she does it at Web Designer Depot today.
Origami Live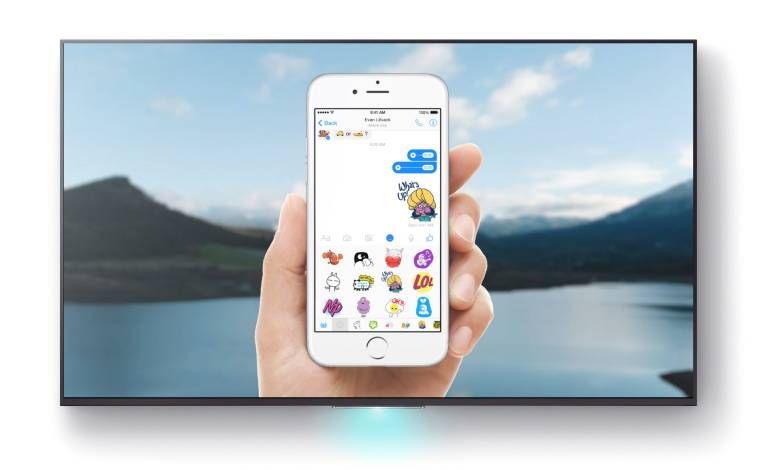 Facebook's Origami is now available for iOS and there's an upgrade for existing users too!
"Just over a year ago, we released Origami — a free tool for designing interactive user interfaces. We've used it here at Facebook to design many of our products, including Instagram, Messenger, Paper, Slingshot, Hyperlapse, and Rooms.

Today, we're excited to release Origami Live for iOS, along with a major new version of Origami for Mac. Origami Live is a new app that lets you use your Origami prototypes on your iPhone or iPad. Alongside it, we're releasing Origami 2.0, which has a lot of new features, including code exporting, powerful gesture support, Sketch integration, presentation mode, and more."
Get the complete low down and Origami at Facebook's blog here.
Image credits: Images are drawn from the articles we have linked to and image sources can be found at the bottom of these articles.