Welcome to the UX Daily and whether it's Winter or Summer where you are – we have the best of the UX web just for you! So let's get started:
When Things go Wrong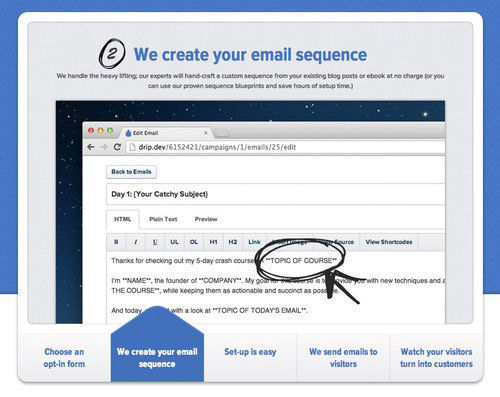 When people get things wrong they tend to keep their mistakes a secret and prefer to shout about their successes. This is a shame. We can learn as much from past-mistakes as we can from the big-wins. Smashing Magazine's Brain Casel embraces his mistakes and shows what he learned from them whilst he built a productized service:
"It's been three years since I launched my productized service. And, boy, did I do a lot of things wrong!

But I'm glad I did. If it weren't for the many mistakes I've learned from and lessons I've applied, my business never would have grown to replace my income as a freelancer.

As it turns out, I wasn't alone in my mission to move away from client work and into a products business. Every day when I read the replies I get from freelancers who read my newsletter, most tell me they want to do the same but that making the transition seems almost impossible."
Don't miss this incredibly useful piece at Smashing Magazine!
UX meets Digital Marketing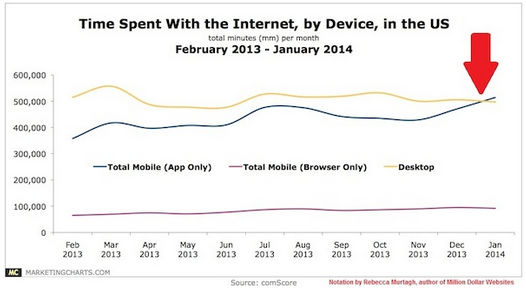 All too often UX and marketing are seen as exclusionary disciplines when in reality; they both have similar objectives and techniques. Hootsuite looks at 5 ways you can bring the two together for better results:
"In 2014, Google and Facebook cracked the whip on pageview practices such as blackhat SEO tactics and click-bait headlines in order to increase the quality of information users see on these platforms. With the focus of two Silicon Valley giants shifting to user experience, others are sure to follow suit in 2015. Digital marketers need to be armed with knowledge to take on these changes.

While a lot of the advice you'll hear about how to adapt your strategy to recent changes can get pretty complicated, we think there's an easier approach: always think about your content marketing through the lens of user experience. Simple, right?"
Read this interesting series of 5 reasons that UX matters to digital marketing at Hootsuite.
Material Design Inspiration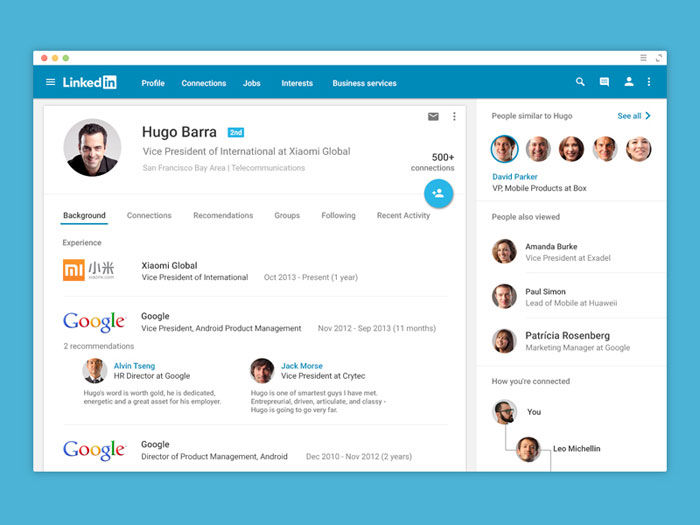 Thinking about developing an Android App and looking to get the most from Google's Material Design? Design Your Way has a guide on what to do:
"Since November when Android Lollipop was released, Google's Material Design has created waves among the members of our design community. Many have created app designs since then and a lot of them have made really good ones. Not that it would be a surprise.

Almost every top designer wants to use this design language from Google because it looks good, it enhances usability and also because it's a challenge due to its comprehensive documentation based on a rich set of design styles and principles. "
Read the whole article at Design Your Way here.
Image credits: Images are drawn from the articles we have linked to and image sources can be found at the bottom of these articles.