Welcome to the UX Daily and today we've got some wonderful stories for you. It's nearly the New Year and we'd like to think that everyone's thoughts turn to the creative element of their lives as the calendar comes to a close for the year. Check out what some other folks are up to:
Get Off My Desk!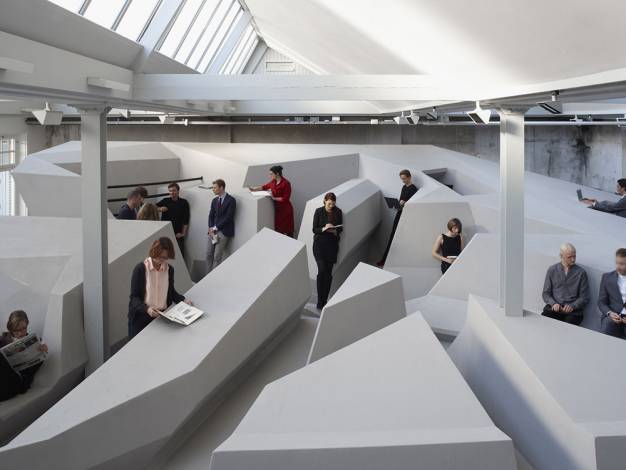 There are times when we see an idea so peculiar we wonder what was going on in the minds of the designers responsible. This bizarre office concept seems to tick that box perfectly:
"A couple years ago, after research about the health risks of prolonged sitting came to light, a wave of standing desks hit the market. Big companies like Ikea and Steelcase have rolled out standing desk designs; others are even attached to treadmills or recumbent bikes. While these certainly get workers up and off their derrieres, once an employee selects one of these models (and presumably goes through the company's facilities manager to get it installed) she's married to that particular product and posture."
The somewhat less peculiar truth about this actually rather good idea can be found at Wired Magazine here.
Nolan Bushnell (Atari Founder) and the Roundness of Balls
We loved the Atari consoles of our youth. There was something so incredible about playing Pong for the first time. In Bloomberg they've been checking up on what happened to Nolan and what's coming next from Atari. They've also been asking a question about why his ball wasn't as round as expected… seriously.
"Nolan Bushnell, a co-founder of Atari (and founder of Chuck E. Cheese's Pizza Time Theatre), pioneered the video game industry.

Describe one of your early jobs, running the games at an amusement park.

This was throwing balls at milk bottles, guessing ages and weights. And I turned into a carny, quite frankly. I was promoted to manager of the whole department. So, at 21 years old, 20 years old, I had 150 kids reporting to me. The first thing I started doing was redesigning some of the midway games so that they'd make more money. And they did make more money. I had the highest per-caps of any amusement park in the nation."
Text vs. Images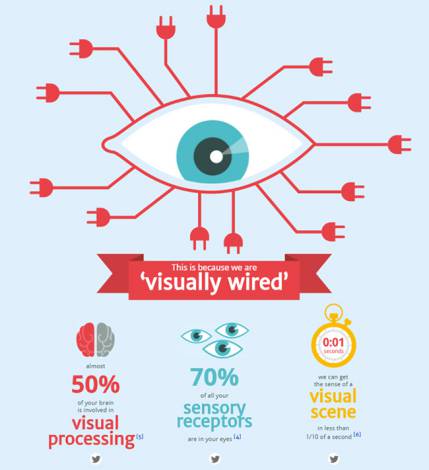 Helen Stark at Sitepoint challenges the designer's status quo and looks at whether it's images or text that matter most in a design environment:
"Technology has changed the modern world greatly in recent years and, in particular, it has changed the way we seek and receive information.

People simply have less time for the deep and thorough reading our parents might have done a generation ago. Most of us deal with many input sources — the web, email, twitter, SMS, and IM to name a few — so we naturally tend to favor any information that can be grasped in seconds, if not instantaneously."
Image credits: Images are drawn from the articles we have linked to and image sources can be found at the bottom of these articles.