It's Sunday! We hope that you're having a lovely day and enjoying some time with your family, friends or your favorite design project. We also hope that you've got a few minutes to check out the cool stuff we've found for you today:
Edison Light Globes?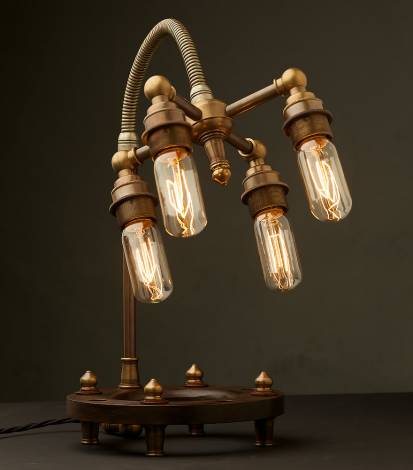 There are some design projects that are simply so gosh-darned beautiful that they need sharing with the world. This is one of those projects. We want these Edison Light Globes all over our homes and offices they're wonderful.
Check them out at Core 77 here.
Musical Chairs?

Ever wondered how artists collaborate on projects and how each artist in the world is related to another through their work? Then Spotify's cool new toy might be right up your street.
"Spotify has launched a new experimental tool that allows you to search for a specific artist to find out which other musicians are related musically. It also provides related artist info about their background and top hits."
Read about it on The Next Web here.
Ellen Pao – The Leading Lady of Technology?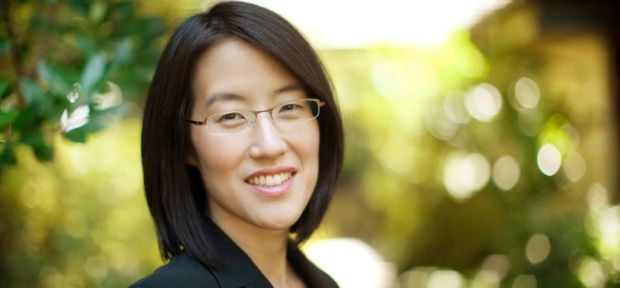 It's pretty unusual for a woman to be allowed to run a major technology company and we think it should be celebrated when it happens. So do the folks at Read Write and they're examining Reddit under the interim leadership of Ellen Pao:
"Amid the hoopla over the defenestration of Reddit CEO Yishan Wong, few noticed that the social news site did something else really interesting: It named a woman as its interim CEO, one who seems to have a good chance of holding the job permanently."
Read the whole piece over here on Read Write.
Image credits: Images are drawn from the articles we have linked to and image sources can be found at the bottom of these articles.