Welcome back to the UX Daily where we bring you the best from around the UX Web each and every day of the week. Whether it's the weekend or a workday; a few minutes spent catching up with developments in the field can help with personal and professional development. So join us, please for our look at what's going on on the rest of the Internet.
Is Minimal Design the Right Choice?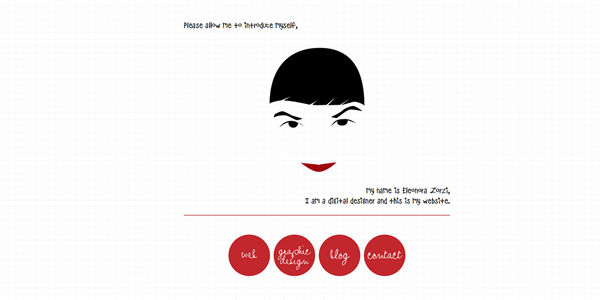 Minimalism has become the in-choice for many websites but is it always the right choice? Katherine Halek at SpeckyBoy doesn't think so and she's developed a checklist to ensure that before you go minimal – that you're making the right choice.
"One of the buzzwords of modern marketing or design work is "understanding your customers." Before you jump on board with a trend or design style, it's good to research how consumers or clients in your industry respond to it. One particular trend that has dominated the web for several years is minimalism. So, if you're considering a minimalist redesign, let's take a look and see if it's the best strategy for you and your site."
Find out more over at SpeckyBoy Design Magazine.
Beat the Deadline Stress!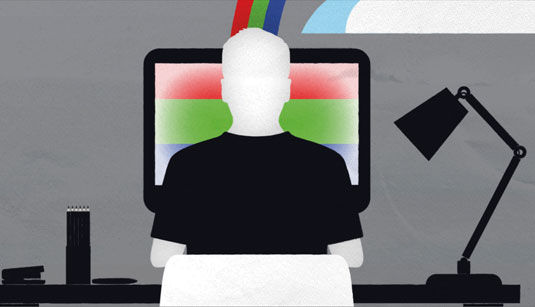 Our chums over at CreativeBloq have tackled the thorny issue of mounting deadlines and come up with a 15 point survival guide for designers that find themselves under pressure. Can you think of any more tips you might add? Let us know on our Facebook or LinkedIn pages.
"It's heading towards the end of the day and you're not even close to finishing that all important project for that all important client. The pressure is on. The clock is ticking. Feel like panicking? Don't.

This deadline is not going to kick your ass. Not this time! Instead, grab yourself a brew and stop for a moment. Take advantage of 10 simple steps from Effektive's creative director Greig Anderson, followed by five more from freelance graphic designer NindyaRetnasatiti. They should help you to cope with the pressure of a tight deadline – if not this one, then certainly the next..."
Read the whole thing at CreativeBloq.
48 Crazy Concepts from a Multi-Billion Dollar Startup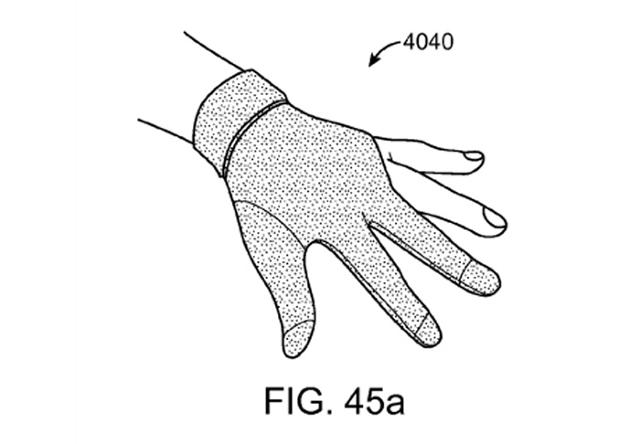 Want to raise some cash? Well Magic Leap certainly did – with a valuation of $2 billion the start up raised more than $500 million in financing recently. What brought them the cash? Find out with the Fast Company:
"Last October, Fast Company broke news about a stealth startup named Magic Leap that had raised $542 million in a round of financing led by Google. Names attached ranged from the mobile hardware makers at Qualcomm to the special effects studio Weta.

But what the heck were they building? Augmented reality (AR) glasses were our best guess.

Now, Magic Leap has begun filing patents, which give us a much better look at their plans. Glasses? Yes. Glasses that can map their surroundings in a massive cloud database shared by the world's Magic Leap users. Glasses that project uncanny images right into a wearer's line of sight. Glasses that can recognize our gestures. Glasses that will make the entire world a canvas for a new digital interface that follows us everywhere we go."
See the whole article here at FastCompany.
Image credits: Images are drawn from the articles we have linked to and image sources can be found at the bottom of these articles.