It's Wednesday and if your energy reserves are a little low today; why not cheer yourself up with some inspiration from the best of the UX web? We think our community will love what we have for you today:
Stunning Images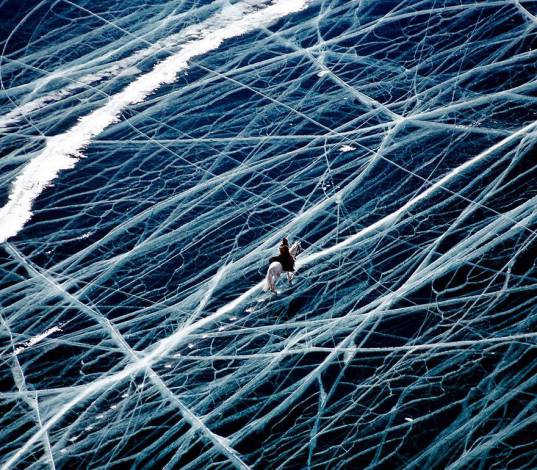 If you've ever wanted to know what a truly crystal clear lake looks like when it freezes over – this is your chance. The folks at Core 77 have brought us some simply awesome images from Siberia:
"Southern Siberia's Lake Baikal has a lot of distinctions. By volume it's the largest freshwater lake in the world. It's also the deepest. And according to biologists who study zooplankton and how light penetration affects their activity, Lake Baikal is one of the clearest lakes in the world.

The clarity of the water may not sound exciting for those not engaged with zooplankton, but it does mean that when the lake freezes, the visual effect is stunning:"
See all these amazing images at Core 77.
Hero Image Trends in Web Design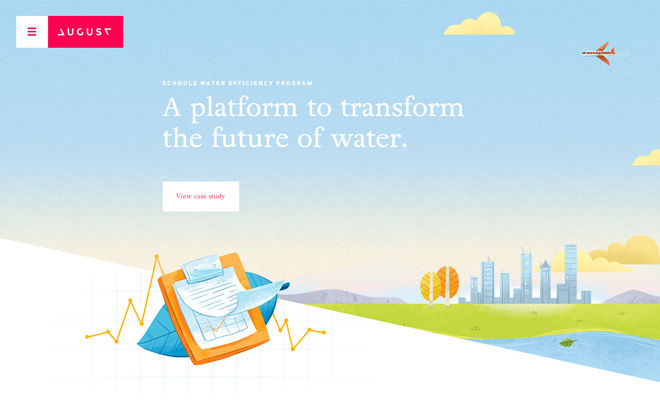 Envato are looking at the emerging trend for using hero images in web design. Some interesting stuff which might just give your next web design project a shot in the arm:
"Mr. Bruce Wayne himself couldn't have thought of a more impactful trend in web design. Hero images have become the model for large and flashy headers. It's crucial that you understand how to draw attention onto any part of a website. The application of this technique using a fantastic hero image can spruce up the design while also building depth into page content.

Although hero images may not be donning capes and scaling skyscrapers, they are doing the next best thing: aesthetically pleasing folks on the Internet. I want to delve into the topic of hero images and how they apply to the field of web design. Photography will always be a part of this subject but there's quite a few talking points worthy of consideration."
Read and see the whole piece at Envato.
Alternative Celebrations!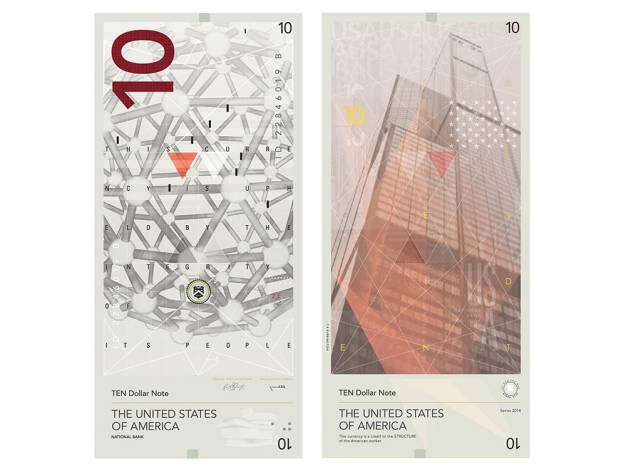 Wired looks at what could happen if we stopped using US Dollars to celebrate politicians and chose another group of worthy individuals instead – scientists:
"The future is looking brighter for mobile payments, but that doesn't mean banknotes are nearing extinction. Far from it: As of October 1 there was $1.29 trillion worth of currency in circulation. It was just one year ago that the Federal Reserve began circulating the newly designed $100 bill, and on average Benjamins stay alive for 15 years.

When the Federal Reserve redesigns a bill, tons of minuscule details go into making it as counterfeit-proof as possible. The engraving changes, fonts are adjusted, materials are tweaked, and new money gets printed. All in all, it doesn't sound like a very impassioned process. Travis Purrington, however, has a more poetic take on the matter: "I looked at money as a building block that makes modern civilization possible," the student designer says. That's what drove his redesign of our familiar greenbacks."
Read what Margaret Rhodes has to say at Wired today!
Image credits: Images are drawn from the articles we have linked to and image sources can be found at the bottom of these articles.