It's Sunday and as always we're back with another helping of the tastiest UX morsels from around the web. So if you're lucky enough to have the day off today; why not feast on these nuggets of knowledge before reading the newspaper? And if you're not – what better excuse do you have for a little online browsing – this is career development after all!
Why We Need a Hand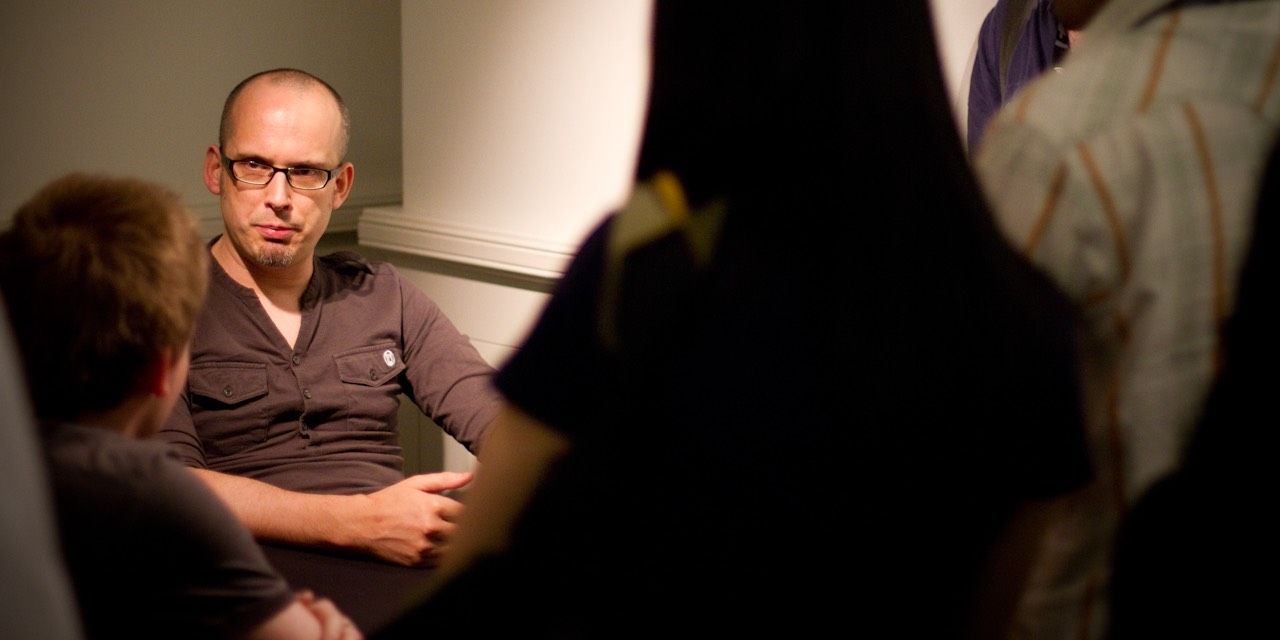 The perils of working alone are very much real but it's a topic that we often shy away from. Paul Boag over at Boagworks; takes a long hard look at better alternatives and how we can break up the loneliness and monotony of flying solo:
"Whether we you are a freelancer, owner of a small agency or run a website single handedly, too many of us work alone.

The downside of the digital revolution is isolation. The web allows us to do alone what would have previously taken a team of people. It also frees us from the constraints of geography letting us work from home. However, although these can appear to be benefits they also leave us isolated in our endeavours."
Read the whole piece at Boagworld.
Predicting the Future – 2015 Web Design Trends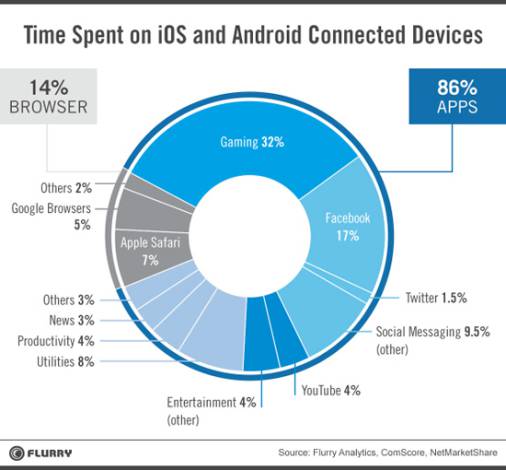 We're not so feckless as to predict the future ourselves; though we are always interested in other people's opinions on it. So we're a month into 2015 – how are Ioanni Mitskais' predictions shaping up? Why not let us know what you think on our Facebook page?
"Web workers wonder where web design is heading in 2015, as it is also subject to a trend – which is not a bad thing. Otherwise, the internet would still look like in its beginnings in the 1990s. This is surely not what we want, is it? So, what is the trend for 2015? Let us have a look into the crystal ball and see what the future holds."
The Top 10 Creative Print Ads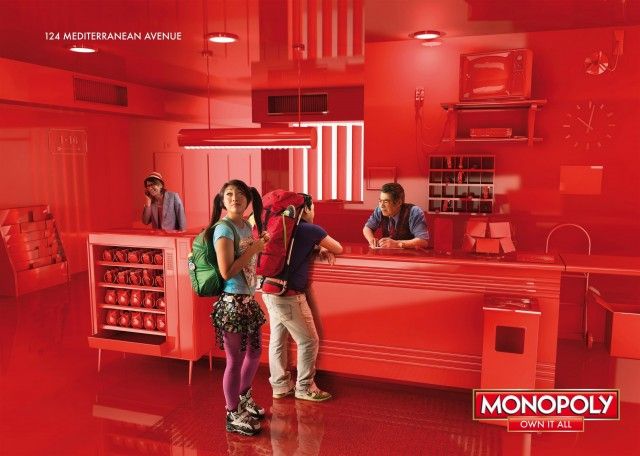 JustCreative is taking a look at the best creative print ads they can find and we like what they found:
"Ever since the creation of advertising, some of the most creative minds have strived to create designs that would appeal to the collective. Good design is judged on universality, which is a requirement in any form of advertising, since the end goal is to convey your message to as many people as possible."
See the ads and another 192 great ads if you want over at JustCreative.
Image credits: Images are drawn from the articles we have linked to and image sources can be found at the bottom of these articles.