Good morning and for those of you in the office today; our commiserations. Whether you're at home or at work though – you're going to love today's lineup of cool stuff from the UX web. Let's get started:
50 Examples of Awesome Parallax Scrolling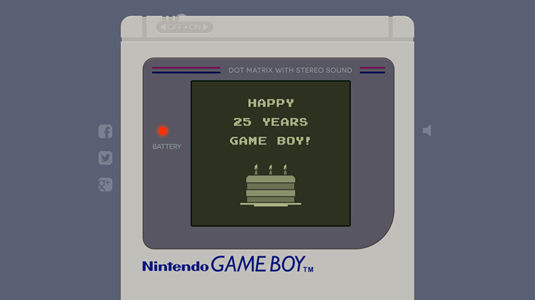 Those wonderful folks at Creative Bloq have done it again; identified a hot new trend and then gone out to round up some of the best examples online of that trend. They're offering up 50 parallax scrolling websites here and we agree they're something special:
"It's the hottest technique in web design, but can backfire if overused. Check out these great examples of parallax scrolling done well.

With new technologies like HTML5 and CSS3, it's becoming possible to create more advanced, interesting and remarkable effects in the browser. While these effects can be gimmicky, when employed in the right way they can result in a remarkable and memorable website."
Find out more and see all the sites here
IKEA Goes Old School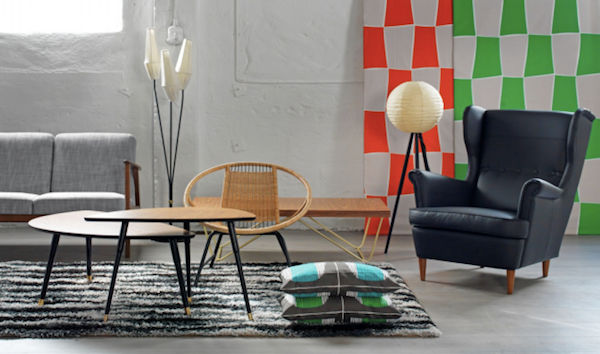 It's always good to acknowledge the greatness that has gone before us and IKEA's latest collection does just that. It's a completely retro walkthrough of the 50s and 60s and we love it. So does Design Taxi which has all the information on this stunning new collection:
"Furniture giant IKEA has launched a collection this year called 'ÅRGÅNG', which is made up of more than 20 pieces of reissued classic furniture designs from their past inventory.

These pieces of furniture were once sold from the late 1950s to the 1960s—from the luxurious MK chairs to the leaf-shaped Lövet table—and would not look out of place in modern homes of today."
Read the whole piece and see the collection here
Animation in 2014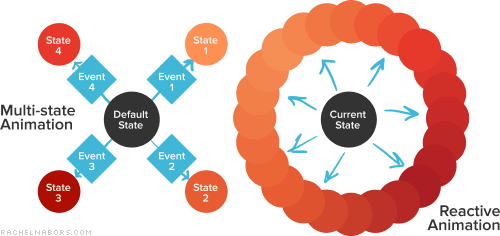 This interesting article on Smashing Magazine examines what's going on with web animation in 2014 as we enter a "post-Flash" era. It's a fascinating piece that examines not just today but looks to the future too:
"The post-Flash era is hardly free of animation. CSS animation is quickly becoming a cornerstone of user-friendly interfaces on mobile and desktop, and JavaScript libraries already exist to handle complex interactive animations. In the wake of so much "CSS versus JavaScript animation" infighting, a new API specifically for web animation is coming out that might just unite both camps. "
Find out more over at Smashing Magazine
Image credits: Images are drawn from the articles we have linked to and image sources can be found at the bottom of these articles.