It's Monday and there's no need to groan; we've got the best of the UX web to help motivate you and get you back in the mood for work. Check out today's awesome content and realize Monday's not so bad after all:
Back to Basics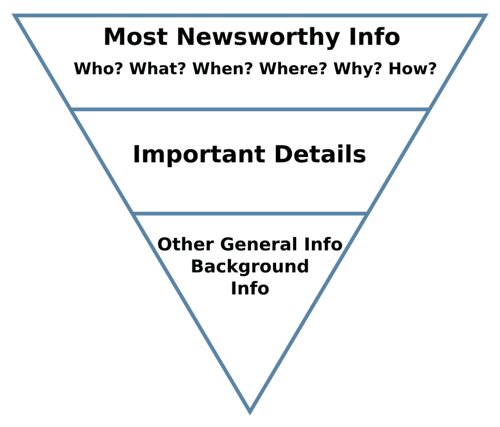 The wonderful folks at Smashing Magazine are going back to design principles and looking at dominance, focal points and hierarchy:
"Has a client ever asked you to make the logo bigger? Maybe they asked that just after you completed their request to make a heading bigger. The new heading stands out, but now the logo is too small in comparison and isn't getting noticed. The clients wants to make the logo bigger.

Of course, now that the logo and heading are bigger, both are going to attract more attention than the main call-to-action button, which will need to be made bigger. And once the button is bigger, the heading is going to start looking small again.

You can't emphasize everything. It defeats the point. When you try to do that, all of your design elements compete for attention and nothing stands out. They're all yelling at the same time. Everything is louder, but still nothing is heard."
Find out what they have to say here at Smashing Magazine.
Design Doing?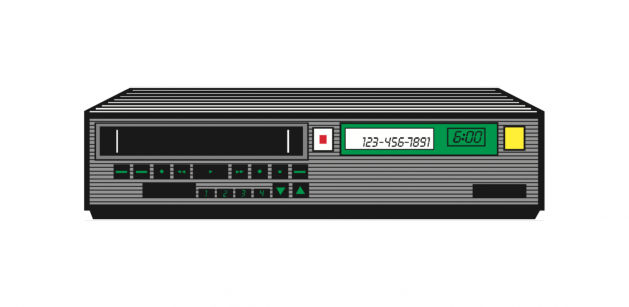 Jon Kolko examines what it takes to put our thinking into practice and create things that are of real value. This is an interesting piece over at UX Magazine:
"It's hard to imagine a world without the simplicity of the iPad. But just a few short years ago, the clocks on our VCRs blinked the unset time, reminding all of us consumers of the encroaching complexity of modern technology in our homes and lives. The landscape has shifted radically and quickly, and we have changed with it. Since we're living in this landscape, it may seem as though we've collectively mastered the technology game, and that we just generally understand how to produce drop-dead simple products that tame the chaos of technological advancement.

But those of us who build products and services—those who are behind the facade of simplicity in the murky, muddy trenches of corporations, consultancies, and start-ups—are reminded of that complexity and confusion every day. Most of our product development processes are arcane and reflect outdated ways of thinking. The "product requirements document," for example—a leftover artifact from the 1980s—still seems to find its way into product development meetings, and those same meetings seem to spin endlessly around arguments about features, alignment, and time-to-market."
Want to get doing? Head over to UX Magazine and find out how.
How Far Will You Go for UX?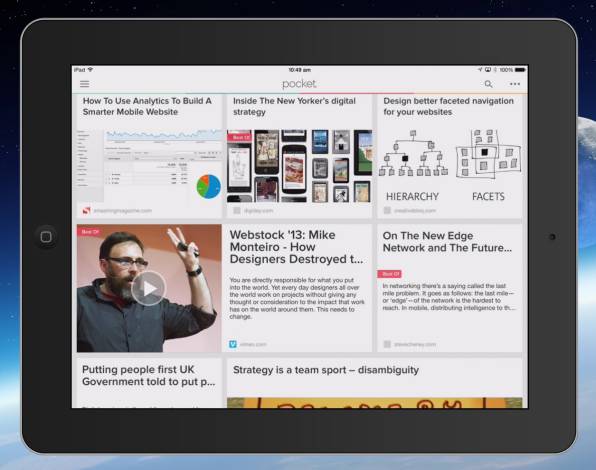 Paul Boag lays out exactly what it takes to deliver the user experiences that we really should be aiming for:
"My reading list is one of the most eclectic you will ever see. I have articles on management, design, development, marketing, governance, strategy, fulfilment, customer service, and more. Where most specialise in a discipline like user interface or digital marketing, you may think I have no such focus. But in fact I do.

Everything I read, watch and listen to is through the lens of user experience. When I write or speak it is ultimately about user experience. I wrote Digital Adaptation because I saw that most companies were in-capable of meeting the needs of today's users."
Read the rest of Paul's insights here at Boag World.
Image credits: Images are drawn from the articles we have linked to and image sources can be found at the bottom of these articles.