Welcome to the UX Daily round up this Friday and we've got some fun stuff for you today including some really inspirational material too. There's even a touch of the serious this week which means there's something for everyone:
Interactive Art Museum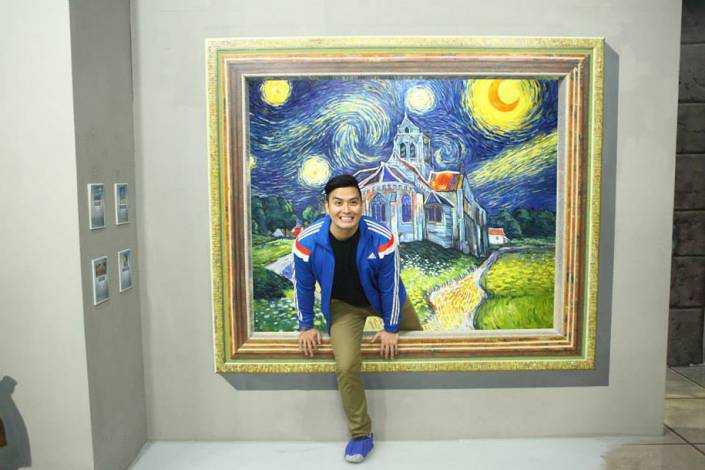 The folks at Demilked are in Manila this week checking out an awesome new art exhibit:
"Many museums are really hostile towards people using cameras. Not this one, though – Manila's Art in Island encourages people to take a step into their 3D paintings and take pictures to their heart's content. After all, that is why the museum went to such great lengths to make these 3D paintings. All that perspective work must not have been easy!

"Here, art paintings are not complete if you are not with them, if you don't take pictures with them." museum's secretary Blyth Cambaya told Mashable. It is a refreshing change of pace, then – usually, these perspective paintings are meant to impress people who look at them, not draw them in. Including the people into the painting seems like a new thing to do, adds another dimension to the link between art and the observer."
Find out more at Demilked here.
Making Your Desk Job Easier on Your Health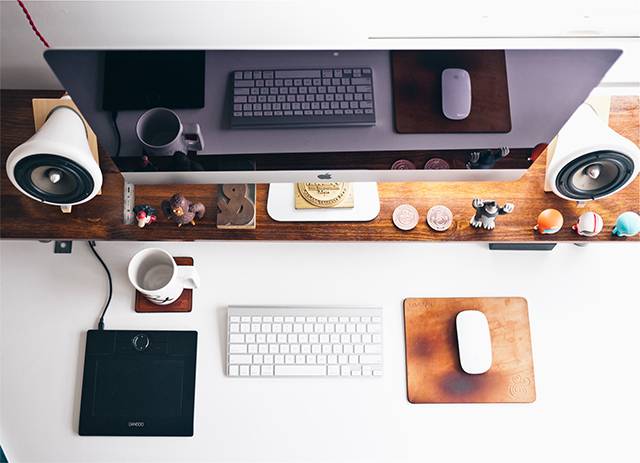 Want to make your work life a bit healthier; then head over to Just Creative and fine out how to avoid weight gain and eyestrain:
"Desk jobs are commonplace in a world that increasingly relies on computers and technology. For many, a desk is the office, especially if you freelance or telecommute.

The advantages of working on the computer are numerous, ranging from better time management to even setting your own hours, in some cases. As society becomes more computer dependent, it's hard to deny the possible risk factors of a desk job."
Find out what you can do here at Just Creative.
Awesome CVs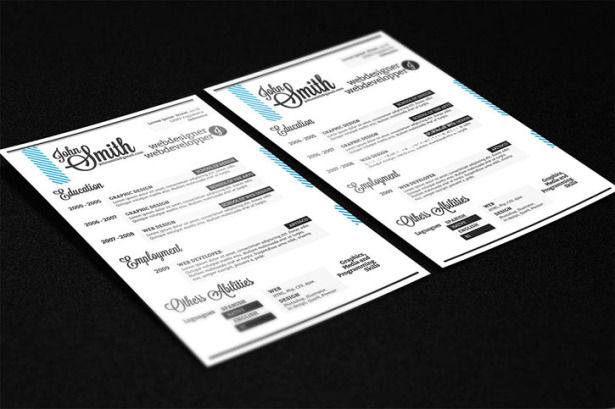 This one needs no real introduction; 39 incredibly creative ways to present your CV. Maybe not all appropriate for corporate life but check them out at Vandelay:
"A creative resume or curriculum vitae is one document you can't skimp – and this is true for anyone but especially designers and other creative professionals. When applying for a job, the first impression you create is the strongest and longest lasting one. The same is true when making contact with a new potential client. That first impression has to help you stand out from your competitors.

Most of the time, that first impression is made online via an online application, your website, an email, or even social media. Hopefully, you already have a strong website, either a personal portfolio or your freelance business site. And hopefully your social media pages continue your personal or business brand look and feel. But what about your resume?"
Image credits: Images are drawn from the articles we have linked to and image sources can be found at the bottom of these articles.