Welcome back to the UX Daily. Every day of the week we bring you some of the best content on the rest of the web focused on UX and Design. We've got some fantastic material for you this Tuesday and we hope that you enjoy it very much:
Feedback to Boost Sales Conversions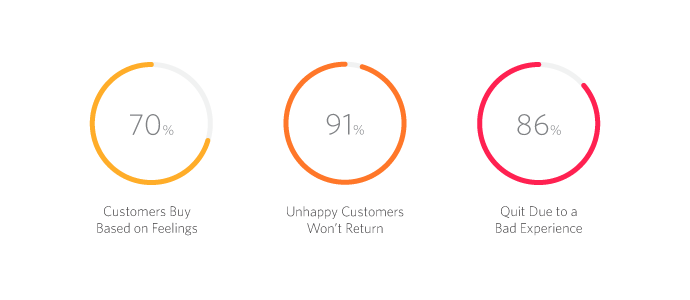 If you've been looking to boost your sales conversions – you could do much worse than a 30% increase right? That's the result that Sujan Patel at DTelepathy found was possible based on feedback from their customers:
"It should come as no surprise that customers are eager to talk about their experiences, but what's truly unfortunate is that too few companies are actually listening. As a result, many customers vent their frustrations over social media, leaving companies in the uneviable position of having to put out the fires caused by these comments. Worse still, many of these situations could be avoided if companies simply made it a priority to ask customers about their experiences in the first place!

Unhappy customers don't just damage your brand's online reputation though. They can also negatively impact your business in very tangible ways. According to statistics reported in a Help Scout blog post on customer service: "
Find out how they improved their conversions by 30% here.
Going Round in Circles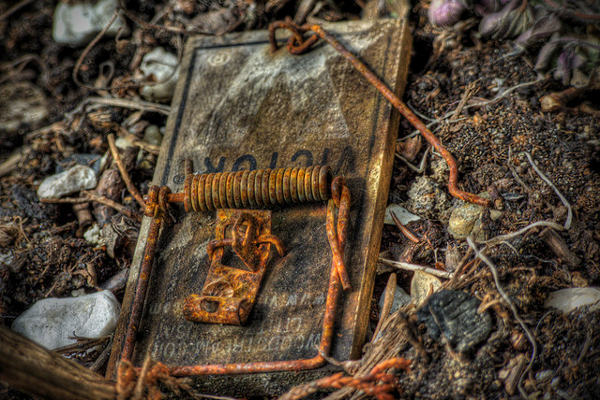 A great new source of business is often work carried out for existing customers. Vandelay Design examines how you can leverage the work you've already done in order to develop more business. And how you can persuade customers that it's time for a change:
"If you've been a web designer for over five years, it's probably time for some of your early webdesign clients to upgrade their websites. Or you may be contacted by a prospect who already has a website, but wants to update it.

The question is, how do you get them to upgrade?

Unfortunately, it is often much harder to convince a web design client of the need to upgrade a website than it was to convince them of the need for a website in the first place."
Find out more at Vandelay Design here.
Coming Soon an Advanced New Browser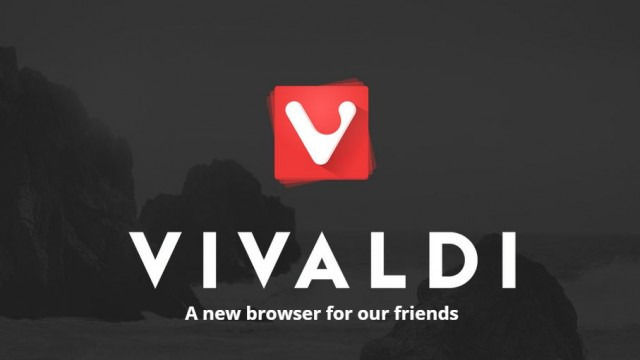 Heavy users of browsers, like myself, often find themselves struggling to use current offerings properly. The emphasis on simple is nice but not what I want. A team that developed Opera has recognized this and is planning a new browser – Vivaldi - to meet the heavier user's needs:
"The former CEO of the company that developed the Opera browser, Jon von Tetzchner, launched a new browser on Tuesday designed specifically for power users.

Vivaldi is designed for the person who is always struggling to fit all their tabs onto a single screen. The browser, which is currently in "technical preview," still needs a lot work, according to developers. There is no mobile version of Vivaldi, either, for the time being — so the browser is definitely in its early stages."
Image credits: Images are drawn from the articles we have linked to and image sources can be found at the bottom of these articles.