It's Monday and if that brings a groan to your lips; we empathize. But don't worry! We've still got some great material from around the UX web to put a spring back into your step and to help you start the week flying on enthusiasm:
The Senior Designer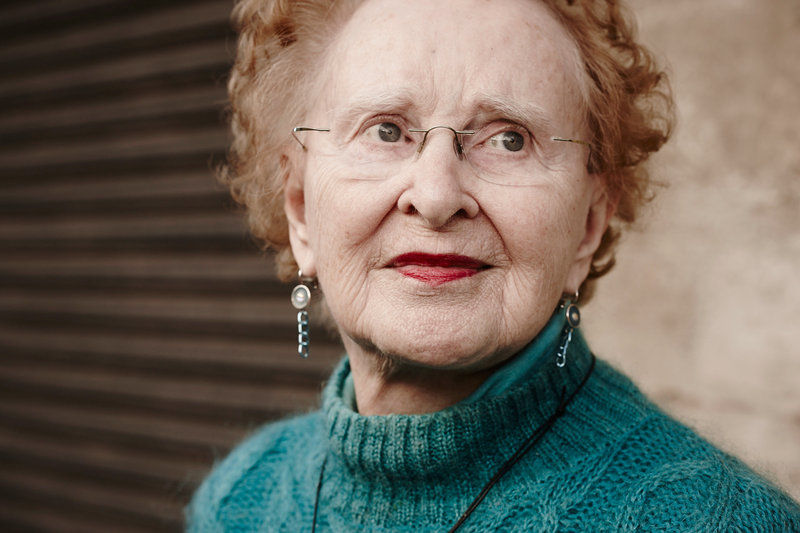 Barbara Beskind is a one of a kind. She's a serious designer and she's 90 years old! She's Silicon Valley's link between the youthful designers and the increasingly tech-savvy senior market place:
"In Silicon Valley's youth-obsessed culture, 40-year-olds get plastic surgery to fit in. But IDEO, the firm that famously developed the first mouse for Apple, has a 90-year-old designer on staff.

Barbara Beskind says her age is an advantage.

"Everybody who ages is going to be their own problem-solver," she says. And designers are problem-solvers. Beskind speaks while sitting on a couch at the open office space of IDEO in San Francisco. She commutes to the office once a week from a community for older adults where falling is a problem."
Find out all about this amazing lady at NPR today.
3 Common UX Blunders and How to Avoid Them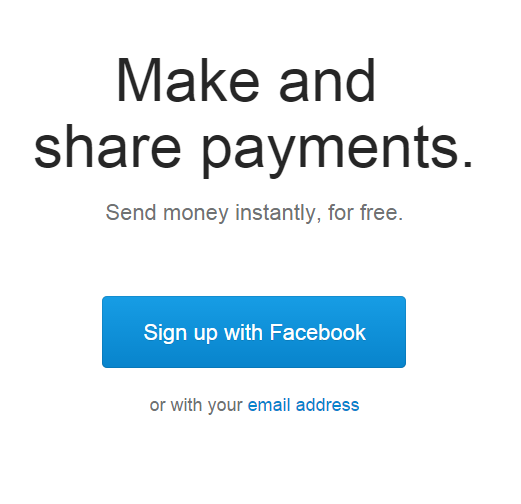 Bruno Skvorc writing at Sitepoint examines three incredibly common UX blunders and gives his tips on how to avoid falling into these traps. This is a great piece full of practical and valuable advice for all UX designers:
"A while back, I tried to sign up for Venmo, a service that promises to simplify online payments between individuals. I say tried because it turned out Venmo was US-only. This limitation, however, revealed some critical UX flaws I've seen in other websites before. All three flaws I'll discuss in this post are incredibly easy to fix, and as such I'm often surprised at how long some companies take to fix them. Let's go through them one by one."
A Walk Down Memory Lane
Fancy a little history lesson? This piece from Envato is a great summary of what's been happening in Web Design from all the way back in 1996 right up to the present day. It's a chance to learn from past masters and see how the future is developing all at the same time:
"It seems almost crazy. I began my journey as a web designer in 1996, working for my local newspaper. If my math is right, then I'm entering my twentieth year. More than half of my life has been spent working on the web.

As such, I thought it might be interesting to take a look back at how the web worked (or didn't) back then and compare it to some of the challenges we face today. The question I have is, does history repeat itself on the web?"
Take a walk down memory lane at Envato today.
Image Source:
WD Explorer (link to image)
Site Point (link to image)
NPR (link to image)