It's Monday, and as always, it's arrived rather faster than we were expecting but that doesn't mean that we're taking a day off either. We've been searching the Internet to find the kind of content that adds real value to your lives and we've found it too: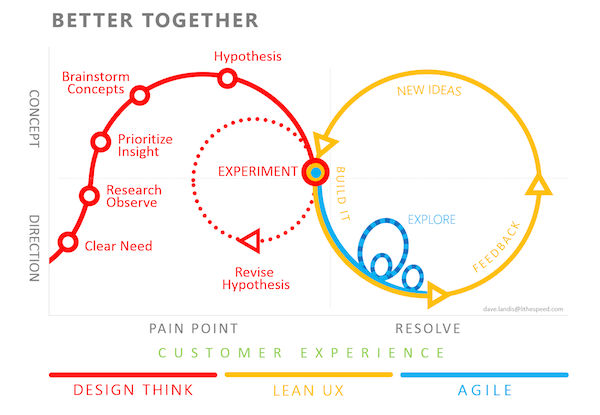 Jerry Cao, from UXPin, takes us on an interesting journey through the history of wireframes and prototypes and then offers his insight into where the field is heading in the future. This is a really solid piece with lots of valuable detail:
"Knowing the origins of wireframing and prototyping will help you put everything into a historical context, allowing you to comprehend the practice and predict how it will evolve in the future. This piece will be somewhat of a modern history lesson, covering digital UX design in its past, present, and future.

At the moment, two of the most popular design methodologies are Lean UX and Agile UX. Both may sound similar, but their approaches to the design process differ in terms of scope. Lean UX is more of a business approach, while Agile UX is more of a project approach."
Read all of Jerry's Observations at DesignModo now.
Breathing Space for a Design Boost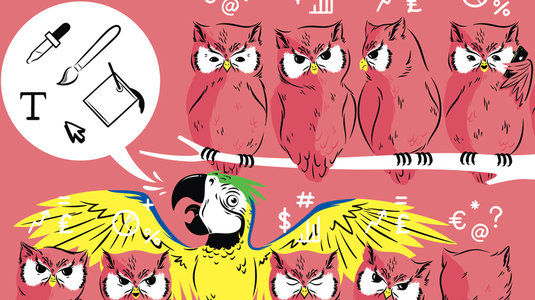 Creative Blog is taking a look at what designers can do to improve their skills and usefulness to their projects and they've come up with a somewhat radical solution too.
"It's easy to get trapped in a design clique – but spare a thought for folk outside the bubble, and your work will be all the better for it.

I like to think that I became a designer through working hard and listening. Listening was probably the challenging bit. Along the way I had the pleasure of working alongside all sorts of people from all sorts of backgrounds. Sometimes these relationships were great and sometimes they were less so.

The 'less so' relationships were usually the ones where I was either arrogant enough to think my work would speak for itself, or dumbfounded that some of the people I was working with weren't as knowledgeable or passionate about the same things I was. I was working with Notdesigners. Sometimes we didn't understand one another. And that was mostly my fault."
Read the whole piece at Creative Bloq.
Avoid the Crash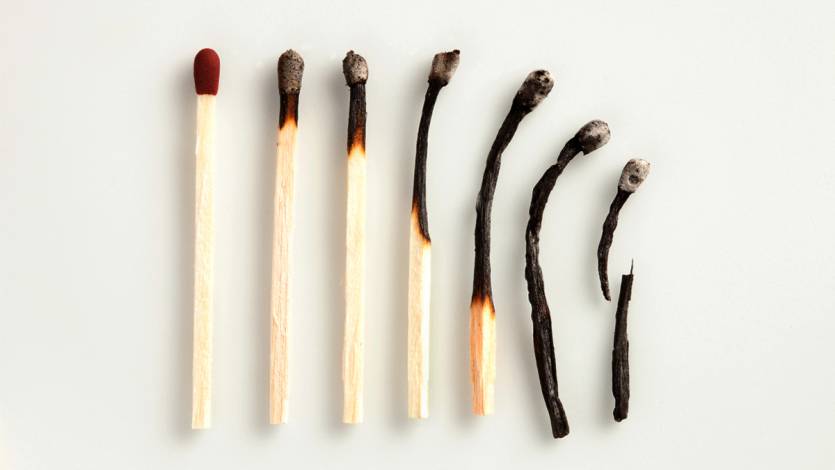 Harvard Business Review examines what it takes to continue being motivated just after a big career win:
"In 1993, after leading his country to an Olympic gold medal, winning his third NBA championship, and scoring more points than any player in the league for a seventh consecutive season, Michael Jordan announced his retirement from basketball. He was 30 years old.

"I just needed to change," Jordan would later recount. The regular season was just weeks away and he was finding it impossible to get motivated. "I was getting tired of the same old activity and routine and I didn't feel all the same appreciation that I had felt before and it was tiresome."
Image credits: Images are drawn from the articles we have linked to and image sources can be found at the bottom of these articles.