Welcome to the UX Daily this Monday. We're here every single day of the week, 365 days a year, bringing you the best UX and design content from around the internet. So as you settle back into work after a great weekend; why not take a few minutes to hone your skills with some of the greatest minds in our field?
Information Architecture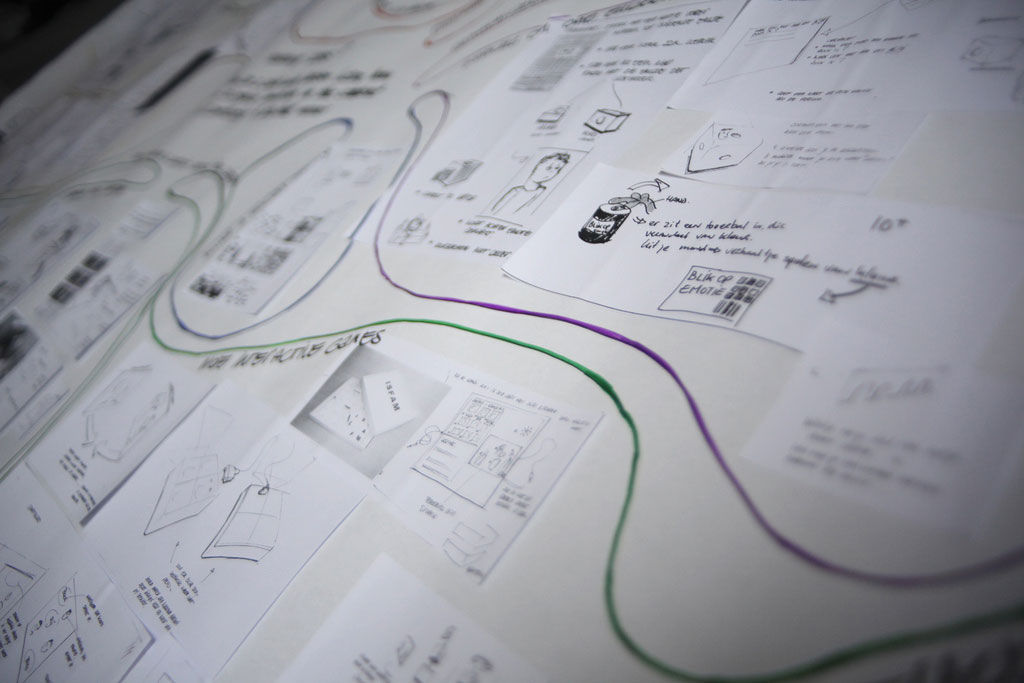 Ever found getting to grips with information architecture a bit of a challenge? Then fear not because Cameron Chapman over at Web Designer Depot has come up with an ultimate guide to information architecture and you'll never need to struggle again:
"Information architecture is equal parts art and science. Whether you hire a dedicated IA professional, or just sort of let IA happen on your projects, if you're designing things with content, you're using IA.

But while you can just kind of "let the content happen," in whatever way seems to make sense for your project at the time, a well-thought-out, well organized structure for your content can make your site infinitely more usable for your end users.

While not every project can have a dedicated IA, understanding the basic principles behind good information architecture can go a long way toward making sure your site's content is as easy to access and use as possible."
The whole guide can found here at Web Designer Depot.
Streamlining Creative Dialogue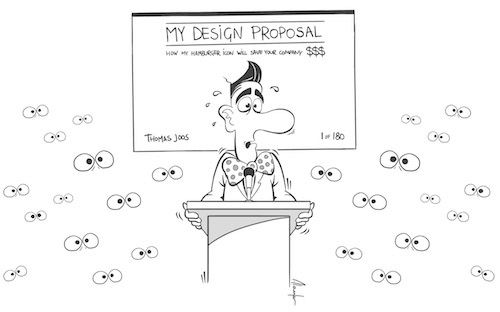 Thomas Joos at Smashing Magazine turns his attention to the thorny issue of communication on design projects. How do you give the client what they need from you?
"In the beginning of my professional career, I often struggled with status meetings. They regularly turned into back-and-forth conversation with a client who was making weird design suggestions. I often left these meetings feeling very confused, uncertain and demotivated after weeks of passionate effort.

It took me a while to figure out what was happening and how I could improve my workflow. With this article, I want to share my learnings after years of streamlining creative dialogue."
Find out how to streamline your creative dialogue at Smashing Magazine here.
Fiverr and the $5 Logo – How Does it Measure Up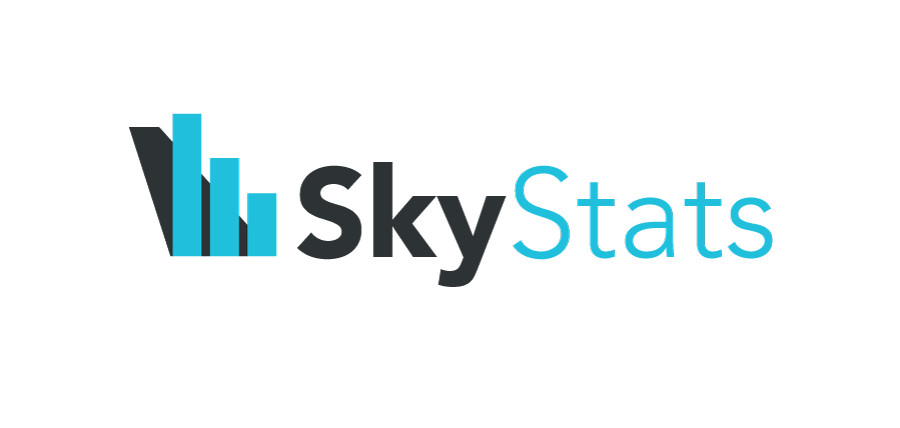 We love this piece at the Folyo Notebook; they've gone to great lengths to see whether a $5 logo sourced on Fiverr is a great investment or a complete dud:
"There are a lot of misconceptions about Fiverr – the first being that everything there only costs $5.

The truth is that advance sellers are able to charge much, much more for their work through add-ons and gig multiples. As such, Fiverr has become an attractive selling-ground for some top notch talent."
Find out if they agree… here at the Folyo Notebook.
Image credits: Images are drawn from the articles we have linked to and image sources can be found at the bottom of these articles.