So it's the run up to Christmas and the New Year and so we'll be gently winding down the local roundup for a couple of weeks after this one. That's because even the most dedicate UX pros need a break and there's nothing currently on the calendar between the 18th of December and January the 15th.
IDF Local Events before the New Year
We have two IDF local events before the party starts and the first is on the 10th December in Buenos Aires, Argentina. This is the very first event of its kind in Buenos Aires and Sebastian D'Amore will be leading the way. Check out the event calendar for some Spanish information on what's going on and what will be covered.
Then Brian Ongesa will be leading the group in the Vogue Café at the National Museum of Kenya in Nairobi on the 18th of December. It's good to see some UX action taking hold in Africa and we hope that there will be many more groups to follow this one. There are still too many African nations unrepresented in our local groups but we suspect that will change in the future.
Don't forget that all IDF events are free to attend though the venue may ask you to buy a drink. (That's fair enough; they are giving us space to meet in). IDF events are open to all designers; you DO NOT need to be an IDF member to attend. Designers of all abilities may attend too; from students to old hands – we can all learn from each other and shape the future of design. We look forward to welcoming you to an IDF local group meeting in the future.
If there is no local IDG group to you and you'd like to start one then please get in touch with us. We can offering training, support, etc. to help you build a professional network and to improve your public profile in the design community.
Non-IDF Local Events
The only non-IDF event before the New Year is the UXI Studio event in Italy on the 17th of December.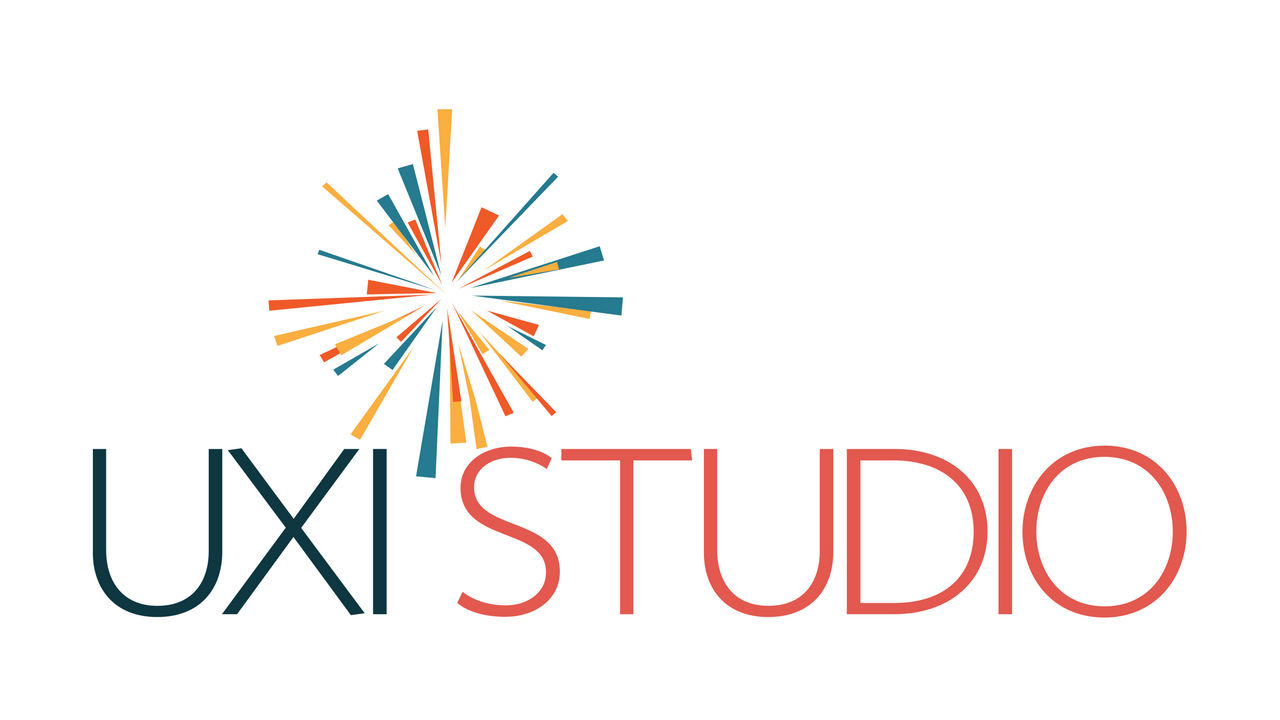 If you are running a UX or design event and you'd like to let our members know about it; please visit our main calendar page and add your event. All we ask is that you give us a link back from your event's website in return.
One Last Thing
As there will be no more local group roundups until the New Year we'd like to wish those who celebrate it a Happy Christmas or a Happy Hannukkah and all of our readers a Happy New Year! We look forward to seeing you back here in 2015 with plenty of new IDF local group action from around the world to report on.