Creating logos using negative space
Negative space is as important as positive space when it comes to design. They bring order to each other as well as a balance of contrast and composition and can sometimes be used in subtle and not so subtle, clever and effective ways.
Designinstruct.com takes a look at 20 logos that use negative space effectively to portray their message.
You can catch the collection here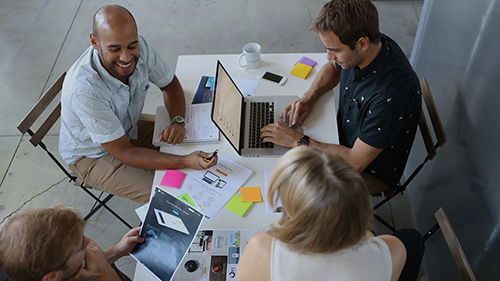 Design can be seen as a team sport that consists of both designers and developers. In today's environments, design thinking has started to play a critical role in connecting design methods to non –design disciplines creating effective collaboration and laying the groundwork for a rich design culture. This process can be the difference between success and failure.
Dtelepathy.com takes a look at the various dynamics between the two disciplines and shows how they can collaborate to connect to create success.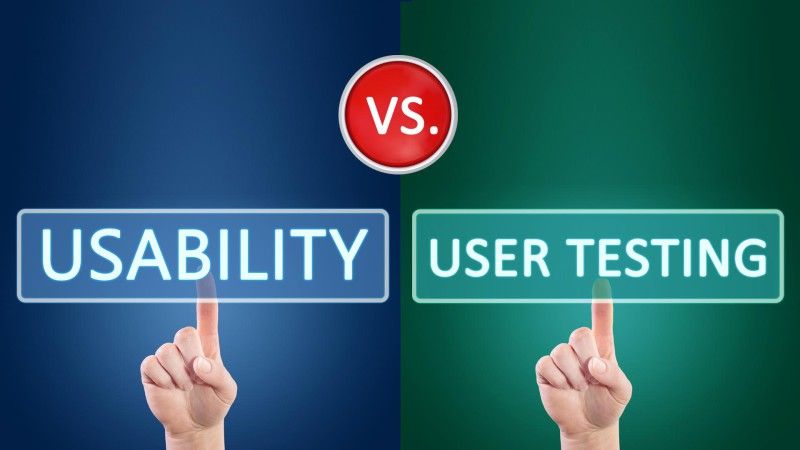 Ask yourself the question, "What's the difference between user testing and usability testing?"
Many companies claim to conduct usability testing on a regular basis but this is so often not the case. The term user testing has slowly become synonymous with usability testing and just because people conduct A/B and multivariate tests as well as focus group testing does not mean they are a usability firm. Usability testing is based around task completion and not about cool designs and making things look pretty.
The ISO defines usability as: "The effectiveness, efficiency and satisfaction with which specified users achieve specified goals in particular environments."
Marketingland.com shares some great real life examples with us.
Image credits: Images are drawn from the articles we have linked to and image sources can be found at the bottom of these articles.