Hello and welcome to our daily UX round up this Sunday. Whether you're working or you're enjoying a nice relaxed day off – we've got some cool stuff that won't take up too much of your time but should make the day that little bit more interesting:
Creativity and Greetings Cards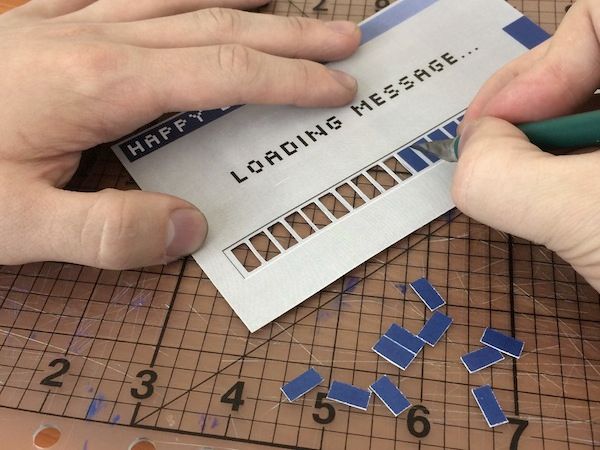 It's been a long time since we've seen a new idea for greeting's cards but this is a great way to do it. Valerie Chang, over at Design Taxi, explores an idea that delivers your messages uniquely.
"Forget about the usual run-of-the-mill greeting cards this festive season.

Why not make your own awesome card that 'loads' its message like a digital one?"
See the whole card (and how to make one) here.
Repeat Business Tips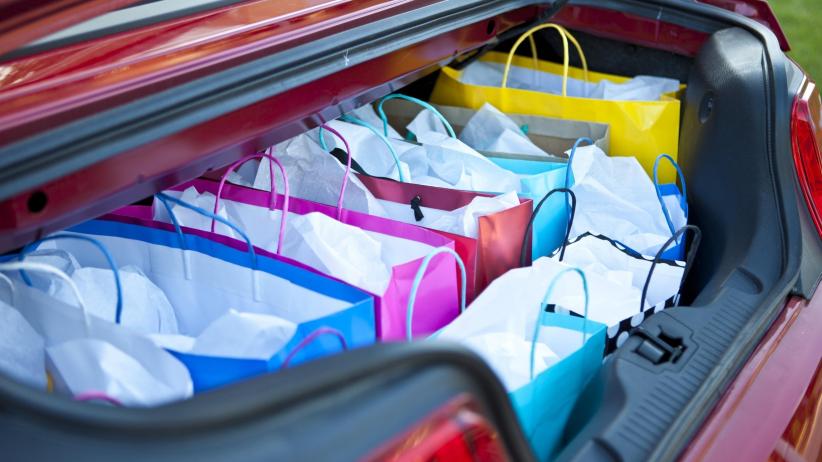 "A bird in the hand is worth two in the bush." This classic English idiom must have been cut by the ancestor of a customer services manager. It costs far less to retain a customer and increase their business than it does to find a new customer. Entrepreneur magazine explores 4 ideas that should keep your customers coming back for more:
"Customers are beginning to understand that their true value to companies goes well beyond their wallets. This is the age of the empowered customer, when a single complaint on social media can cost a business millions of dollars, an online review can shape the fortune of a restaurant and feedback can significantly affect business decisions."
Andrew Reid explains more over at Entrepreneur.
Not the Black Hole!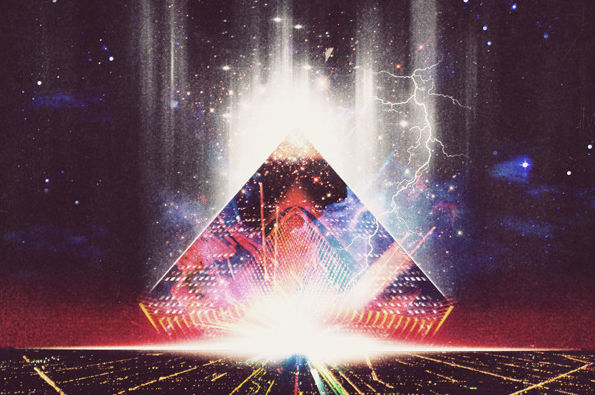 If you've been watching the Disney classic movie the Black Hole over the Christmas period you may well be in the perfect mood to check out Nick Stewart Hoyle's funky and retro-futuristic visual designs. Even if you haven't been watching the movie; you should enjoy these images at It's Nice That too.
"Friend of Leif Podhajsky, wearer of a waxed moustache and creator of some seriously trippy artwork, Nick Stewart Hoyle – or Signalstarr as he likes to be known – is a creative we should all be paying attention to.His signature style is one of retro-futuristic wizardry; a merging of Hollywood's 1980s visions of the future and ancient mythology; Sun Ra meets Man Ray, and any number of other anachronistic parallels. Whether, like me, you've always had a penchant for Iron Maiden's Powerslave cover or you just enjoy the occasional bit of psychedelia in your life, the arresting power of Nick's work is undeniable. He's here to take us to the stars, ideally in an electrified floating pyramid."
See the work and find out more here at It's Nice That.
Image credits: Images are drawn from the articles we have linked to and image sources can be found at the bottom of these articles.