Sunday is our favourite day of the week; it doesn't mean we stop working but it does mean that we spend a little less time over the keyboard and a little more time cooking dinner. For most folks it's a day of rest and what better way to spend your leisure time than to read about the most interesting developments in UX?
Today, we've got some really interesting stuff to share and we're sure that you'll like it: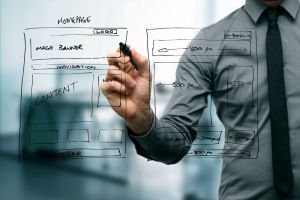 We all know that social media is mandatory for attracting users for your brand and to enable those users to become brand ambassadors. Yet, there are many companies that still haven't come to the social media party because, quite rightly, they're reluctant to jeopardise the UX that they have already built. Chris Brown explores how to introduce social media to your online presence without fouling the UX:
"Although there's some correlation between an active social stream added on a website and improved search rankings, it's tough to tell whether the boost comes from added social media activity or whether the addition of social to the website actually affects SEO."
Find out what Chris has to say over at Sitepoint.
The Ghost of Buttons Future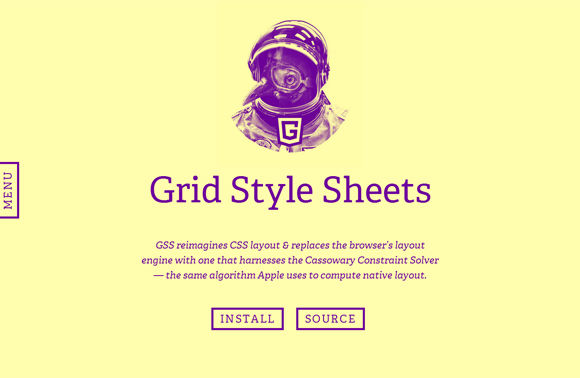 We are counting down towards Christmas now so it seems reasonable to examine a possible trend for next year; the ghost button. Anamaria at Top Design Mag considers how these buttons are appearing all over the web and what they might mean for the user experience:
"2015 is fast approaching and, yes, I am quite well aware that it's just the 2nd of December and that the 2nd of January (the first day of the new year when most of us will be properly ware of) is still a decent while away, but right now everyone is talking about either 2015 or Christmas and I'm not yet prepared to dive into that bucket of ho-ho-ho.

Okay, rounding back to my original point: 2015 is just around the corner and various web design and development trends are already emerging to take their places as the prevailing trends of the year."
Read what they have to say here.
5 Techniques that Change Your User Interactions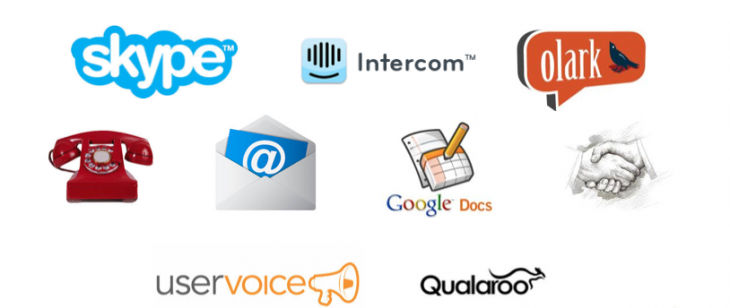 If you need to interact with your users in a more constructive way for your UX research then look no farther. David Arnoux over at The Next Web has been researching a bunch of new tools to make this happen:
"In my experience of creating a team workflow tool that people will actually enjoy using, building a product without talking to your customers massively decreases your chances of success. This article is not so much about the content but more about some of the best tools to get in touch with your users and visitors for different purposes.

I'll dub it my Customer Success Stack. This list is in no way exhaustive so feel free to add your recommendations in the comments. Here are some tips that should eventually help increase your activation rate, retention, revenue and ultimately your customer's success."
You can read the rest of his article here.