It's the weekend! So why not take a little time out to stimulate your creativity with our UX Daily Round Up? We've got some great stuff for you today and we wouldn't want you to miss out on anything:
Thinking of a Startup? Fundable Concepts for You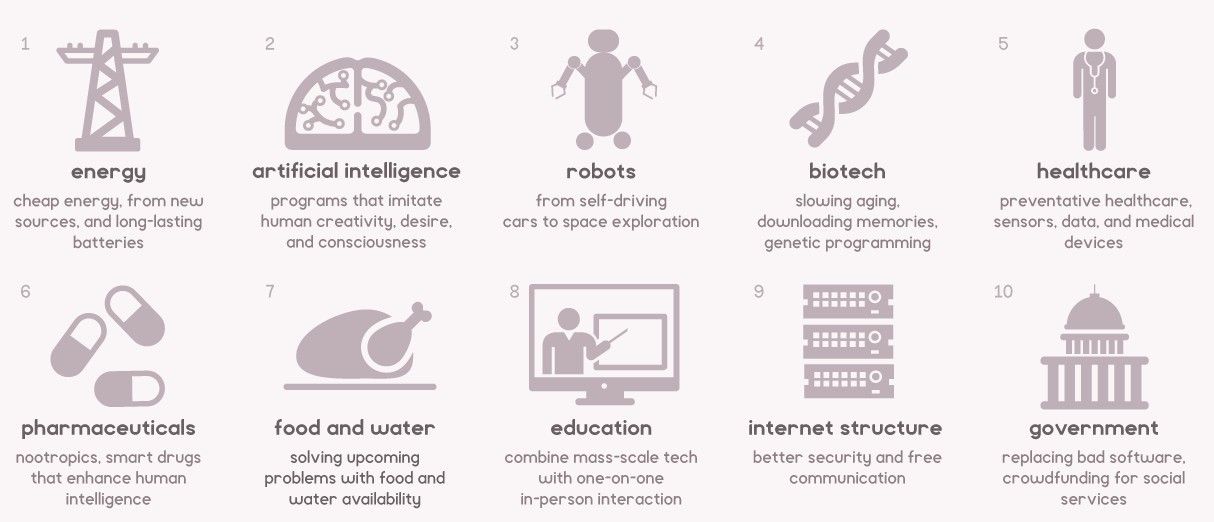 Funders and Founders are the people who know all about the startup environment and they've put together a great Infographic and a ton of tips on how to create a startup destined for venture capital funding:
"If there is any mystery in what kind of startup ideas are fundable, the good news is there are quite a few ideas that clearly are. Why don't people jump on them right away? As you will see these ideas are just as useful as they are challenging. But not impossible."
Find out all their tips over at Funders and Founders now.
15 Great Places to Sell Your Designs Online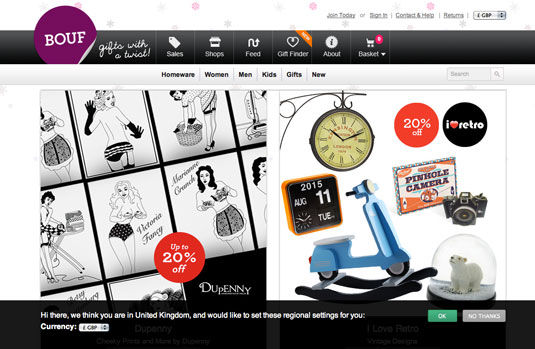 We all could use a little extra cash. Many designers hold down full-time jobs and then go home to work on their own projects but some will want a way to squeeze some money out of their spare time or even to quit and go full-time freelance; Creative Bloq has the answers as to where you can do just that:
"Why work for a boss when you can sell directly to the public? These websites make it easy.

Whatever kind of design job you have, the time comes when you ask yourself: "why am I working for a boss when I could sell design work I've created directly to the public?" There are loads of ways to make money from your talents, and it's simpler than ever to sell design work online.

You no longer have to invest huge amounts of time and money building your own online store: there are many existing ecommerce websites which will allow you to reach a wider market and sell your products."
Read the whole piece at Creative Bloq.
Awesome Photography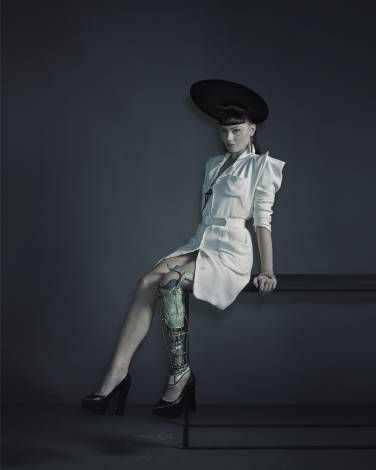 Looking for some inspiration? Then check out the piece on Victoria Modesta and her story and what she has achieved in life despite some very serious challenges:
"Do the able-bodied still pity people with disabilities? The terms themselves enshrine a judgement. No one, whatever the circumstances, wants to be defined by something missing. Yet even an event as publicly positive and as rapturously received now as the Paralympic Games still casts individuals with a "primary impairment" as heroic battlers who have managed against the odds to overcome the sad disadvantage of what they lack, their athletic triumphs a sobering lesson to us all."
Visit Design Observer and discover something very moving indeed.
Image credits: Images are drawn from the articles we have linked to and image sources can be found at the bottom of these articles.