Welcome back to the UX Daily! It's Monday and we know how busy you are on Mondays – so let's get straight to the action and the best of the UX web.
What Do Customers Want?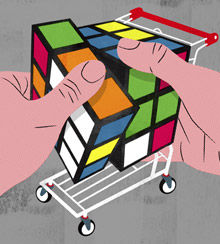 Consumer Packaged Goods (CPG) companies struggle with user experience problems all the time. In fact it's estimated that 60% of products in R&D never make it off the drawing board at all. So how can that problem be overcome? Strategy and Business Magazine takes a look:
"Consumer packaged goods (CPG) companies have a big problem: They have almost no idea which of their new products will end up being popular with consumers. Despite big data, despite a decade of heavy investment in innovation, despite chief innovation officers and efficient R&D, failure rates for new products have hovered at 60 percent for years. Two-thirds of new product concepts don't even launch.

One reason is that the retail environment has become far more complex. E-commerce continues to upend long-established business models, and consumers are shopping less at supermarkets and hypermarkets and more in convenience stores, at discounters, and online."
Find out what they have to say here.
Online Personality Conundrums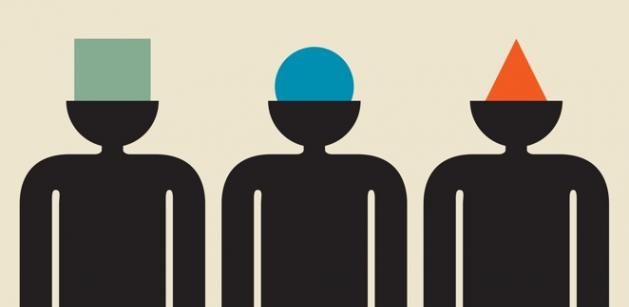 The super people at UX Mag have brought in a psychologist this week – not to deal with their own behaviour but rather some of the behaviours that an eclectic pool of folks online display. This is what they have to say:
"In my work as a web psychologist, I'm exposed to many different types of user behavior and online decision-making processes. Although each person is different and has an individual style, I have identified six recurring patterns of behavior that I identify as specific "online personality types." In this piece, I'll discuss the six pattern types, explain the psychological drivers of their behavior, and provide site optimization tips that online businesses can use to leverage each type's unique desires.

1. The Wish Lister

First up is the "There are so many things I want but know I can't have" disorder. I've seen this pattern mostly in women and mostly on e-commerce websites. The visitor devotes lots of time and effort into carefully picking items she wants and putting them in her shopping cart. But the thing is, she is never buys them."
Find out about all 6 patterns and how to influence them here.
30 Incredible Bottle Designs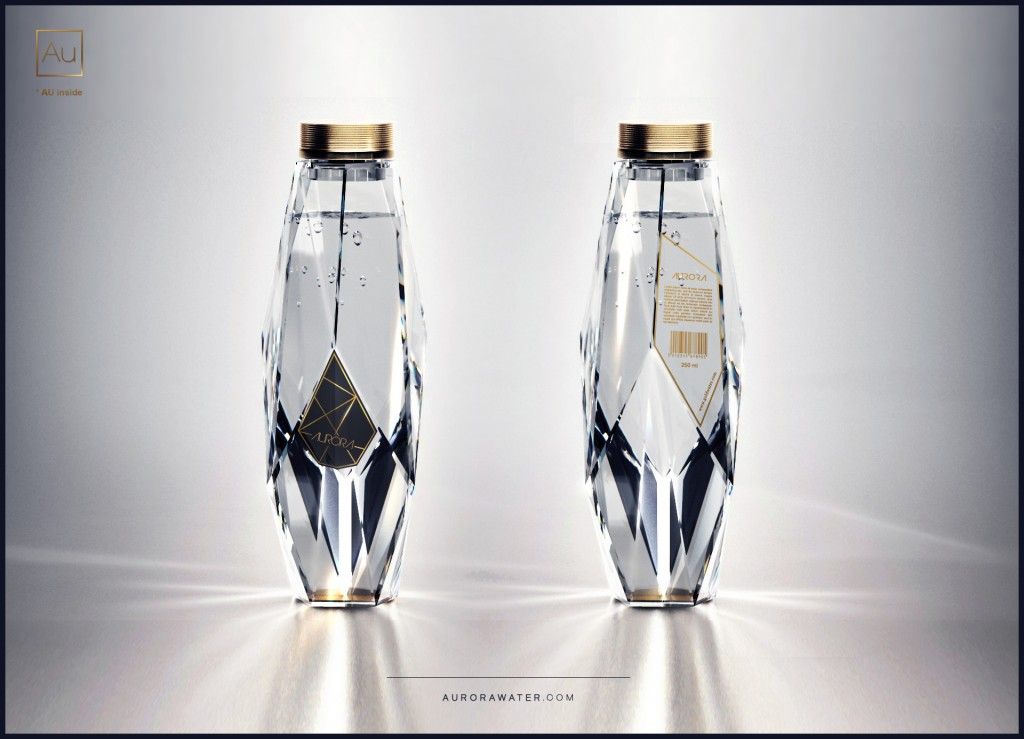 We like a bottle or two on a weekend at times and these are some of the best designed bottles in the world. Check out the entire gallery at From Up North now.
Image credits: Images are drawn from the articles we have linked to and image sources can be found at the bottom of these articles.