It's Monday and that means, for most of us at least, we're back in the office. We like to keep our Monday content motivating for that reason alone; and because we want our community to be able to access the best of the UX web every day. Thank you for tuning in today; we won't waste your time so without further ado – here's the best of the UX web this Monday:
Does UX Guarantee Corporate Longevity?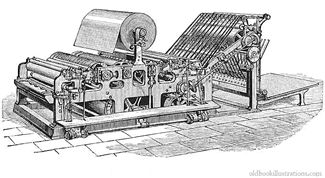 The wonderful folks over at 52 Weeks of UX have been asking an interesting question; does an investment in UX equate to the long-term survival of a company? They look at the changes that occur in UX focused organizations and make a pretty convincing case about the outcome of a move to UX focus:
""But what if the firm was driven, not by the goal of short-term profitability, but by the goal of continuous innovation in service of finding new ways of delighting customers? The new bottom line of this kind of organization becomes whether the customer is delighted. Conventional financial measures such as maximizing shareholder value are subordinated to the new bottom line. Profit is a result, not a goal.

Writing for Forbes, Steve Denning elucidates the work of Clayton Christensen, whose book The Innovator's Dilemma (first chapter here) continues to redefine business success in the 21st century. After studying many industries over several decades, Christensen concludes that a relentless focus on the user experience, not profit, is what is driving today's best companies like Amazon, Apple, and Salesforce. Instead of squeezing every last drop out of the existing business (milking the cash cow), these companies are constantly searching for better ways to delight their customers, even if it cannibalizes their existing businesses. Consider that Apple's greatest competitor for the iPod was not a product from another company, but their own next product, the iPhone."
You can read the whole piece over at 52 Weeks of UX here.
The Myths of Digital Transformation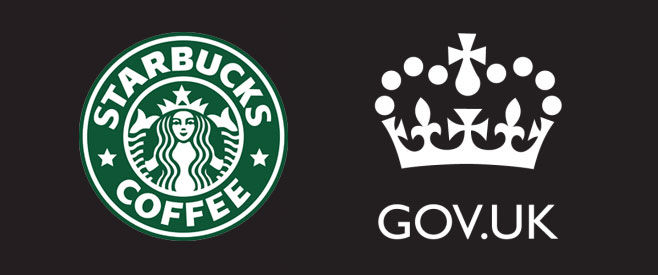 Boag World explores why companies so often get digital transformations wrong and what can be done to prevent that:
"2014 has been an encouraging year. I have seen a growing number of organisations realise how business critical digital has become. They are beginning to recognise the need for fundamental organisational change. Finally they understand that you cannot bolt digital onto the side of an existing business models.

Unfortunately amongst all this excitement there is also a significant degree of confusion. Organisations are unsure of exactly how to change and what they need to be changing into."
Find out what Paul Boag has to say on the subject here on his blog.
The Blindness of the Designer


What happens when designs don't achieve their objectives; can you recognize these situations?
"AFTER USING the web for twenty years, and software for an additional ten, I've come to believe that I suffer from an affliction which I will hereby call "designer blindness."

Put simply, if an interface is poorly designed, I will not see the data I looked for, even if it is right there on the page."
Find out what Jeffrey Zeldman has to offer over at Zeldman.Com.
Image Source:
Zeldman (link to image)
Boag Works (link to image)
Quality Travel (link to image)
52 Weeks of UX (link to image)