It's nearly the weekend for most of us and that means we'd like you to take it easy today and enjoy some of the best content from around the UX web for cool designs and gently belly laughs. Not every day needs to be serious and today's the exception – just have some fun with the best of the UX web:
CSS Puns and Jokes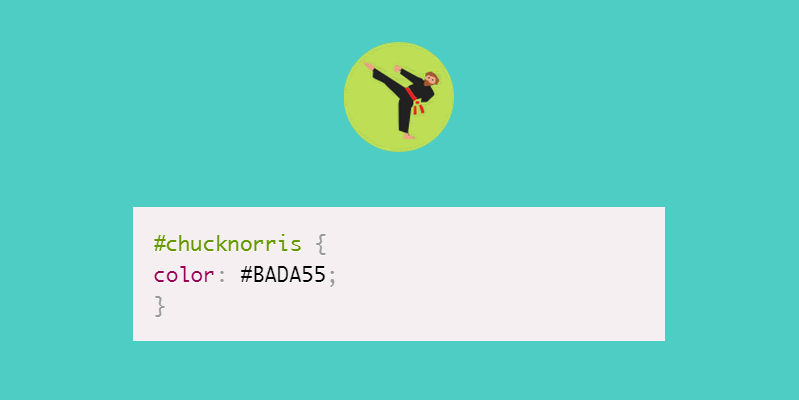 Yeah, scripting languages aren't known for their humour potential but the folks at Speckboy Design Magazine have still managed to find a way to turn CSS into comedy. We very much like this and we hope you will too:
"Most web design languages tend to be quite sober. We can't help that; we're very serious about what we do. HTML. PHP. JavaScript. Not even a little smile from them. But when it comes to CSS, things can be quite different. Things can be hilarious!

Have you seen those CSS pun posts on Reddit and Designer News recently? They were brilliant. And they just got better. Saijo George has recently taken all of those CSS puns and visually recreated them onto a standalone site that you can browse through until you fall over laughing!"
Get all the jokes here at SpeckyBoy.
30 Incredible Coffee Packaging Designs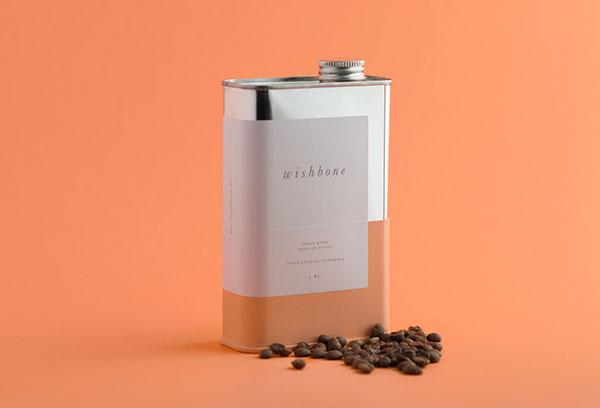 Sometimes the design is about the function but once that's resolved – it's all about the visual appeal and Design Instruct have picked 30 coffee packaging designs that really do rock the world:
"Coffee has become one of the most popular beverages. There is nothing like waking up in the morning to that wonderful smell.

This collection showcases some of the best packaging designs that capture the essence of that most beloved "pick-me-up."
The E-Mail Monster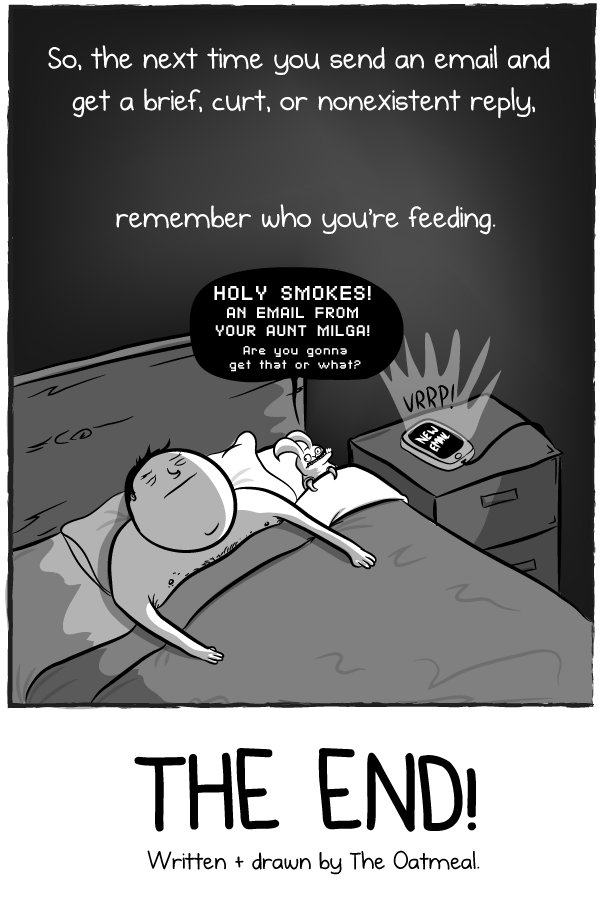 And this piece at The Oatmeal is not only wonderfully illustrated but so incredibly true that you have to see it. The E-mail monster haunts our dreams, are you brave enough to face it?
Image credits: Images are drawn from the articles we have linked to and image sources can be found at the bottom of these articles.